The Ultimate Guide to Choosing the Perfect Dog Harness: 5 Must-Know Tips!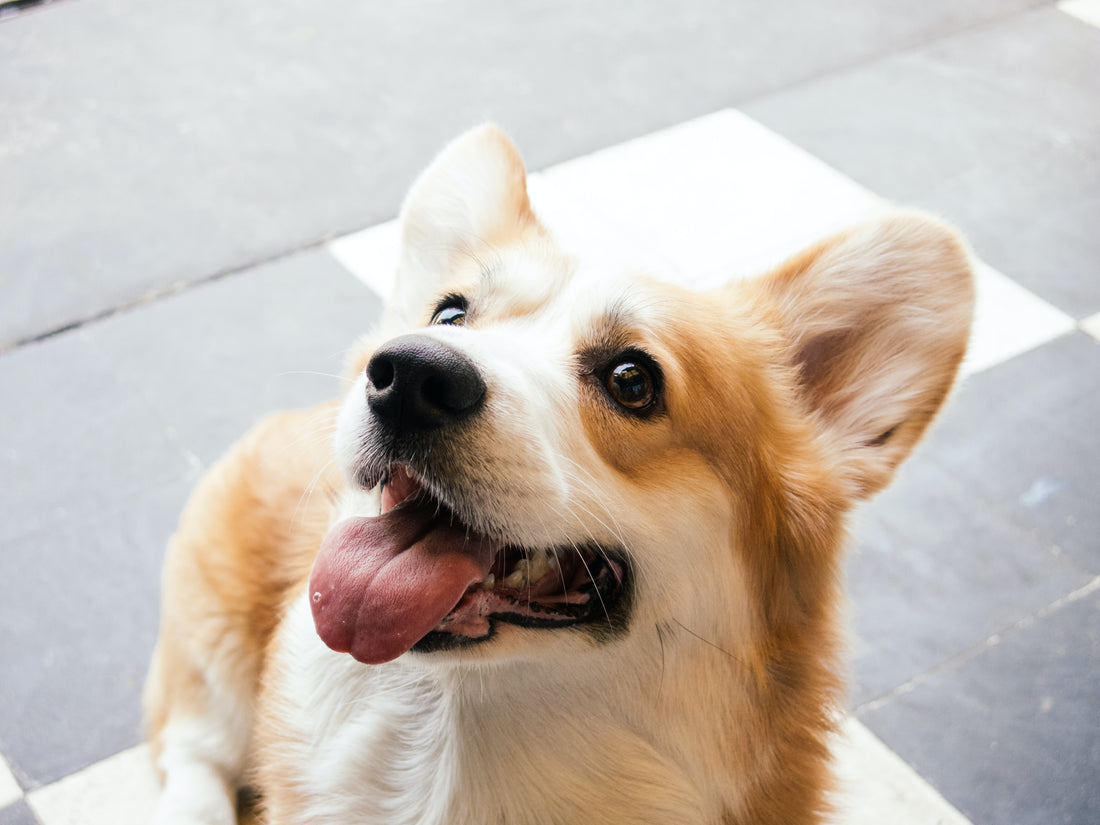 More and more people (and dogs!) are falling in love with harnesses for walks and activities. Harnesses provide better control and safety for your pup, and most importantly reduce the strain on their neck. For dogs that can have breathing issues, including flat-faced breeds like Frenchies and pugs, it's often easier for them to breathe well in a harness rather than a collar. And harnesses are comfier- they distribute force better over your dog's entire body, meaning that they won't hurt themselves if they pull. 
But how do you choose the best harness for your best friend? Here are our top tips for picking the perfect dog harness.
1. Check the Size and Fit
A harness with a proper fit is crucial for your dog's comfort and safety. The harness should be snug, but not too tight. Measure your dog's chest and neck circumference and check the sizing chart provided by the manufacturer to ensure you select the best size for your dog. 
Some harnesses will include adjustable straps to fine-tune the fit. Avoid harnesses that are too loose, as they can lead to discomfort or even escape!
Of course, you also need to take your dog's shape into consideration. You should usually go up a size if your dog is between sizes. But if your dog has a narrow chest or body, like greyhounds, borzois, Italian greyhounds, and other sighthound-type dogs, going down a size is a better option. 
A good dog harness will allow your dog significant freedom of movement. Your dog should be able to move their legs, shoulders, and neck freely. Restrictive harnesses can cause discomfort and hinder your dog's natural range of motion, making walks less fun. And isn't the point of a walk to have fun together? With a well-fitted harness that doesn't restrict their movement, your dog can run and play safely. 
2. Choose Durable Materials 
A harness made from flimsy materials isn't safe for your dog. It could pop a seam or fall apart while you're out and about, leading to your dog getting loose. 
Look for a harness made from high-quality materials that can withstand your dog's activities. Strong and durable materials ensure that the harness won't easily tear or break, providing long-lasting use.
3. Consider Your Dog's Comfort
You should never have to sacrifice durability for comfort when choosing a harness. Look for soft, non-abrasive materials that will prevent chafing, irritation, or discomfort for your dog's skin. Harnesses made from materials like sturdy nylon or neoprene tend to be more comfortable against your dog's fur and skin, especially if your pup has longer hair that might get caught. 
You should also look for a lightweight harness that's breathable. This is especially important in warmer climates, for flat-faced dogs who have a hard time cooling off, or for really active dogs. A breathable harness helps prevent overheating.
Finally, you should consider the padding inside of the harness. Lightweight, fleece-like padding is better than chunky, heavy padding. It will dry faster if your dog gets wet and won't be so hot in summer. It's also more comfortable!
4. Safety First!
The best dog harnesses have additional safety features to keep your best friend safe. While a cheap harness from a pet store might do the job of attaching them to the leash, the perfect dog harness will offer you so much more. For example, the Joyride harness offers the following safety features:
Reflective front strap for street safety 

Easy-on, easy-off for reduced stress

Adjustable straps for the perfect fit, ensuring your pup won't get loose

Eliminates pulling, which can hurt your dog's neck and shoulders

Multiple D-rings for leash or dog seatbelt attachment

EZ-Grip handle for control, lifting, and more.
5. Ease of Use
Think of your dog's harness as a tool. A tool should be easy to use, otherwise you won't use it, right? If your harness is a complicated array of straps and buckles too numerous to count, it will take forever to put on or get off. And this can lead to a distressed dog! 

Some dogs are what's known as "gear-shy," and hate their harness. Forcing a dog like that into a complicated harness will only make them more anxious. But a harness that goes on easily and doesn't put uncomfortable pressure on their body? That's the kind of harness even an anxious dog can come to love!
Picking a harness is easy with Joyride. Your dog stays comfy, won't pull or escape. Hear from happy customers and pups. Find us on Instagram @joyrideharness! 
Share this post