OUR MISSION
The Joyride Harness is more than just a product; it's our love letter to dogs and their owners, a testament to our innovative spirit and our dream of a world where every walk is a Joyride. Thank you for letting us be a part of your dog's joyful journey.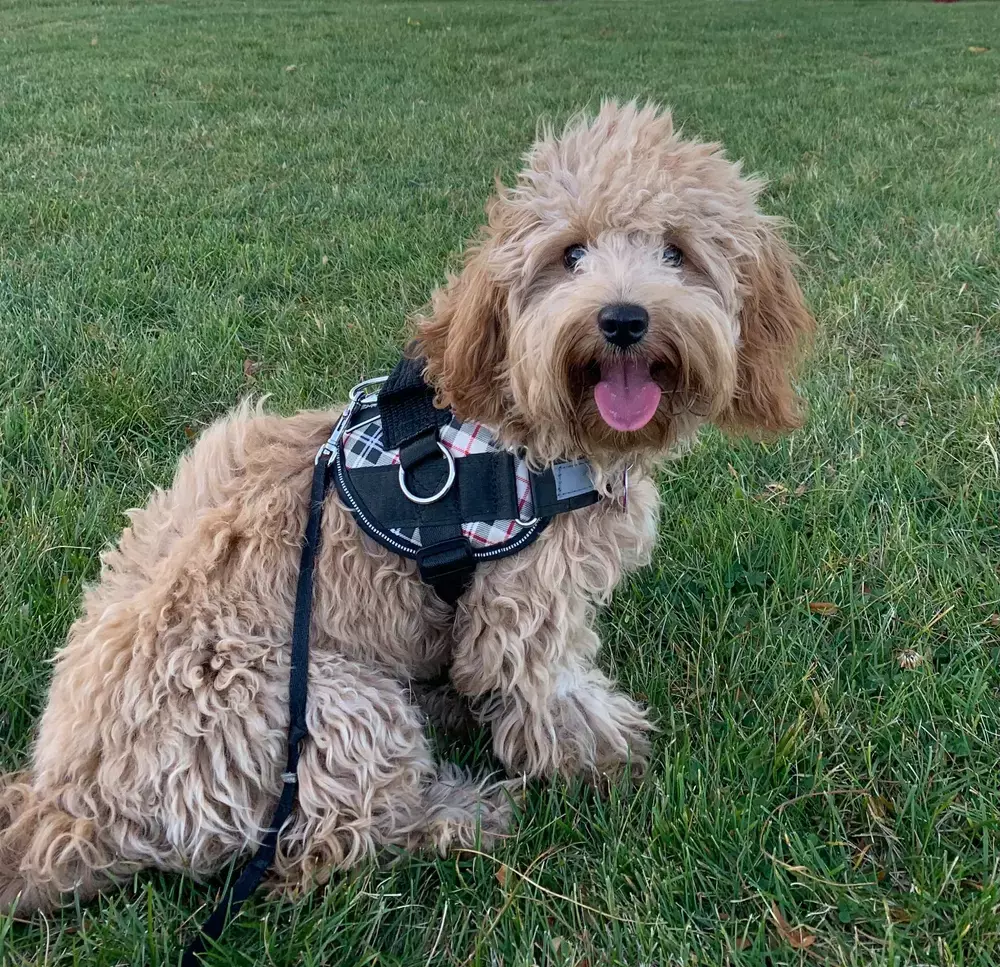 ABOUT
At Joyride Harness, we're more than just a brand - we're dog parents ourselves who understand the importance of creating a strong bond with our furry family members. We believe that walks are one of the best ways to deepen that connection, and we're dedicated to making that experience as enjoyable and stress-free as possible for both you and your pup. 
We believe that every dog deserves the best, which is why we hold ourselves to the highest standards when it comes to the products we offer. We're committed to providing high-quality, comfortable, and safe products that you can trust. And to back up our commitment, we offer the Joyride Guarantee - every product you purchase from us has been tried, tested, and approved by our own dogs first. 
Based in sunny Los Angeles, we're a team of passionate dog lovers who are dedicated to creating products that make life with your furry baby even more enjoyable. Whether you're taking a stroll through the neighborhood or embarking on an outdoor adventure, we want to make sure that you and your dog have everything you need to make the most of your time together. 
So why choose Joyride Harness? Because we're here to help you build a stronger bond with your dog and make every walk an enjoyable experience. With our commitment to quality and our Joyride Guarantee, you can trust that you're getting the best products for you and your pup.
OUR PROMISE TO OUR CUSTOMERS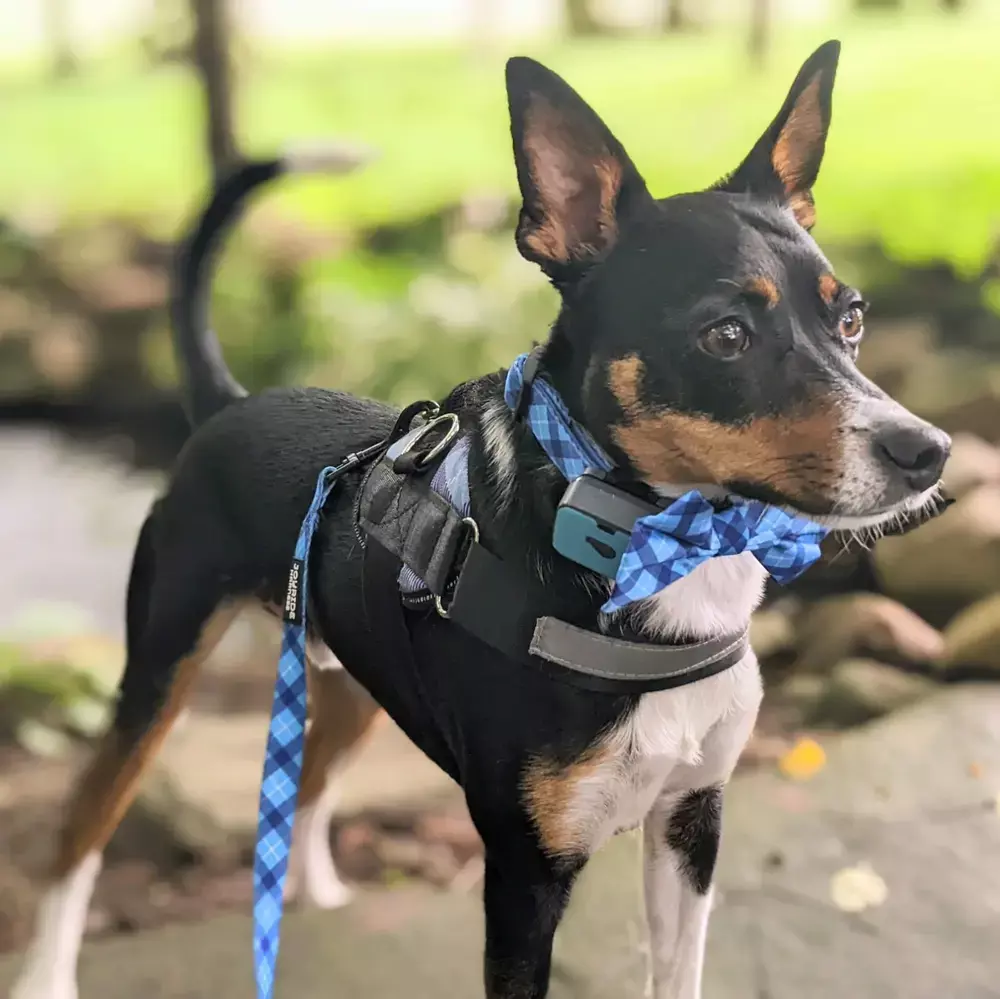 ONLY THE BEST
At Joyride Harness, we believe that our furry family members deserve only the best.That's why we sell only high-quality and humane products that not only improve your dog's life but also yours. Our products are made from the highest quality materials andare built to last, so you can be sure you're getting the best value for your money.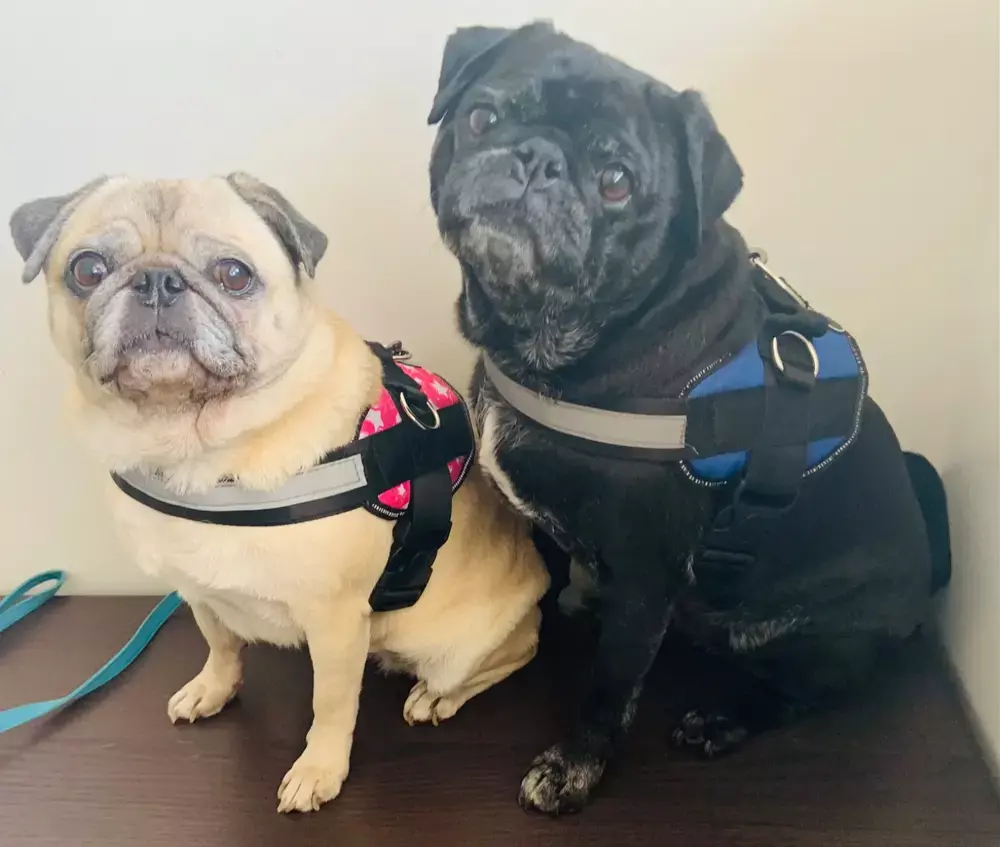 AWESOME CUSTOMER SERVICE
We know that as a dog parent, you may have questions or concerns about our products, and we're always here to help. Our friendly and knowledgeable customer service team is available all week long, and we're happy to assist you with any questions or issues you may have. You can reach us via text (simply text your message to 60205 and a live agent will assist you), email (help@joyrideharness.com), or 24/7 chat support, and we'll do everything we can to ensure your satisfaction.
WE KNOW OUR DOG STUFF
At Joyride Harness, we're not just a retailer – we're dog parents just like you. That's why everything we sell on our website is something that our own dogs have used and loved.We test all of our products with our furry family members first, so you can be sure that you're getting products that are tried and true.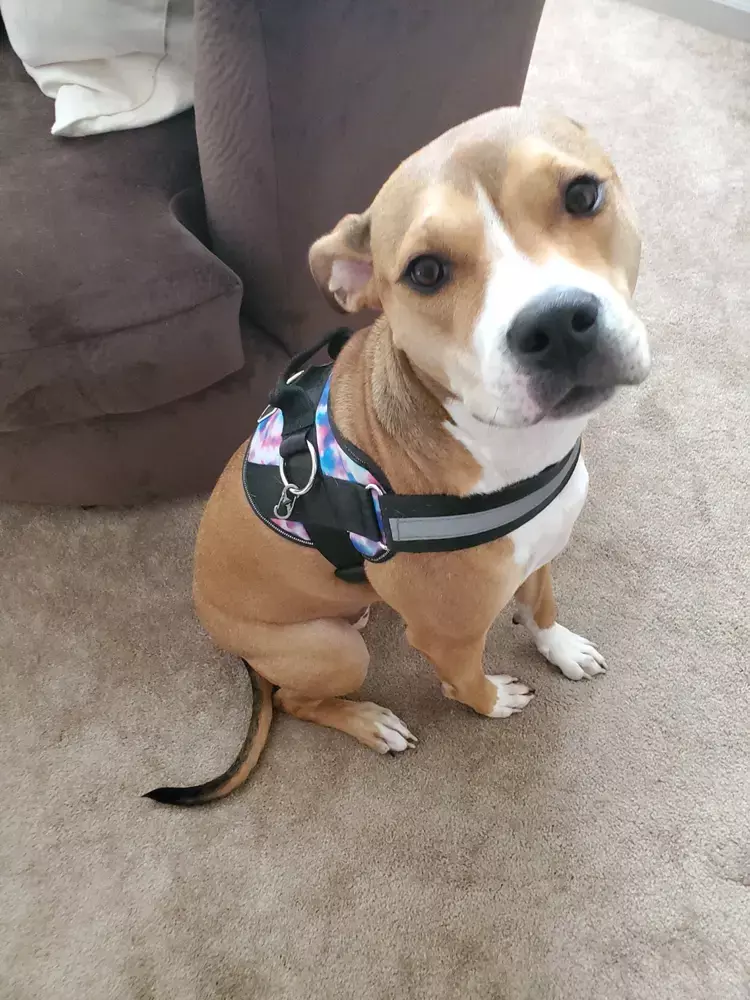 SMALL & FAMILY OWNED
As a small, family-owned business, we understand the value of supporting local businesses. When you shop with us, you're not just getting high-quality products – you're also supporting a local business that's dedicated to serving the needs of our community.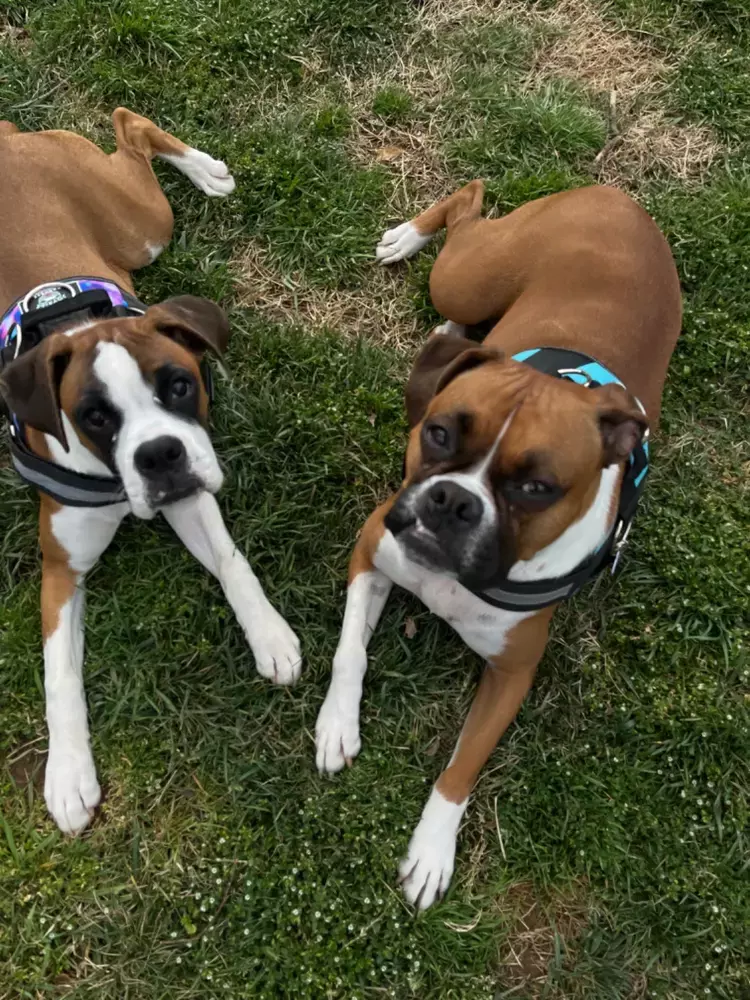 GIVING BACK
At Joyride Harness, we're committed to giving back to the dog community. We donate a portion of all our sales to dog rescues across the nation and are always looking forways to support non-profits and other organizations that help dogs in need. If you're a part of a rescue organization and would like to partner with us, please don't hesitate to reach out. We're here to help make a difference.