Joyride Harness is proud to provide opportunities to enhance the quality of living for dogs through the 
PAW IT FORWARD INITIATIVE!
Dogs have always been the sunshine in our lives and it's our number one goal to make sure that no dog's call for help goes unheard. Through the Paw It Forward Initiative, we're connecting with organizations and events to offer donations for the cause.
A portion of all sales goes to our dog rescue of the month.
over $210,877 donated to MULTIPLE RESCUES ACROSS THE US
over $1,608 raised for HIT LIVING FOUNDATION
over $35,608 raised for DOGS WITHOUT BORDERS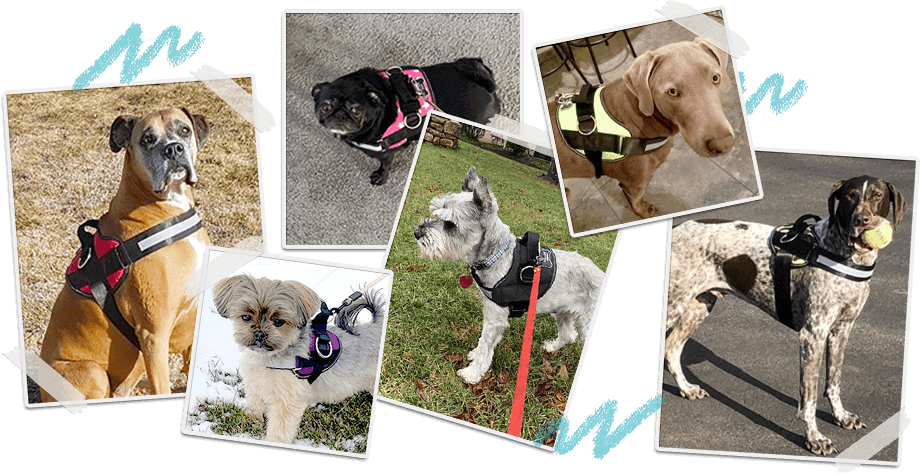 01
WHO CAN PARTICIPATE IN THE PAW IT
We invite all nonprofits and organizations dedicated to the well-being of dogs to inquire about donations from Joyride Harness.
02
ARE THERE REGIONAL RESTRICTIONS FOR THE PROGRAM?
At this time, we can only ship to addresses in the United States. We aim to expand and will provide updates once available!
03
WHAT KIND OF DONATIONS DO YOU OFFER?
We contribute products to events and organizations for either fundraising efforts or to use for dogs in need.