A Joyride Harness Update | What is Joyride Harness?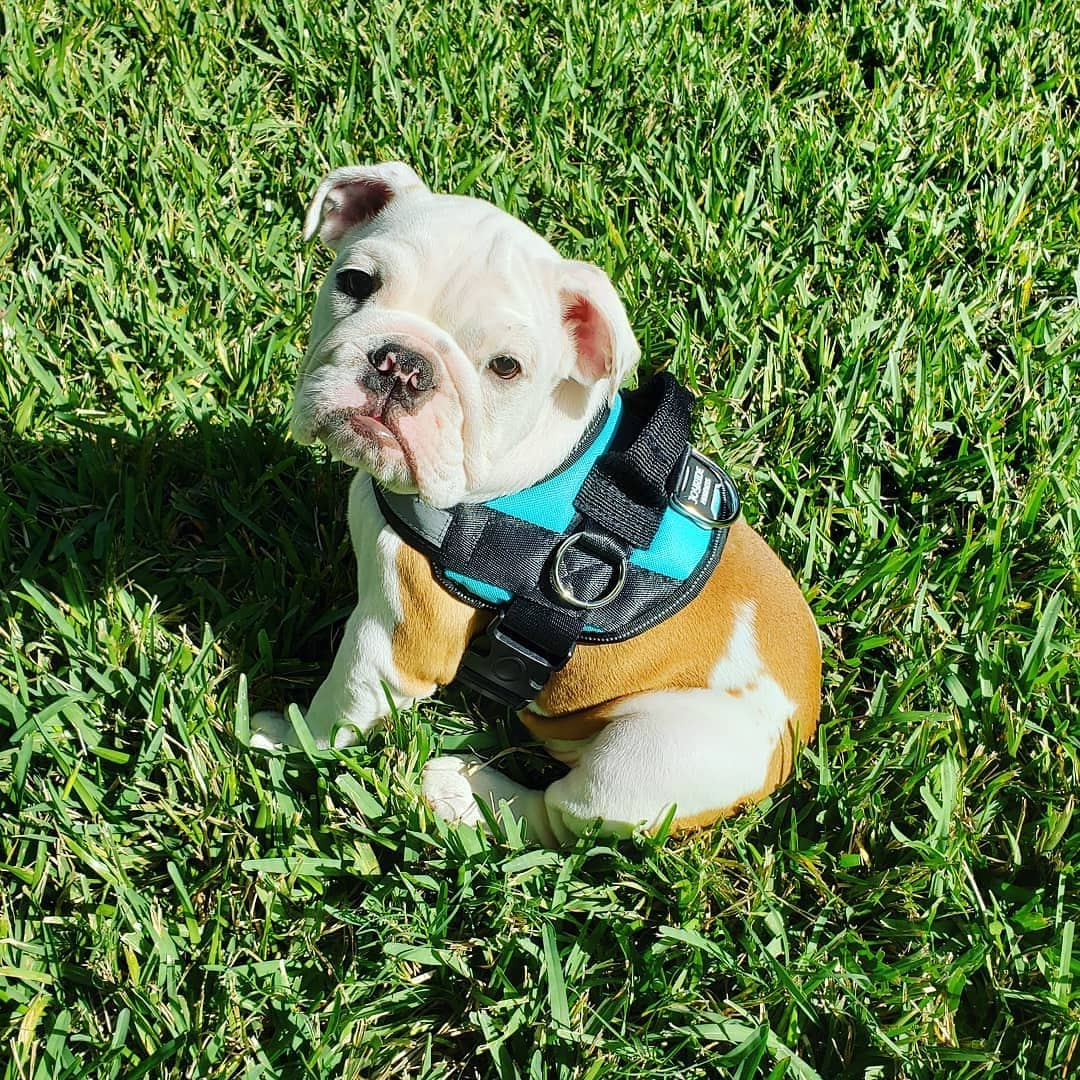 (

Featured Image Credit

: Rizzo of 

@beefywells

)
Great news! We're now transitioned to Joyride Harness!
As newer customers may know, Joyride Harness is the future of Joyride Harness. When we first launched, Joyride Harness was a humorous play on words we enjoyed but with our growth we decided to make some changes.
Over the course of our time as an online store and source for quality harnesses, we realized there's been misunderstandings of who the product is geared to. The name Joyride Harness suggested to many that this harness was meant only for pugs. 
As you can see in these many review roundups, that is not the case…
See more breeds and harness reviews here: CLICK HERE 
Joyride Harness was created for all breeds, and our customers love how the harnesses work out for their fur baby.
After being inspired by the many photos we've received of fur babies wearing their harnesses, nothing has been more clear that life with a dog is a Joyride and we wouldn't have it any other way. This name is for your dog, by your dog and how they've made a positive difference to your life.
Joyride Harness
Now, what does that mean for you?
The quality of the product remains the same despite the name reflecting Joyride Harness instead of Joyride Harness. We are releasing more colors and designs in the near future! However, the full transition won't take immediate effect. Our site and social media pages remain Joyride Harness and will slowly update to Joyride Harness so be sure to follow along for updates! (EDIT: JOYRIDE HARNESS IS NOW IN EFFECT ACROSS SOCIAL MEDIA, ETC. AS OF JANUARY 14, 2020).
Shop Now
Share this post