How to Find a Dog Park Where Safety Meets Playtime Fun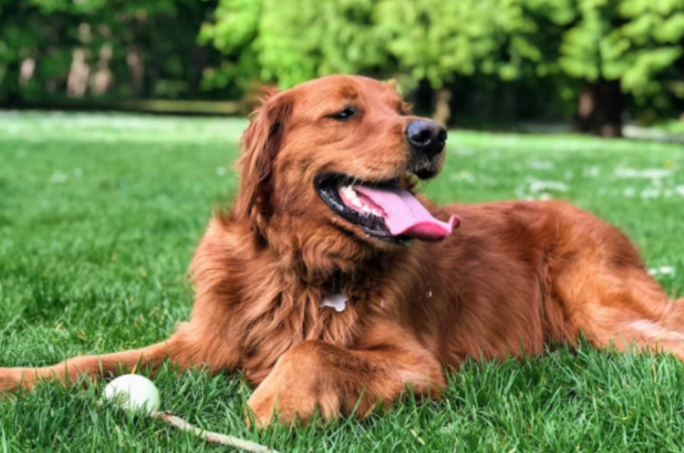 When it comes to picking the perfect dog park, it's a big deal for your furry friend's happiness and health. You want a place where both dogs and their people can have a good time. But not all dog parks are the same, so let's talk about how to choose the best one for you and your dog.
Location and Accessibility
To start, you need to know where the dog park is located. It's best if it's close to your home, so you can easily walk or take a short drive to get there. If it's too far away, you might not visit as often. Also, make sure there's enough parking space nearby.
Size and Setup
How big the park is and how it's set up are important. Smaller parks are great for tiny dogs or those who like a quieter environment. On the other hand, larger parks are perfect for active and social dogs. Some dog parks have different areas for small and big dogs, which makes it safer and more fun.
Shade and Water
Dogs can get pretty hot, especially on sunny days. So, it's great if the park has shaded areas where you and your furry friend can cool off. Also, check if the park has water stations or fountains for dogs. Staying hydrated is so important, especially during playtime.
Surfaces and Features
Dog parks can have different types of ground surfaces. Grass is nice because it's gentle on your dog's paws, but it can get muddy when it rains. Some parks might have mulch, gravel, or fake grass, which are easier to clean but may not be as comfy for your dog.
If you have an older dog, grass is usually better for their joints. Also, check out the cool features the park offers. Some have agility equipment for active dogs, and others have special areas just for small dogs. Check out different parks to see what your pup prefers!
Wear a Harness
For your dog's safety and comfort, you should always have them in a harness at the dog park. Dog parks are exciting places, and your dog will want to run and play. If they're wearing a collar, they could easily hurt their neck and windpipe while straining on the leash. Instead, choose a vet-approved harness that leaves lots of open neck room.
Safety First
Keeping your dog safe is a top priority. Check if the park has strong fences and secure gates to prevent dogs from escaping. Take a walk around the park to look for any holes or gaps in the fence. And remember to use a special harness for your dog instead of a collar to keep them safe while they play.
Making Friends
One of the best things about dog parks is that your dog can make new friends. Pay attention to how other dogs behave at the park. If your dog is a little shy, it's a good idea to choose a park with fewer dogs during your visits. But if your dog is outgoing and full of energy, a busier park might be more exciting for them– and you!
Behavior Matters
Be honest about how your dog acts around other dogs. Nobody likes to think that their furry baby is a bully, but some dogs are just too assertive to comfortably play with new dogs. If people are complaining about your dog's behavior or packing up to leave every time you come around, that's a clear sign that this isn't the right park for your dog. Instead, try to find a place where there are dogs that have similar play styles to yours!
Off-Leash Adventures
It's important to know where the places are where your dog can play without a leash. These areas can be a bit tricky for some dogs. Some dogs might get upset easily or act aggressively and could attack your dog for no reason. Other dogs might be friendly but not realize how big and strong they are, or they might play differently, which your dog might find scary. If you decide to let your dog play without a leash, it's a good idea to use a special harness with a handle. That way, if something risky happens, you can quickly help your dog and keep them safe.
 Local Regulations and Hours
Finally, check the park's rules and hours of operation. Some parks have specific times when dogs are allowed to be off-leash. Knowing the rules will help you plan your visits better.
The perfect dog park should meet your dog's needs and preferences while providing a pleasant environment for both of you to relax and have fun. You might have to look around a little, but there's a dog park out there that's just right for you and your pup!
If you're looking for the perfect harness to keep your dog safe and comfortable at the dog park, check out the Joyride Harness. See what thousands of happy pet parents have to say, and follow us on Instagram @joyrideharness to see the Joyride Harness in action!
Share this post