Preparing For Your Dog's Separation Anxiety After The Pandemic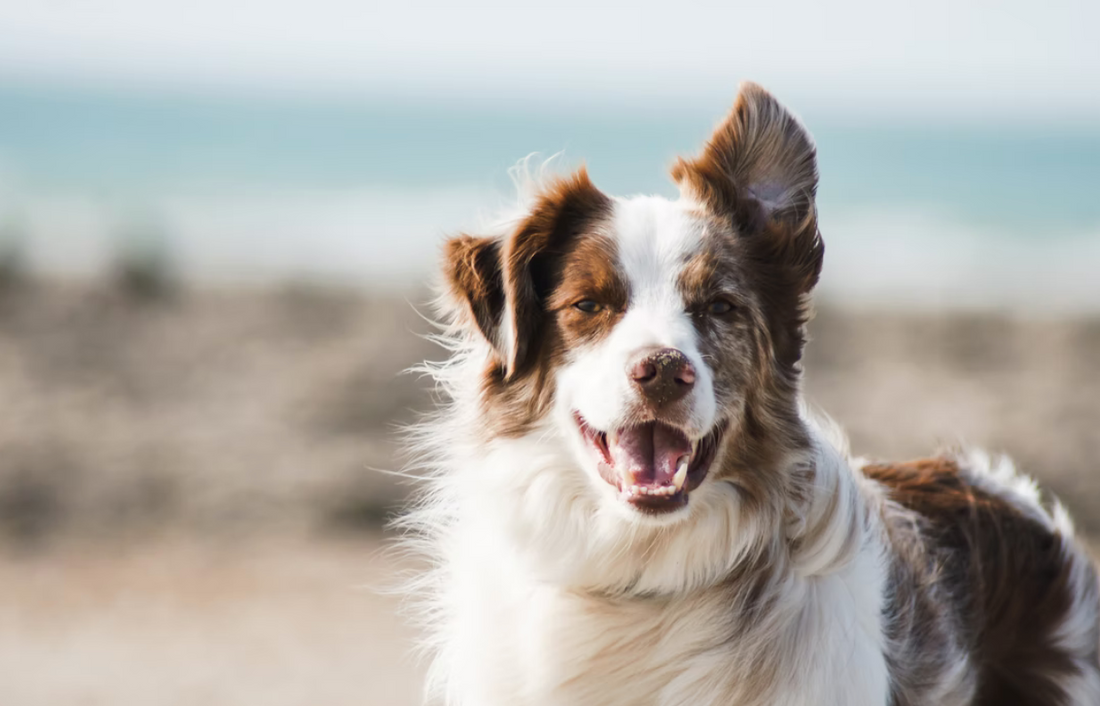 In the coming years, as United States citizens continue to navigate the impacts of the coronavirus pandemic, we're going to see a lot of behaviors from our dogs that we'll need to navigate too.
Before we get to the point, it's important to understand the issues that led us here and why every dog parent needs to pay attention to their fur baby as the pandemic progresses and subsides. *fingers crossed*
What We Gained During the Pandemic
When the coronavirus reached the United States sending everyone into quarantine as offices and businesses closed, there were countless fur babies at animal shelters that needed forever homes. The uncertainty of the pandemic made it difficult for people to gauge if this was going to be a temporary thing or a long-term thing. 
The former made it difficult for people and families to commit to adopting a dog, but the latter eventually became more apparent. As people continued to isolate themselves, shelters and adoption centers began putting out calls for help whether it be fostering animals or adopting. 
The good news? People showed up to adopt. 
Fur babies nationwide were happy to find a forever home, but not every dog was lucky. Once the vaccine rolled out and businesses began to reopen, many began to head back to the office leaving their fur babies behind. 
According to Reuters.com, Allison Cardona, the deputy director of Los Angeles County Animal Care and Control, said that shelters have experienced a spike in surrenders in the recent months due to owners losing income or their homes altogether during the pandemic. Private rescue centers are doing what they can to help home abandoned animals while dealing with these surrenders.
What To Expect During & After the Pandemic
This is especially true if you adopted a dog or other fur baby family member during the pandemic: Prepare for your dog's separation anxiety. They don't understand the pandemic that's going on beyond and behind closed doors. 
All they know is when you leave the house and that you've been gone too long.
Your dog's separation anxiety can bring about any of the following concerns:
Urinating & Defecating in the house

Excessive chewing and destruction of objects in the house

Persistent barking, howling and whimpering 

Pacing constantly

Escaping confined spaces

Coprophagia, or the act of defecating and consuming the excrement
"I'm going back to work. How do I prepare my dog?"
Preparing your dog will require retraining and patience. They need to get used to you not being around at all times and it's your responsibility to eliminate possible triggers of their anxiety. For example, grabbing your car keys and heading straight for the door immediately will teach your dog that your keys are associated with you leaving the house; leaving them behind. To eliminate this trigger, start grabbing your keys earlier (starting with 1 hour earlier) and gradually decrease the amount of time between when you grab the keys and when you depart.
Another recommendation is to give your fur baby CBD treats to help relax them. 
Do you want more tips for handling your dog's separation anxiety? 
READ NOW: These Useful Hacks Can Help Your Dog's Separation Anxiety
This is just a sampling of tips and informational posts we offer at Joyride Harness. You can find more content including tips and tricks and how-tos for caring for your dog on our blog in this section.
Share this post