How to Travel With Your Dog This Summer: Tips & Info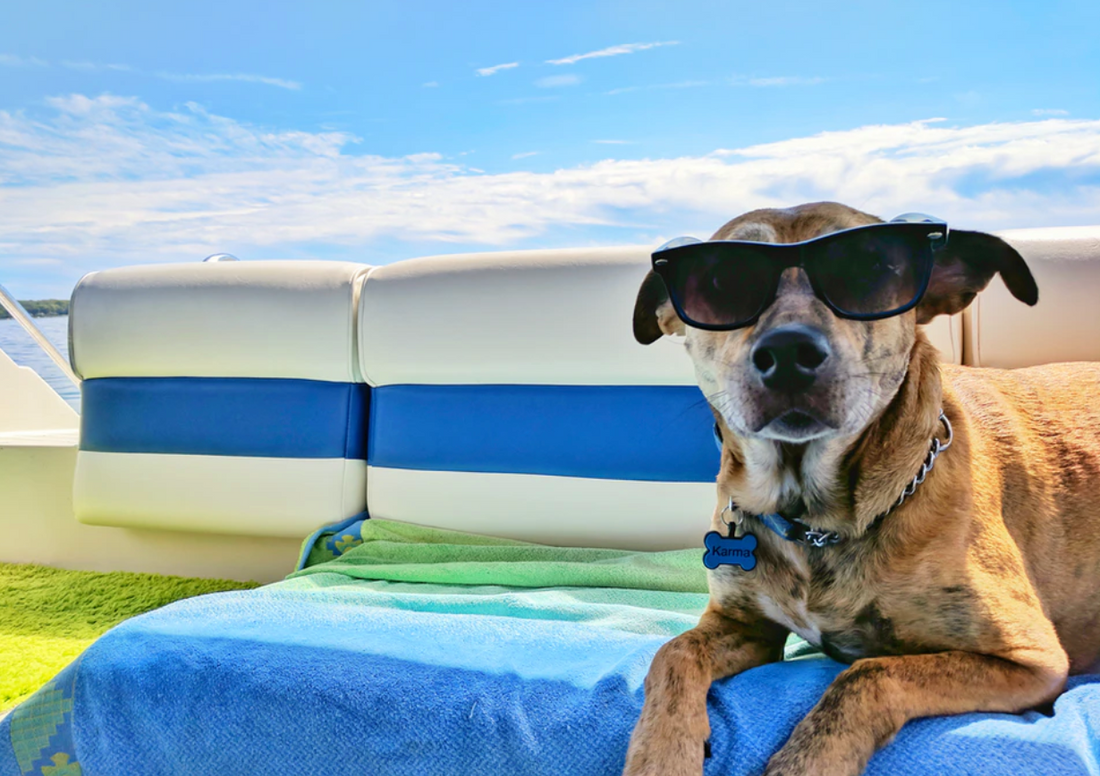 Things are slowly but surely getting back to normal after the doozy of a year we've all had with the pandemic, and that means traveling may be something you're ready to get back on board with. Perhaps you're planning a long trip to catch up with family and want to bring your pup with you, but when it comes to pet travel, where do you even begin?
Before Making Plans
It's important to take into consideration your furry friend's physical condition before bringing them along for a long trip. Schedule a vet appointment to have them checked up.
If this is a family vacation within driving distance, you might save a lot of time on stressing over pet travel via planes by choosing a road trip. When the vehicle is in your control and responsibility, it's easier for you to stop and care for your pup along the way instead of forcing long periods of time without outdoor potty breaks.
BUT, a road trip doesn't have to be your only choice of method of transport. If you decide to trade the back seat for a boarding pass with your fur baby, it's possible. Just be sure to research pet-friendly accommodations before booking hotels and such.
If it's expected to be a short trip, consider a petsitter or dogsitter.
Flying With Dogs
Some dog breeds may not be able to join you in the passenger cabins because of their size and may need to be put in a crate in cargo. The general rule of thumb is that if your fur baby can fit under the seat in front of you, they're allowed to be in the passenger cabins.
There are risks that come with having your dog in the cargo hold especially during extreme temperatures, but if your dog does go into the cargo hold, make sure they're stocked with necessities.
Crate

Blanket

ID Tag

Favorite toys
Pet owners who wish to bring their pup or other live animals in a pet carrier into the passenger cabin on the flight can expect to pay fees both ways ranging from $75 to $200 each way.
Hawaii & Destination Vacations
Before traveling with your pup, research the country or region destination for your flight so that you don't run the risk of running into any other challenges. For example, the state of Hawaii is the only rabies-free state so there may be a quarantine period for your pup when they arrive.
Not interested in flying? Would rather drive?
Car ride and car seat safety applies to dogs, too! It's a good idea to check out this blog post titled Dog Harnesses & Car Ride Safety. We recommend it.
This is just a sampling of tips and informational posts we offer at Joyride Harness. You can find more content including tips and tricks and how-tos for caring for your dog on our blog in this section.
Share this post