Your Influencer Dog & Social Media: Tips For Pet Owners On Instagram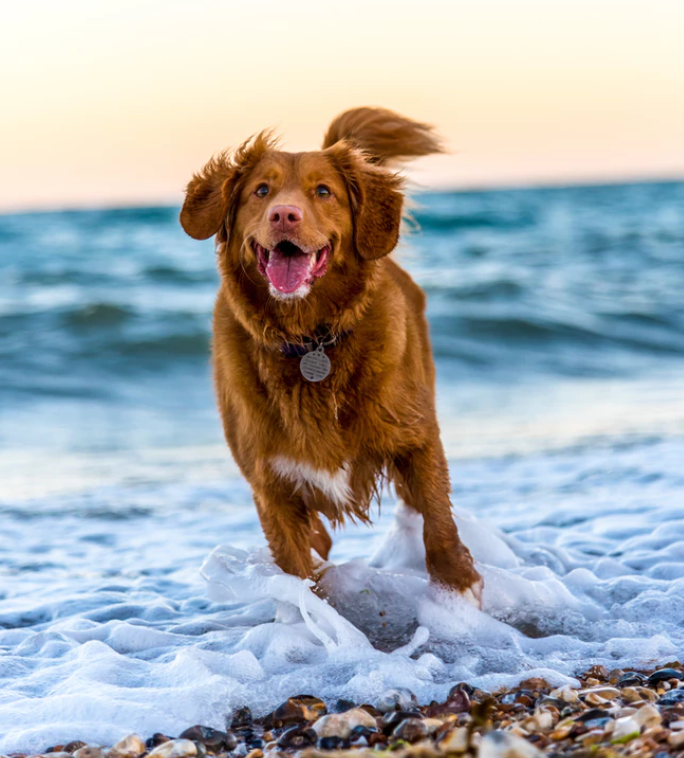 Your Influencer Dog & Social Media: Tips For Pet Owners On Instagram
As a dog focus company, we receive messages often regarding collaboration inquiries and wanting to be an ambassador for the brand. If we had it our way, every dog would be a winner and we'd Oprah this and give everyone a harness.
We have good news.
We have bad news.
The bad news is, it's not as simple as that.
The good news is we curated some of the best pro-tips you can apply to your influencer dog profile before you approach more businesses for partnerships.
Pro-tip #1: Develop a Following
The number of people following you on Instagram and Facebook won't always be a dealbreaker, but it surely helps when you send out partnership and brand rep inquiries to companies. The goal is to receive product in exchange for your assistance in being an online cheerleader, but in order for it to be a mutual benefit, there needs to be enough people seeing you rooting for the team! You follow?
You can develop your following by interacting with other dog profiles whether it's liking, commenting, or following. Just make sure to avoid buying followers. People can spot that a mile away!
Pro-tip #2: Reevaluate Your Images & Videos
Quality over quantity, good friend! When you're taking images and recording videos, make sure you have the following:
Good lighting - Even if it's in front of a window that lets in the most light in your house or you're outside. You don't need professional equipment to make this happen.

Clarity - Are your photos in focus?

Editing - Avoid filters unless you're using presets across all images to create a consistent Instagram feed.
Pro-tip #3: Let Personality Shine Through
People LOVE dogs. This is why we are all here, right? So imagine how well dog profiles do on places like Instagram. Many influencer profiles speak as if they are the dog. They make the username their dog's name with something extra special, and then they go as far as to interact with profiles from the perspective of their dog. That's a winner right there.
Now that you've read over our pro-tips, take them and apply them however you wish! Keep an eye out for brand ambassador applications as they're releasing soon on our site.
Share this post