The Story of Us: Featured Friend Blog Series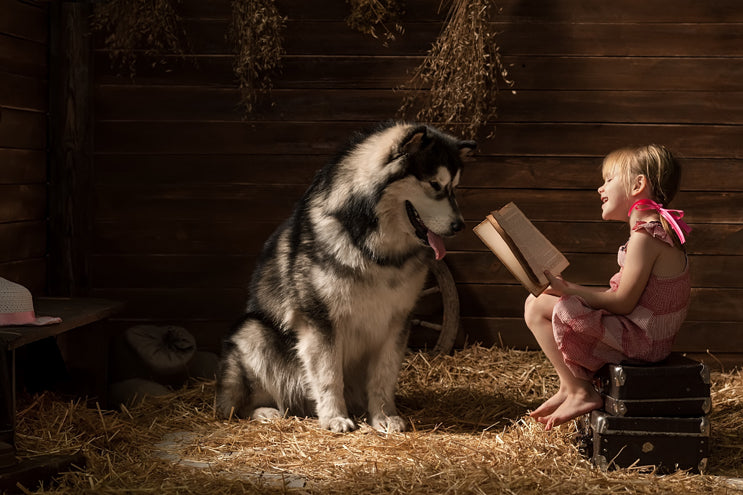 Attention all doggo owners and friends of doggo owners!
You might've noticed in the last several blog posts we've amplified our call for images of your doggos, because… well… we all love dog photos. Anything dogs, really. We want to take it a step further! In 2019, we're looking to roll out a monthly spotlight blog series that tells the stories of dogs and their owners. If there's anything we can contribute to the world, it's a good tale of a tail wag and the h00man they love most.
If you've been posting using the hashtag #JoyrideHarnessSuperstar, have no worries! We'll continue to encourage posting using that hashtag for a chance to be featured anywhere from our blog to social media pages, but if you want a chance at a full story of you and your beloved furbaby, please fill out this submission form: CLICK HERE
The form is mobile friendly and straight to the point! You'll be asked to share links to photos (maybe some you've shared on Instagram) and to tell us about you and your doggo in your own words. Not only will you get a full write-up on your story, but our team will take time and care to design graphics for you to post on your social media so your friends can come check out the story on our website!
We encourage you to participate in this new campaign, because not only is it a great opportunity to humble-brag about your doggo and how amazing they are, but it is also a great way to make an impact on others through storytelling. You would not believe how far a story can reach. *points to the heart* Let's start a chain reaction and spread happiness one doggo story at a time, all thanks to the empathy they've helped create and cultivate!
For those who read this but don't have a doggo, fancy and curious seeing you here! Please share this with your friends who have a loving relationship with their dog. We appreciate you!
"Who tells your story?" - Hamilton
-
Share this post