The Most Active & Least Active Dog Breeds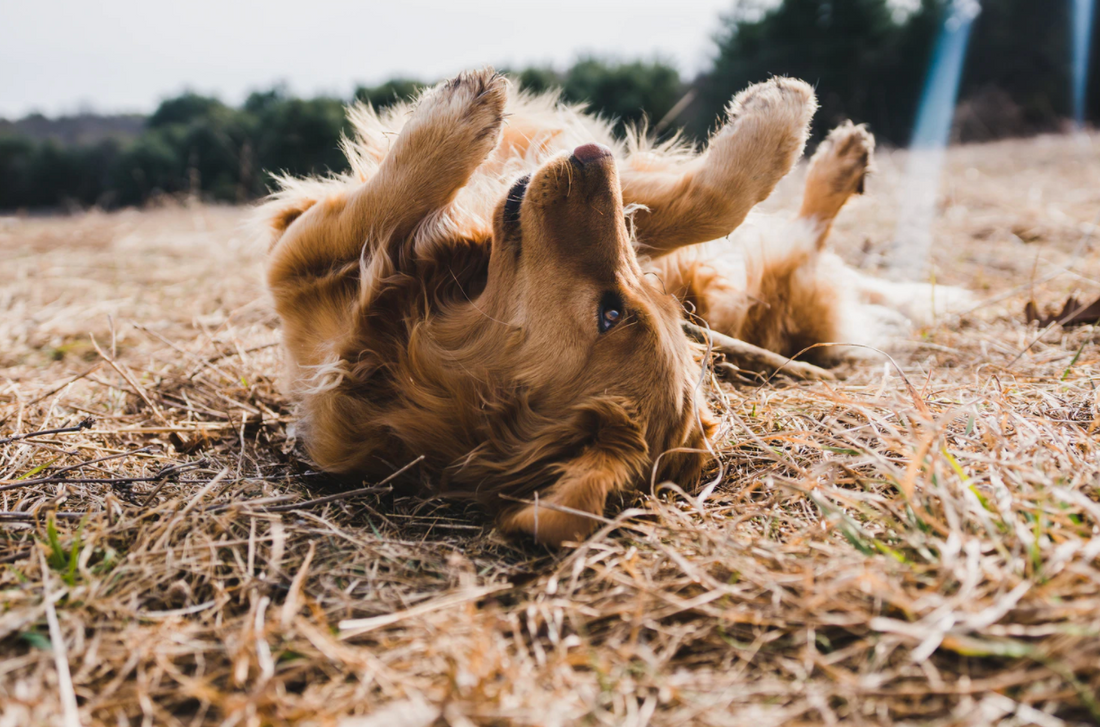 When adopting a
puppy
or dog, most of the preparation is for the essentials such as bedding, food, water, and
walking accessories
. The preparation is sometimes nearsighted, not taking into account long-term needs that aren't met with something purchased at the store. For example, when you adopt a
puppy
or dog, the energy level might not be the first thing that comes to mind.
Having a dog with so much energy requires more of your availability: mentally and physically. Not everyone is prepared to take that on, so if you're considering adopting a dog, think about what limitations you might have that could prevent proper care of the dog(s), and if your life can accommodate a high energy
pup
or a low energy
pup
.
We firmly believe in adopting dogs in need of a home and that breed shouldn't be the dealbreaker, but if you can take care of a dog that's best suited for your lifestyle, that's still another dog that now has a home.
In this blog post, we round up the 15
most
active dog breeds
and 15
least
active dog breeds
to help you as you make the big decision of welcoming a forever friend to your home.
Top 15 Most
Active Dog Breeds
The following 15
dog breeds
were reported by the
American Kennel Club
(AKC) as the 15
most
active
dog breeds
. The variety of these
active dogs
range in size and have energetic
temperaments
and are the most likely to require
long walks
,
daily exercise
, etc. Perfect for the
dog owner
with an
active lifestyle
and
active families
! Ready for fun
playtime
,
hikes
, and
daily walks
with an active fur baby?
Pro-tip
:
With an active, high-energy dog, chances are you're going to face some pulling on walks. We recommend the Joyride Harness, a safe and secure, easy to use harness that alleviates and/or eliminates pulling. Build a bond with your dog by going on walks without feeling the effects on your body from excessive pulling later. Need a leash that works perfectly with our harness? Check out this selection of leashes. 
Top 15
Least Active Dog Breeds
When you take a look at this list, some question marks might pop up in your head with comments like
but that dog is huge
. While this list of 15
dog breeds
isn't concrete and personalities may vary with them, these
dog breeds
'
temperaments
have been observed as calm. While all dogs require
regular exercise
to maintain their health, these
dog breeds
might not be too aggressive about getting their
daily exercise
. They're
great companion
dogs to families as well even if some of these breeds don't come off like the average
lap dog
.
What you've just read is a sampling of blog posts we offer at Joyride Harness. We cover current events, informational posts, interviews, and more! You can find more content including tips and tricks and how-tos for caring for your dog on our blog at
this section
. Feel free to leave a comment with tips you're looking for!
Share this post