The Best Pet Insurance Plans For Dogs in 2021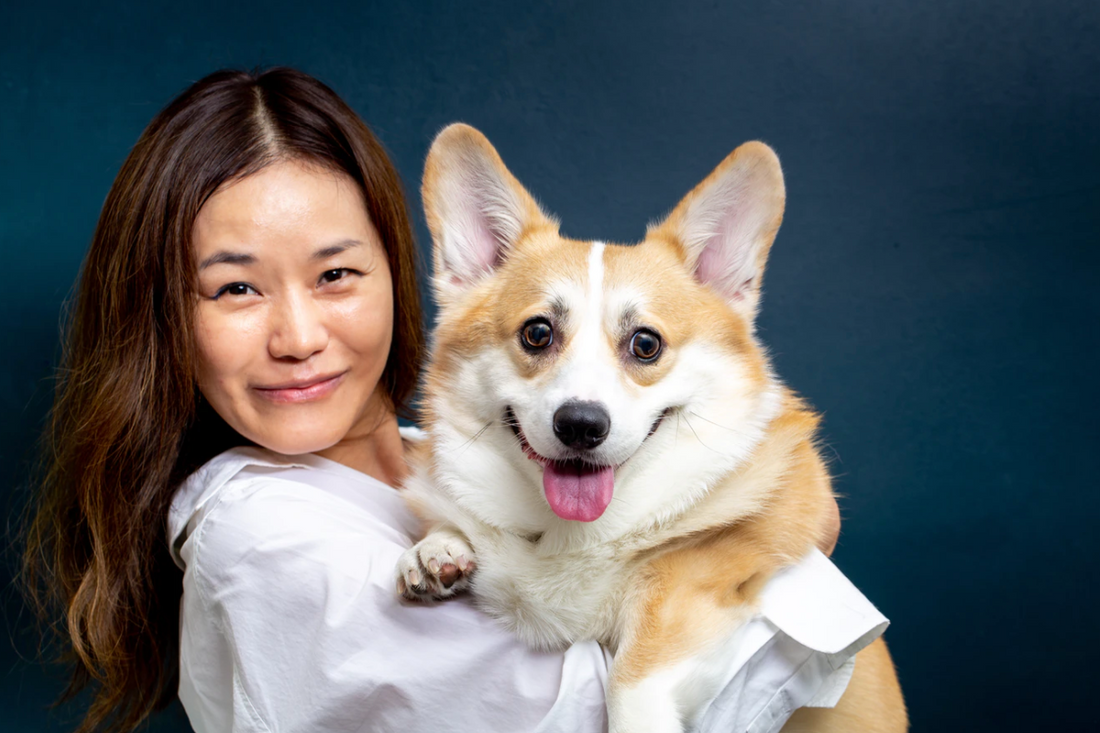 Taking care of your dog is a priority. You may be walking your dog every day to make sure they get the right amount of exercise, you may be giving your dog the best diet, so you wonder...do you really need pet insurance?
The answer is always yes.
It's highly recommended.
You can never predict an accident or an underlying condition your dog is afflicted by. Having the right pet insurance can save you financial stress when these moments unexpectedly arise and help you give your dog the right amount of care through regular examinations and checkups.
But with so many pet insurance plans in the market, which ones are the best? We did some digging and found the following pet insurance companies are getting high praise from their customers.
Bivvy
Statement: "Unconditional love deserves protection. Bivvy is pet insurance done right, at a price you can afford, and with terms and services that are convenient for you to use."
Google Reviews: 4.8/5
For $13 per month (per pet), your dog is covered by Bivvy for the following:
Illnesses

Accidents

Hereditary Conditions

Congenital Conditions

Chronic Conditions

Cancer

Diagnostic Treatment

X-rays and Ultrasounds

Blood Tests

Surgery

Hospitalization

Prescription Medications

Emergency Care

Orthodontic Treatment
Preventative or routine care and vaccinations is covered with their next tier plan Bivvy Wellness Care.
Pet Assure
Statement: "Making Pet Care Affordable Since 1995 - Since Pet Assure isn't insurance, there are no exclusions, no forms to fill out and no deductibles to meet before your coverage kicks in. This also means that you won't be denied any claim for any reason. Just visit a participating vet and receive your savings at checkout. Whether your pet has a pre-existing condition like allergies or periodontal disease, a hereditary condition like hip dysplasia or diabetes, or is a type of pet that isn't traditionally covered by pet insurance like rabbits or birds, you'll save on their veterinary care!"
TrustPilot Score: 4.3/5
What's covered?
Dental Cleanings

Dental Exams and X-Rays

Spays & Neuters

Routine Care & Vaccines

Diabetes Management

Cancer Care

Hospitalization

Wellness Visits

Surgical Procedures

Allergy Treatments

Sick Visits

Emergency Care

Tumor Removal

Ultrasound

Parasite Screenings
What about the best plan for emergency visits?
Investopedia has ranked Embrace Pet Insurance as the best option for emergency visits. In their review of Embrace Pet Insurance, they share, "One of the main reasons pet owners carry insurance is to cover emergency veterinary costs in case of an accident. Our review of Embrace found that the company offers the best solution for emergencies through its accident-only policy and accident and illness policy. Both plans can be used to cover your pet's emergency expenses at any licensed vet clinic or hospital. No matter which policy you choose, accident benefits start only 2 days after enrollment."
What are the pros and cons?
Investopedia did some digging and laid the facts out.
Pros:
Covers emergency care and hospitalization at any licensed clinic

Short waiting period for accidents

Accident-only plan available

Complimentary medical history review offered

Vanishing deductible program

24/7 Pet Help Line available by phone, chat, and mobile app
Cons:
Doesn't offer zero-deductible or unlimited benefit options

Additional fees for enrolling and paying monthly

Mediocre wellness options
This is just a sampling of tips and informational posts we offer at Joyride Harness. You can find more content including tips and tricks and how-tos for caring for your dog on our blog in
this section
.
Share this post