The Best Digital Guides For New Dog Parents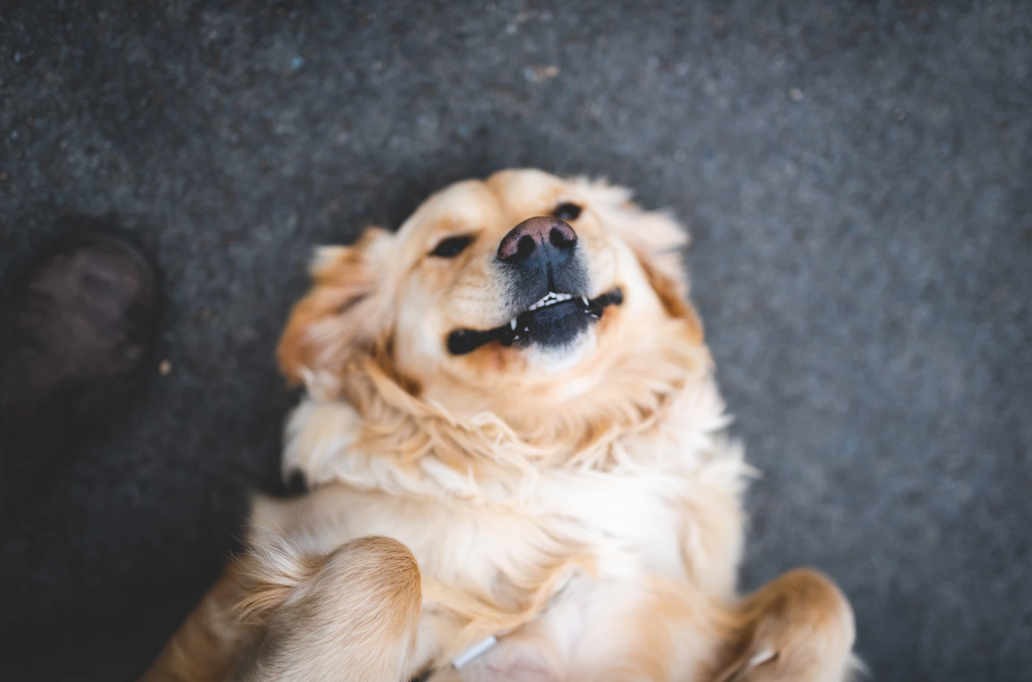 We've got the poop scoop for those of you who are new dog parents or soon-to-be new dog parents! Before 2019 wrapped up, we, at Joyride Harness, released an amazing product on the site that's made available to you as soon as you checkout. 
Introducing the Ultimate Dog Owner's Kit!
This is a digital download bundle that contains informational ebooks tackling different aspects of taking care of a dog. The titles include the following:
Dog Owner's Handbook

Dog Potty Training

Dog Obedience

How To Stop a Barking Dog
Being a dog parent can be ruff at times, but when you're prepared for the journey ahead, it's a much smoother process. Preparation comes in many forms so consider the ebooks previously mentioned. Here's a breakdown of what you can expect in each ebook included in the Ultimate Dog Owner's Kit. 
Dog Owner's Handbook (40 pages)
Understanding the differences between purebred and mutt dogs

What to expect when adopting dogs of different ages

Things to consider when doing obedience training for your dog

Vaccinations, health and diet management

Dealing with pesky allergies and infestations

Canine dental care

Traveling with your dog
Dog Potty Training (28 pages)
What to expect when it comes to potty training

Determining if training is suited indoors or outdoors with your situation

Getting a regular routine going

Proper supervision until your dog is properly potty trained

How to train a dog to relieve themselves on the spot

Preventing accidents from occurring

Medical issues that cause dogs to soil in the house

Do's and don'ts of housetraining
Dog Obedience (20 pages)
How to handle excessive barking, howling, and whining

Preventing your dog from chasing people, objects, and things

Dealing with aggressive behaviors

Eliminating your dog's urge to chew

The importance of getting your dog to stop pulling and tugging on a leash

Addressing different types of urination stemming from behavioral problems

How to get your dog to heed your call

Taking responsibility and preventing your dog from escaping home

Keeping your dog from engaging in dog fights

What to do when your dog has obsessive-compulsive disorder (OCD)
How To Stop a Barking Dog (28 pages)
Understanding why your dog barks

Knowing the different types of barking

How to carry out "Quiet Training"

How to reduce barking

Instincts that pushes dogs to bark

How to handle excessive whining 

Answers to commonly asked questions regarding barking
The bundle was originally priced at $60 but is currently discounted to $14.95 so this is a barking good deal for those scoping out informational sources as new dog parents. You can find the product page at THIS LINK, and if you have any questions, feel free to reach out to us via social media or through our contact form here: CLICK HERE
Share this post