Shedding Season Is Upon Us: Tips on Handling Dog Fur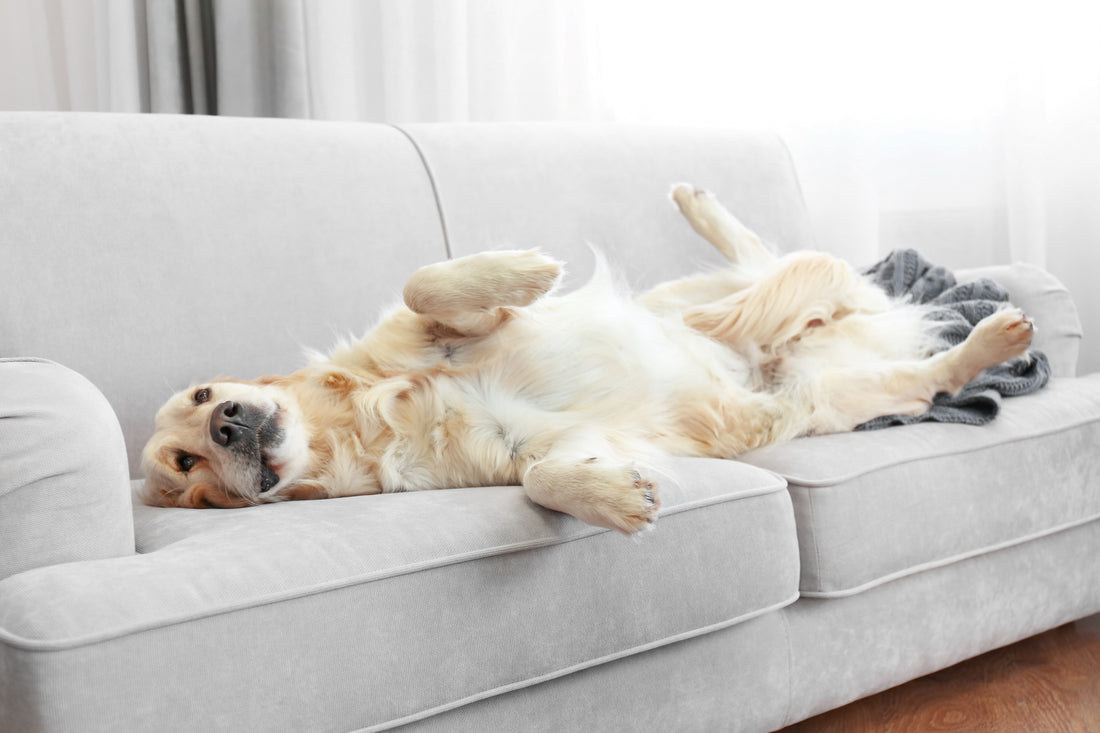 Dogs are big fluff balls of joy, and now that winter has passed, we've entered shedding season.
During the winter, dogs accumulate dog fur to withstand temperatures. The amount they accumulate often depend on the breed type and the health of the dog. While it can be frustrating to think of as you take lint roller after lint roller to your clothes and vacuum the furniture, there are ways to go about handling this efficiently!
Dryer Sheets
This is one of the coolest pro-tips we've stumbled upon. Dryer sheets can double as lint rollers and when used for your laundry, they can reduce static which is the ultimate factor in hair clinging to clothes even after a wash. So grab a dryer sheet and rub it across surfaces afflicted by fur and hair to see the magic happen!
IMPORTANT NOTE: Dryer sheets are toxic to dogs and cats, so use at your own discretion and make sure dryer sheets are out of reach from your precious furbabies.
Grooming
Whenever you enter shedding season, be prepared to groom your doggo more than usual. By grooming your dog regularly, you reduce the chance of shedding hair blowing through the air conditioning all over your house. There are numerous tool options available for grooming dogs, but one of our favorite tools is the Gentle Deshedding Dog Glove.
The Gentle Deshedding Dog Glove is a revolutionary product offered by Pug Life Harness. It features gentle silicone tips that removes pet fur in a quick and effective manner. The convenience of the glove also allows for users to massage their dog at the same time, creating a grooming experience that is less fussy. It can be used while giving your furbaby a bath or even when simply lounging around!
How are you keeping up with your dog's shedding this season? Are you looking for other professional pro-tips from dog experts? Let us know in a comment below!
Share this post