REVIEW: Best Harness For Huskies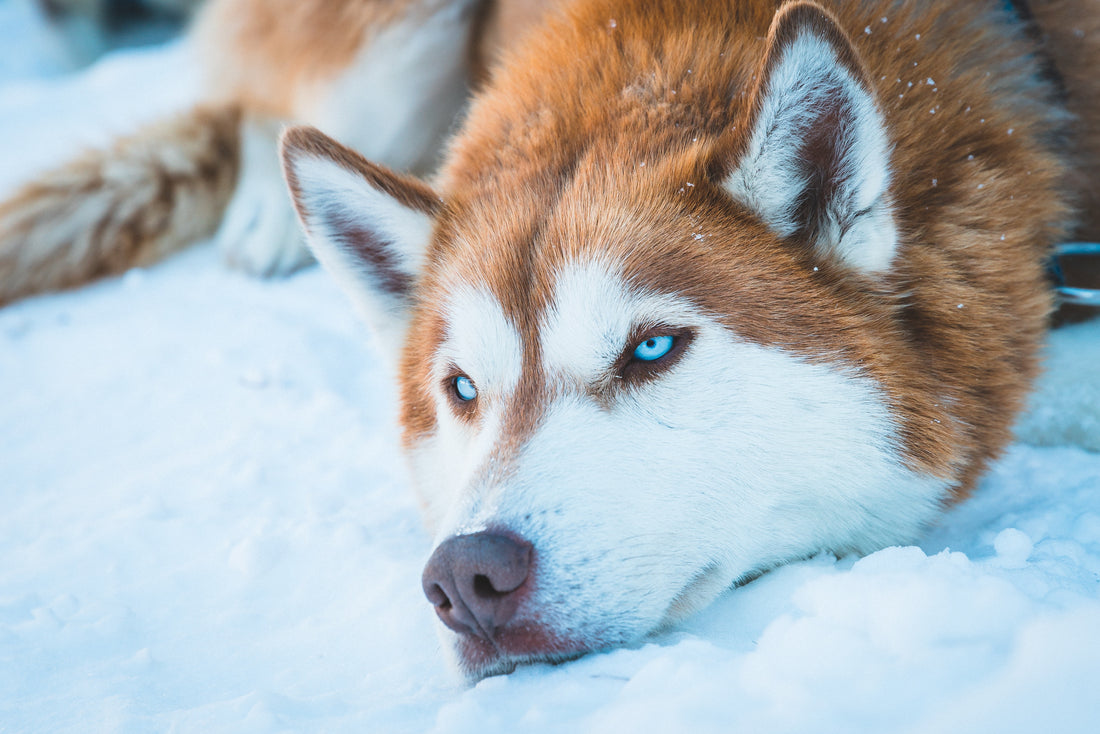 When you're caring for larger animals, there's a lot of energy that potentially needs to be burned off. In the case of dogs, you definitely want to provide consistent chances for them to engage in physical activity like a long walk or fetch. Are you equipped with the right tools to do just that?
The use of walking accessories may vary with each dog parent, but we're pretty partial to harnesses seeing that it eliminates the fear of damage to the trachea of dogs. On top of that, harnesses are great for large dogs due to the equal distribution of coverage on the body. It allows for more control and is great for training purposes.
To continue our REVIEW series, we've rounded up a number of reviews submitted by Husky dog parents. These reviews are submitted to our website by real customers and you can see a spectrum of review types by visiting this page.
Robert S. - ⭐⭐⭐⭐⭐/5
Size: M
"Cooper loves it goes on much better than others I have used. Cooper is ready to go in no time."
Josselin P. - ⭐⭐⭐⭐⭐/5

"( meet luna) she's about 4 months old a Siberian Husky. I was looking for a harness for her because she's very strong and a collar didn't work out and I felt as if it was chocking [choking] her. I was extremely excited when I got this I'm able to take her out on many walks and runs without her biting her leash as well. If you're reading the reviews this is the one harness you will want it's worth to buy and she loves it! ❤️"
Debra S. - ⭐⭐⭐⭐⭐/5
Size: XL
"I live in Florida and recently ordered the purple Joyride Harness for my daughter's Huskey, Zoe,  who has a history of pulling out of her collar and running away. They live in Pennsylvania and we're very happy with the new harness.  I didn't want to write a review until I personally walked Zoe which I have done for the last week while visiting them. Zoe has not danced her way out of this sturdy beautiful harness."
If that's not enough proof in the pudding for you, check this out. Champ and Tyson (@halfhuskybros) are over the moon with their Joyride Harness!
These are just a few of our customers' submitted reviews. You can view all submitted reviews by checking out this page. You'll find a healthy combination of honest reviews! Don't feel like this post applies to you and your furbaby? There's plenty where that came from tackling different dog types for your convenience!  
Want more? Feel free to follow us on Instagram at @joyrideharness and take a look at more furbaby photos! New to Joyride Harness and need some help picking the right size for your doggo? We have a detailed informational blog post that you can check out: Click Here To View
Share this post