REVIEW: Best Harness for Dachshunds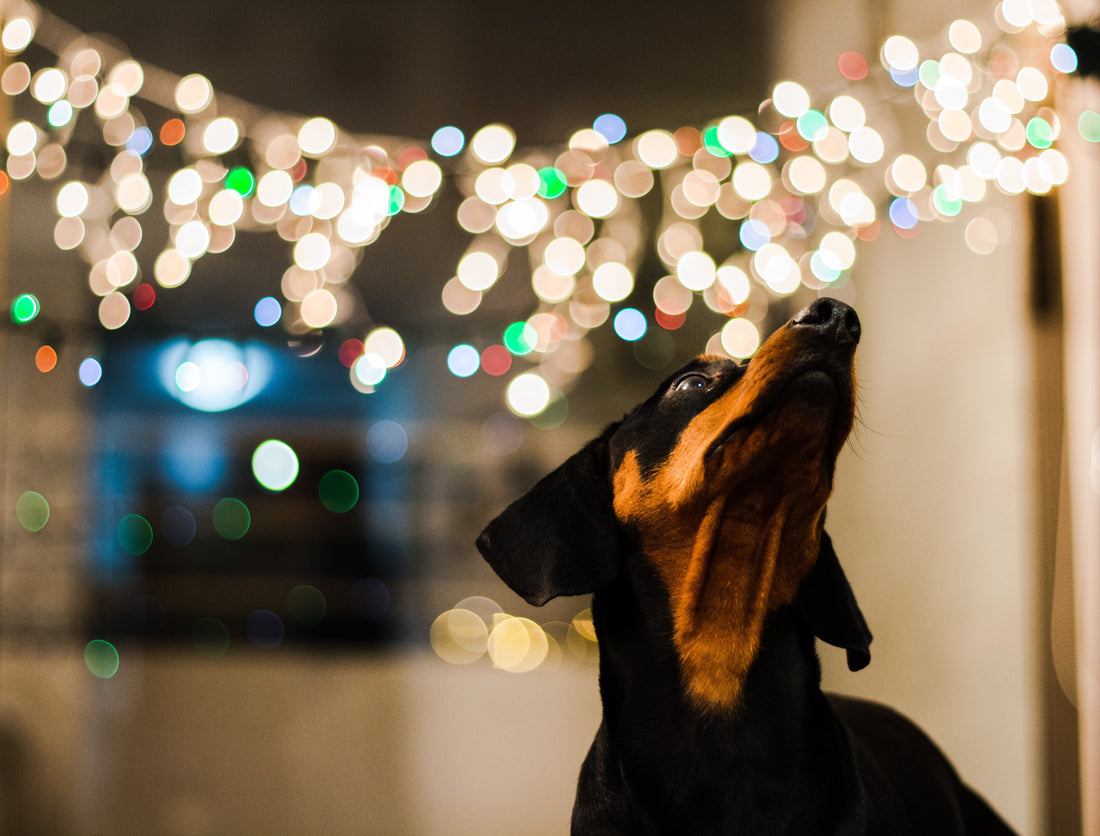 Straight out of the world of canines, today we're featuring some of the finest Dachshunds to hit our reviews page from customers enjoying the Joyride Harness.
With their short, elongated stature, finding the right harness for walks can prove to be a daunting task. Joyride Harness, in our efforts to create easily accessible walking tools, prides itself in versatility for different breeds including Dachshunds - or doxxies - as most would refer to them as. 
Here are some of the latest reviews we've received from dog parents of Dachshunds. Our reviews in candid range can be found in full on this page: Click Here. 
Clyde H. - ⭐⭐⭐⭐⭐/5
Color: Black
"The Harness is great for our girls. We have 3. Each has their own harness and they work great. One of our Doxies has spinal problems, and this harness doesn't stress her at all."
Cathy C. - ⭐⭐⭐⭐⭐/5
Color: Black
"This is the best harness and it serves a purpose that is more than a harness for our mini doxie. He would be wearing a medical collar to keep him from licking himself if we didn't have the Joyride Harness. We found your harness fits in such a way that he is not able to reach the area he had been constantly licking previously.  What a godsend! We keep the collar on during the day and take it off in the evening. He does not mind wearing it and it seems very comfortable."
Cathy E. - ⭐⭐⭐⭐⭐/5
Color: Blue
"Bought two of these harnesses.  One for my lab mix Lily and one for my mini doxie Yogi. Fits are perfect and great for walking.  Lightweight, great quality. I'm thrilled and looks like Lily and Yogi are too. Thanks so much ❤️🐾🐾"
Rebecca K. - ⭐⭐⭐⭐⭐/5
Size/Color: Small - Green
"It's hard to fit a doxie in a harness.  I got the small - works perfect. He's about 12 lbs."
These are just a few of our customers' submitted reviews. You can view all submitted reviews by checking out this page. You'll find a healthy combination of honest reviews! We also have more blog posts that round up reviews based on different dog types for your convenience.
Additionally, if you have sizing questions you can always reach our team through the contact form on our website if the sizing charts provided on this page do not suffice! You'll find two charts available for sizing reference based on weight and girth measurements. Because Dachshunds have a unique body shape, we recommend measuring their girth and comparing the recommended size to their weight size.
Want more? Feel free to follow us on Instagram at @joyrideharness and take a look at more furbaby photos! New to Joyride Harness and need some help picking the right size for your doggo? We have a detailed informational blog post that you can check out: Click Here To View
Share this post