Residents Volunteer at Arizona Animal Shelter to Calm Dogs on July 4th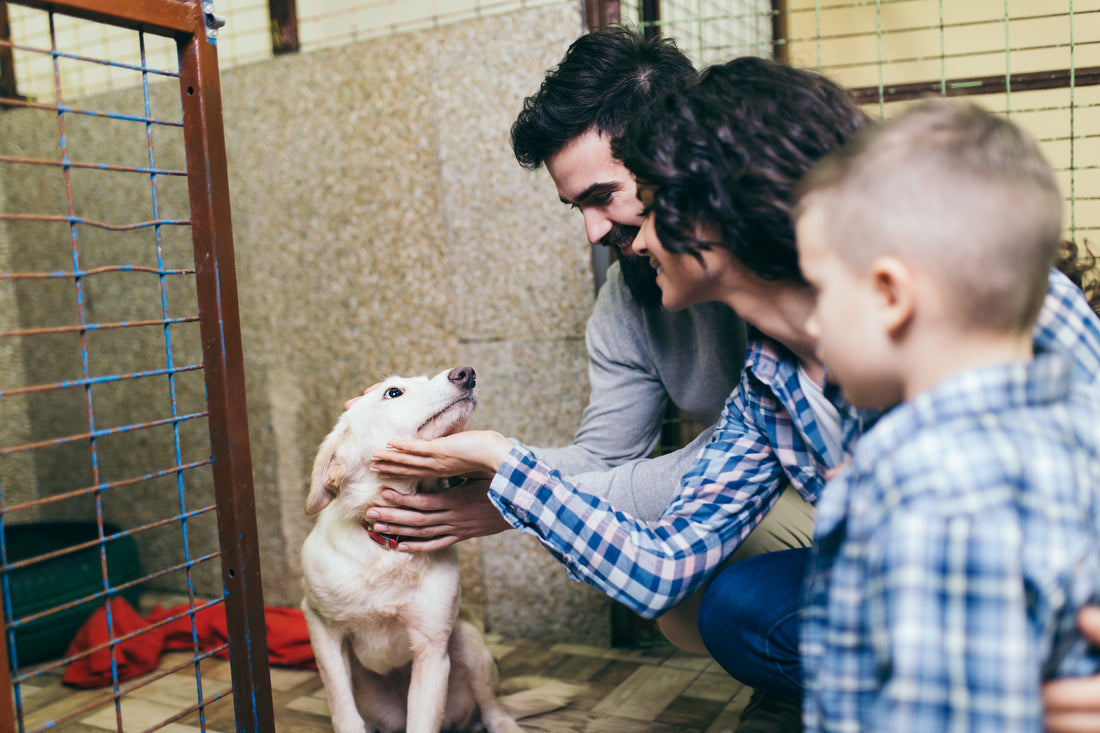 Not all heroes wear capes.
Instead, some bring their lawn chairs to the animal shelter. 
As we previously shared in How To Care For Your Scared Dog During July 4th Fireworks, the Fourth of July is a terrifying time for dogs. Most dogs take off running because of how loud and alarming fireworks can be. Even sadder, most of those dogs don't find their way back home and end up at shelters.
Because of this statistical finding, public information officer Jose Santiago put a call for volunteers to give attention to dogs at shelters in Maripoca County, Arizona. 
With over 100 residents stepping up to the plate to volunteer, what was originally an experiment boomed into something larger with purpose. Titled Calming Canines, the initiative gained much success. 
Santiago shared that at two of the Maripoca County shelter locations, volunteers use different methods to calm the dogs. 
"All of those things, in combination with the volunteers really helped. We could see as people talked to the dogs and stroked their fur, their eyes were getting heavier and heavier. Many would lay down right at their kennels' edge and fall asleep. That right there speaks volumes to how important the human touch is for those animals." 
Santiago continued, "We're so grateful to the community for their help with this. They've proven that when we put the call out, they'll step forward time and time again. We're hopeful that those who showed up to do this will be encouraged to volunteer throughout the year, and were also inspired to adopt." [Source]
These volunteers in Maripoca County really took charge of a situation that's otherwise traumatic for most dogs. We're truly touched and inspired by the care they've provided these fur babies. If you're in Maripoca County, they have more information on the opportunity to volunteer on their Facebook page. Not in the area? Perhaps you could organize something similar for your county!
Want to submit a tip for a chance at your organization being featured on our blog? Use the contact form on our site and a representative will reach out if the story is chosen to run on Pug Life Harness.
Share this post