Joyride Discount Codes & Where To Find Them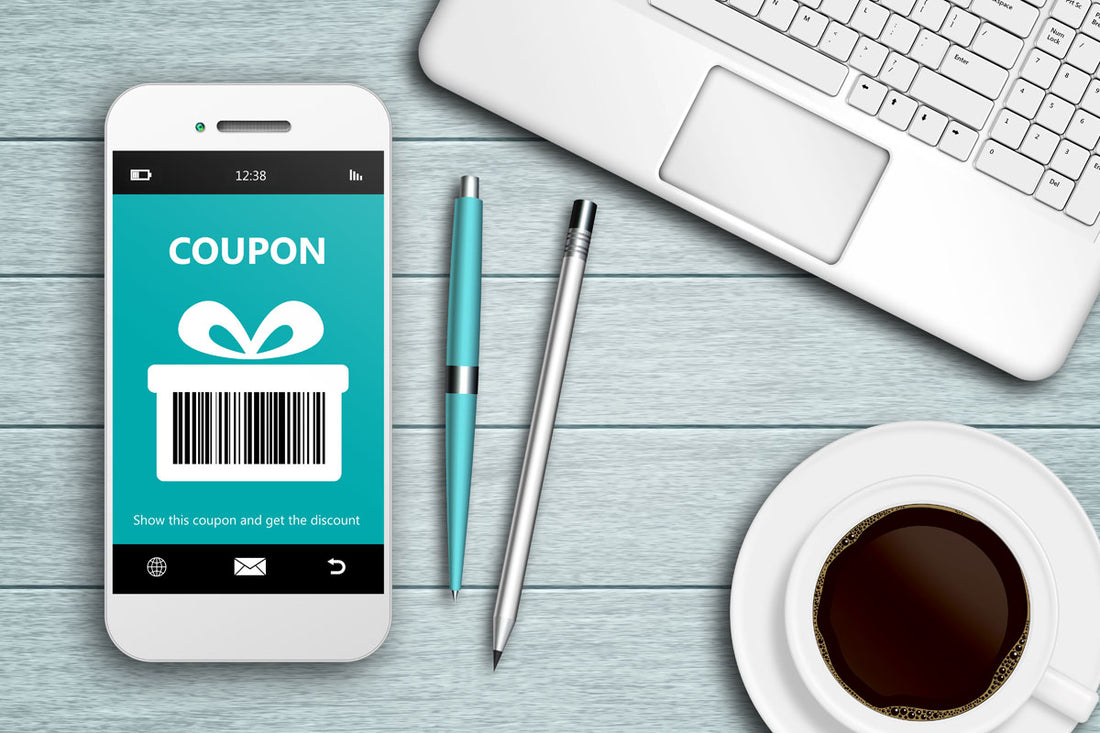 So the holidays are over and not trying to make that hole in your wallet any bigger. You're now looking for ways to get the best deals, and of course we're ready to hook you up! Your furbaby will love you when you snag some quality products from Joyride Harness and you'll love the fact you got it for a cheaper price! Better yet, you can find these discounts the easiest ways possible.
WHERE TO GET DISCOUNTS
Newsletter
For a more immediate and effective way to get an instant deal, you can join our newsletter to receive 10% OFF your order of any total amount.
To join our newsletter, head to JoyrideHarness.com and scroll to the bottom of the page. If you're using a browser, a sign-up form will be seen on the left. If you're on a mobile device, you won't miss it! Just input your email address, submit by clicking/tapping the button that says "Give Me My 10% OFF" and the discount code will be sent to your email used to sign up.
Directly From Our Website
When you first visit JoyrideHarness.com, take a look at the banners at the top or bottom of the page. Should there be a seasonal sale of sorts, those are the places that signal sales are happening right then! Codes to activate the deal will be shown on the images themselves. You may also find this sort of notification through our social media pages on Instagram and Facebook. We often post deals and add them to our highlights on our profiles.
Have any other questions? Make sure to check out the FAQ page. If you can't find an answer to your query, feel free to email us or message us on Instagram at @joyrideharness.
Share this post