Paw It Forward Spotlight: Pug Rescue of Florida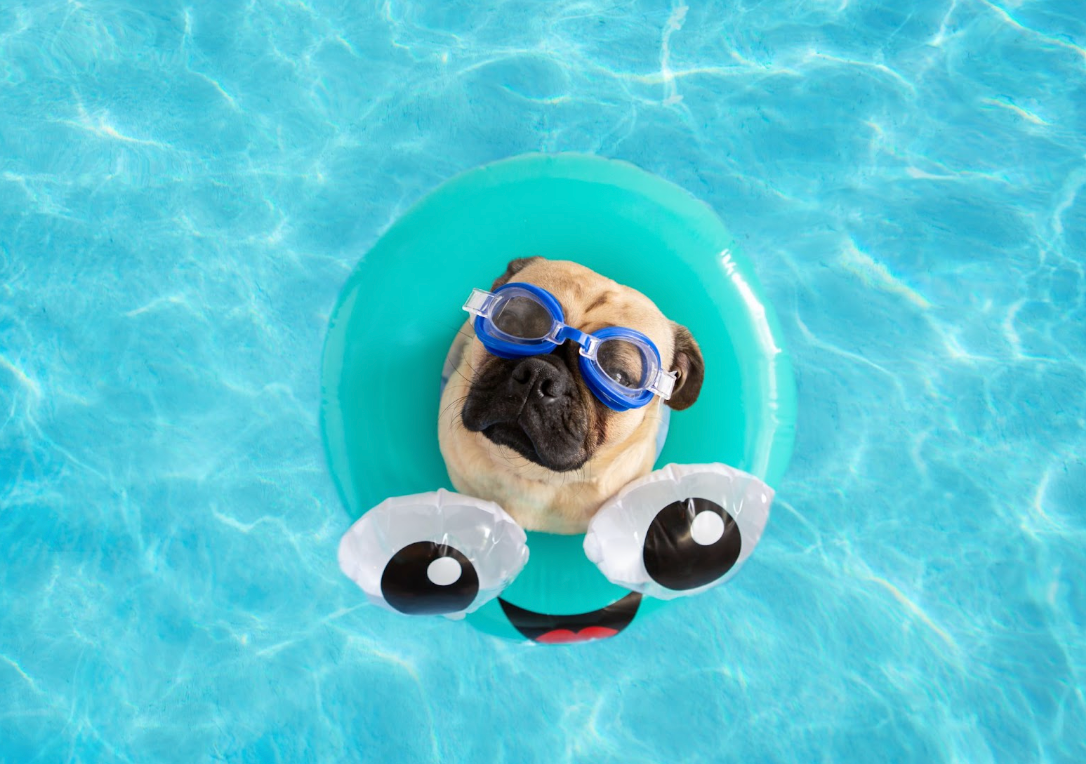 What Is Paw It Forward?
As dog owners ourselves, Joyride Harness seeks to help dogs by not only offering our shop of harnesses but also activating what we call the Paw It Forward Initiative. It's been several years at least since the initiative began
The program was first launched in 2019 to assist non-profit organizations and shelters dedicated to the well-being of dogs nationwide. Joyride Harness has consistently set its mission to aid those fur babies in the world who need the most help, and through the Paw It Forward program, we donate harnesses to organizations and shelters that share the common cause.
Meet Pug Rescue of Florida
Located in Windermere, Florida, Pug Rescue of Florida, Inc. (PROoF) is a non-profit 501(c)3 animal rescue organization. Since 2003, the Pug Rescue of Florida has been dedicated to finding and caring for rescued, displaced, and homeless pugs (and pug mixes). Regardless of age or condition, these pugs are rescued, and the shelter finds a permanent home for them.
The entire operation is made possible through an organized network of volunteers. The non-profit is sustained through fundraising efforts and the generosity of private individuals and commercial supporters.
Joyride Harness is just one of many donors, and through our Paw It Forward Initiative, we were able to ship a box of harnesses to Pug Rescue of Florida.
"The amazing folks at Joyride Harness sent our foster pugs a special care package of harnesses! We LOVE these harnesses for pugs - they go on and off easily, and they are adjustable in just the right places to fit pug bodies. Many of our volunteers, adopters, and fosters have used these for years with their own pugs and foster pugs."
Expenses rack up to roughly $200,000 each year to save and care for the lives of these precious pugs. The care for pugs doesn't just reach Florida, though. The Pug Rescue of Florida is licensed to help pugs in the states of Florida and Georgia.
More About The Pugs
Pug Rescue of Florida receives tips and surrenders via phone call and online form. It doesn't matter what age the pug is or if they're a mixed pug; Pug Rescue of Florida aims to help the pugs!
Pugs in the rescue's care are comfortable at home with a volunteer/foster parent while the rescue does what they can to find a new, suitable, and permanent home.
If you're in Georgia or Florida and are interested in fostering or adopting, you can find more information on their homepage about the pugs.
Pictured: Benny - He is a spunky 10 yr old man who is blind, deaf, diabetic and still a super happy guy looking for a new family to help him enjoy all kinds of adventures!
Want to learn more about how you can support this shelter? You can find their links below.
For more doggie photos and pup-related fun, follow us on Instagram at @joyrideharness. And for a more detailed blog post about finding the best size dog harness for your pup, check out this blog post!
Follow Pug Rescue of Florida:
Share this post