Need a Laugh? Here are the Top 10 Funny Dog Videos of 2021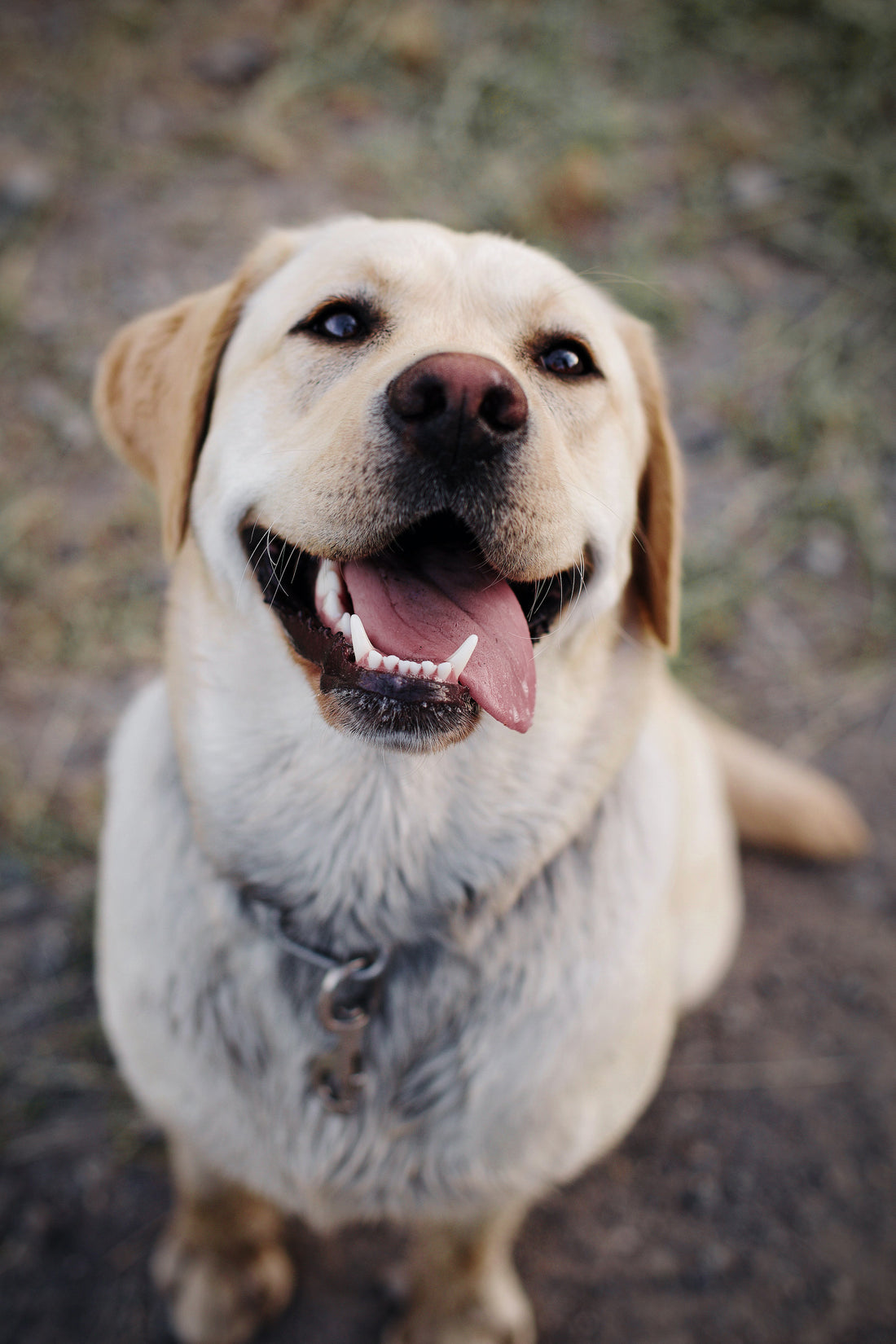 We can all say it. The past couple years have been rough. From the pandemic and lockdown to uncertainty in so many areas of our lives, things have been hard.
But all that said, we've made it through another year! 2022 is just around the corner and what better way to celebrate than taking a break. Let's all sit back, relax, and take a moment to catch a good laugh with the Top 10 Funny Dog Videos of 2021!
1. Branching Out
Starting with a classic, it's hard not to love big ambition! And what says "living the dream" more than a pup with the biggest stick imaginable? (Or maybe 'small tree' is a better description…)
We love how quickly this pooch was able to get onto the deck with their treasure! We only hope we can go into this next year with dreams as big as this pup's stick.
2. Fancy Face
We can't all hit our most glamorous while we're still in the bath, but this little friend seems to have made that happen.
We love how this pooch can't quite seem to figure out what's so funny. But we say watch out Beard and Mustache Championship! You've got some fancy competition coming your way.

3. Steven the Stalker
It doesn't seem that Steven's rescuer realized what he was in for with this gorgeous pooch. But that doesn't stop this dobbie from his nightly stalking sessions.
We could not tear our eyes away from this epic tale and can't wait to watch the saga unfold.
4. Heavy Metal Dog
Many of us have seen videos of talented pets. Pets that can play instruments, do beautiful dances, even sing mesmerizing songs.
We like to highlight doggos with a wide array of skills and vocal stylings! And this pooch is one of the best we've come across when it comes to singing those heavy metal tunes.
5. New Best Buddy 
In 2020 when the lockdown started, we all were a lot more isolated than ever before. Even this past year, things have been a slow road back to normal.
So it seems like any change to meet a new buddy would be a good one!
Unless, of course, your doggo brings home an unexpected guest. We have to admit, the owner's response is priceless. We just want to know where did the 'new friend' come from?
6. I'm DONE
We've all been there before. You've had a long day. You're tired. Everyone has been dragging you along. You finally reach the point where you're just… done!
This is one of those classic times. We definitely feel for this fuzzy boy's dad who seems completely lost on what to do. We also feel for the doggo who is clearly over everything.
As an aside, we definitely do not condone pulling or dragging by a collar as it can cause neck and throat injury! Dog harnesses are a great way to avoid injury to delicate areas. Also a wonderful way to deal with stubborn pups…
7. Not Everyone Loves Blueberries
Blueberries are a familiar and tasty fruit treat. They're small and non-threatening.
… But not to everyone.
Some try a blueberry for the first time and just don't know how to react with that tart, sweet flavor. They may be a healthy treat, but they just aren't for everyone.
8. I WANT IT NOW! 
Some dogs are polite and well-trained, doing the most impressive tricks to earn their treats. There are dogs that can balance stacks of cookies on their noses. They wait patiently until they are allowed to snack on the tasty noms.
Some dogs see a cookie and just know what they want. We may align a little more with the second kind of dog…
9. Just a Little Broken

Digging is one of those things that most dogs inherently know how to do. It's up there with chewing bones, chasing cats, and slobbery kisses.
While, like people, some are better than others, some just can't quite get the hang of it. Maybe it's tiring or frustrating to do just with your front paws. Maybe this pup is actually onto something. Either way, we dig this pooch having a good time!
10. Doggo is Too Smart for Sausage

Some may have seen the carrot game. It's a game where you would first cut holes in the top of a cardboard box. Then get your pup's attention, and have them try to grab the carrot as you stick it up and down through the box holes whack-a-mole style.
This owner took things up a notch by bringing sausages into the mix. The only problem was their pooch was just a little too smart.
We hope that you have a wonderful week and get a few laughs from these videos!
For more doggie photos and pup-related fun, follow us on Instagram at
@joyrideharness
. And for a more detailed blog post about finding the best size dog harness for your pup, check out this
blog post
!
Share this post