National Dog Day: Fun Ideas & Inspiration For Celebrating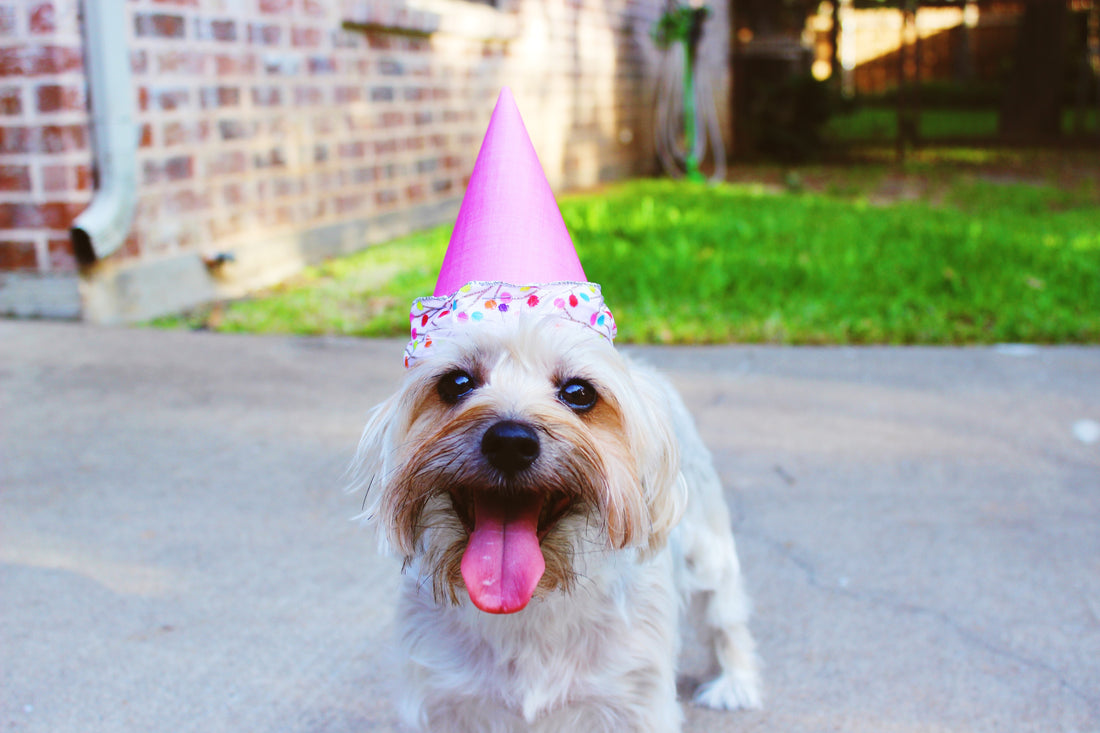 August 26th is National Dog Day!
Founded in 2009 by author and animal behaviorist Colleen Paige, National Dog Day not only gives us an official day to celebrate our pawed, lovable fur babies of the world, but also brings attention to the issues dog face today.
These issues include abuse, puppy mills, and breed-specific legislation that affects dogs from finding their forever homes. We've rounded up a number of ideas for you to celebrate and take action for National Dog Day, or any other day for that matter since help shouldn't be restricted to one day.
Ideas For You & Your Dog(s)
Treat the Two of You
Seize the opportunity to take your dog out! Whether it's to a restaurant or an overnight destination, BringFido.com is the ultimate source for finding dog-friendly places near you. You can get started on your restaurant, hotel, event search, and more at https://www.bringfido.com/. 
Dinner & Netflix
Plan a night in with your fur baby and create a lineup for the evening. Start off with a gourmet dinner with all of your dog's favorite foods and snuggle up on the couch afterwards to have a movie marathon whether it's using Netflix, Hulu, DVDs, etc. Your choice! Your fur baby will love spending time with you.
Go to a Dog Park
Playtime is always a great time for your doggo. They have all this energy to burn off and things might get more exciting when you add a new dog toy to the equation! 
Ideas To Help Other Dogs
Paw It Forward By Donation
Many shelters need assistance with the animals they house until forever homes are found. Countless facilities are volunteer run and they may experience out of pocket expenses to keep things going. Check in with your local shelter and see what items they're looking for when it comes to donations, or make a monetary donation!
Pro-tip: If your fur baby grows out of their harness, we always encourage donating unused harnesses to shelters!
Paw It Forward By Fostering or Adopting
This suggestion is purely at the reader's discretion. If you're in a comfortable and reasonable position to welcome a new fur baby into your home - whether temporarily or permanently - by all means, reach out to your nearest shelter to see what you can do to help!
However you choose to spend August 26th or the rest of the week, make sure you show your dog how much you love them on the daily! We hope you have a great National Dog Day.
- Pug Life Harness Family
Share this post