Man With 4 Acres of Land Adopts 45 Dogs To Live Freely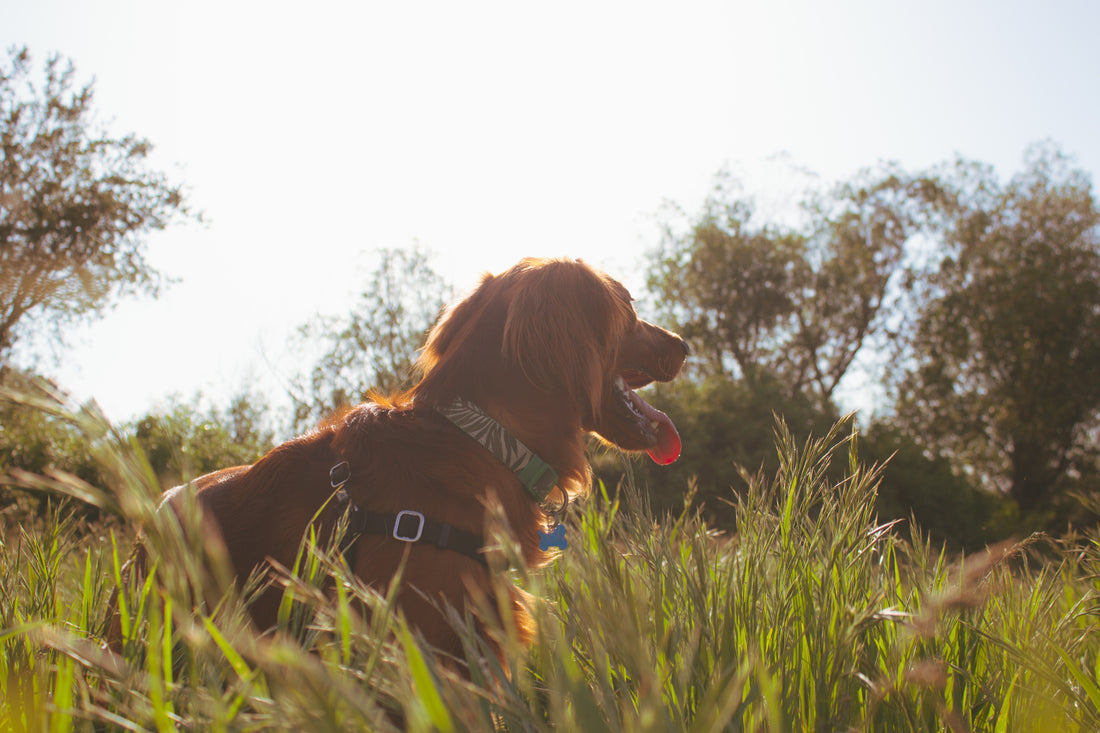 There are heroes who wear capes and then there are heroes who see opportunities with the comforts they have in life.
You've probably had discussions with your friends growing up surrounding this. Perhaps you have played that paper game called M.A.S.H. that predicts how much money you make in the future or what car you're going to drive. You ask yourself what would I do if I had x amount of money? Or if I could do anything right now without restrictions, what would it be?
We're not sure if this man predicted this in his future or hoped to provide the comforts with the information that follows, but Mark Starmer adopted 45 dogs from a shelter to live freely on his property. To clarify the headline of this kind gesture, Starmer has a property in British Columbia, Canada where he built a 4 acre enclosure to let the precious, adopted furbabies frolic and live their best lives as doggos.
Not only did Starmer adopt 45 dogs, but he also took in a grey wolf. What a family! This is like a multiplied version of Cheaper By The Dozen….with dogs, of course. It may look and sound simple enough, but Starmer did note that it's a lot of work; a lot of work that pays off through labour of love. Can someone get this man an award?
The sad truth is that not all dogs from shelters find homes, so for someone to go through all this work to provide a home for these dogs so deserving of a comfortable life and love is nothing short of remarkable. The compassion and kindness Starmer offers is what we need to see more of in the world!
When you take a look at the video, you can see how happy these furbabies are! Look at how they run with excited expressions on their faces. We're so happy the 45 hopefuls -- and grey wolf -- now have a happy home to call their own and the space to run and play freely as they choose.
If you ever find yourself in British Columbia and see a storm of doggos heading your way, chances are you probably happened upon The Starmer Family. Thank you, Mark, for the kindness you provided to these furbabies in need!
Share this post