K9 Cinemas Welcomes Dogs & Wine-loving Movie Goers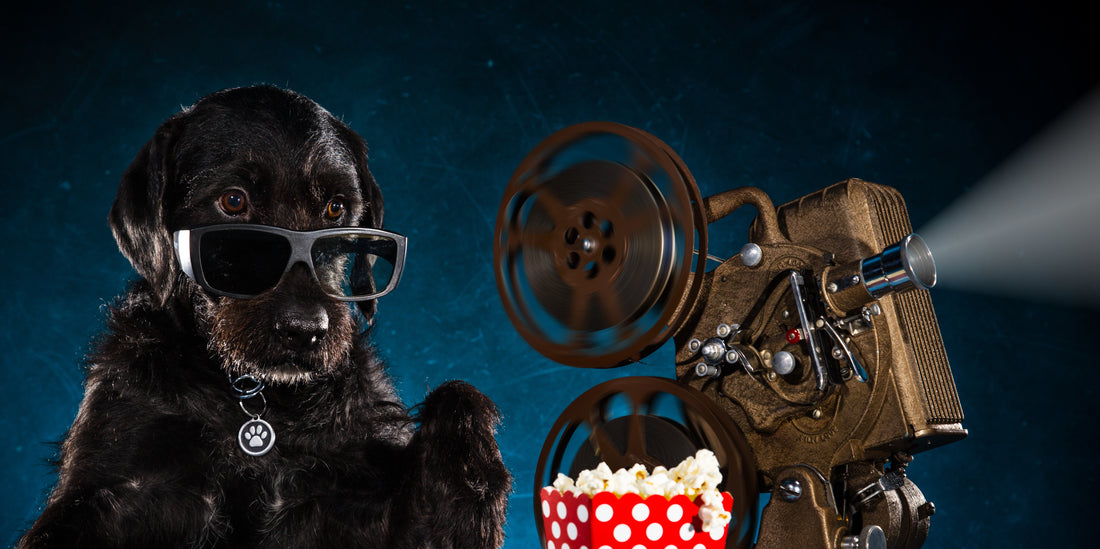 Our prayers have been answered! Well, kind of. At least for Texas movie lovers!
Plano, Texas residents are now the home of a movie theater that offers the greatest experience for dog owners. K9 Cinemas is a dog friendly venue where dog parents can bring their precious fur babies in to enjoy a movie together! Not only that, but wine and whiskey are available for visitors of legal drinking age while lounging on cinema sofas. Of course, the fur babies can expect treats for being the goodest boys and goodest girls.
Count us in!
But you don't have to be 21 to be able to go enjoy K9 Cinemas with your doggo. For only $15, those 20 and under and their dog get admission and free soft drinks in place of the wine and liquor.
For serious movie goers, Plano residents can check out the different price package options available that act as a subscription. It's such a deal compared to $15 per movie! The basic subscription - Wag - is $19 a month for unlimited movie visits (compare to $12.50 per visit). Go the next tier up - Fetch - and you can get unlimited visits and free soft drinks or water for only $24 a month (compare to $15 per visit). The premium tier - Sploot - offers unlimited monthly visits, free wine and liquor, and 10% off all concessions and gear at only $29 a month (compared to $20 per visit).
With something so great available, it's natural to expect some house rules. For starters, don't be disrespectful and leave your mess behind! After you and your dog enjoy the movie, K9 Cinemas kindly requests that you pick up after yourself.  
Now we just need to figure out how to find our way to K9 Cinemas!
For more information on the theater, visit their website at https://www.k9cinemas.com.
Share this post