Joyride Harness Official Licencee of Best Friends Animal Society®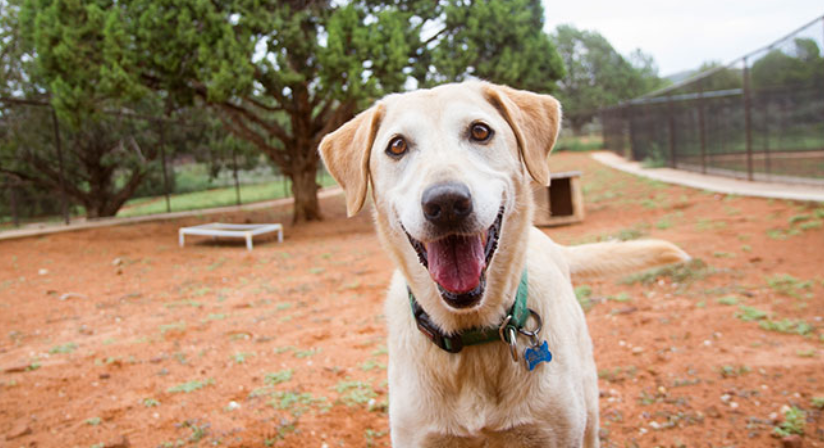 What brings us all together is our love of animals and their wellbeing. This rings true especially with our newest collaboration which we're so excited to announce in this exclusive update!
Joyride Harness is licensing with Best Friends Animal Society® to release a special edition harness. This is a momentous occasion because Joyride Harness is a long-time supporter of Best Friends Animal Society® , and we're going to extend that support of them to our customers!
Who is Best Friends Animal Society
®
?
Best Friends Animal Society®  started with a group of friends who started taking in old, sick, and "problem" animals who were deemed unadoptable. Most of these animals found forever families in the long-run thanks to the care and patience provided by Best Friends Animal Society.
But the efforts didn't stop there. 
Their love and affection of animals ran so deep they decided to continue to grow and eventually became - as their name states - a society of best friends to animals. This 501(c)(3) non profit organization and animal welfare society has been active for over 30 years. At their core, "Best Friends' work is the dream that one day animals will no longer be killed in America's shelters".
For years, the Best Friends Animal Society®  has helped save the lives of dogs and cats with an impressive trail of statistics in the wake of each year!
In 2018, BFAS helped through…
27,940 spaying/neutering procedures

33,968 adoptions through Best Friends centers, events and promotions

4,642 kittens and nursing mothers through Best Friends kitten nurseries
IN 2018, the Best Friends Sanctuary also helped through…
Receiving 1,353 new arrivals

Getting 1,080 animals adopted (31% of those animals adopted had special needs)
SAVE THEM ALL
"Save Them All" is their mission and their tagline that best explains what their efforts are all about. Their work is achieved through help with like-minded organizations and individuals coming together. Their hope is that the implementation of spaying/neutering and trap-neuter-return (TNR) programs will become more accepted and widespread to reduce the number of animals that find themselves in shelters subject to kill. 
Joyride Harness is a huge supporter of Best Friends Animal Society®  and their mission to find homes for homeless animals, spay and neuter cats and dogs, and educating the public on what can be done to help animals in need. As our values intersect, this is why we've decided to officially license with Best Friends Animal Society.
You make an unspoken pledge to support the welfare of animals. As an official licensee with Best Friends Animal Society® , we've created a special edition design of our dog harnesses is a flag to raise high and proud of your support for humane treatment and protection of dogs and other animals who find themselves in undesirable or undeserved circumstances. 
For any questions you have, feel free to leave a comment below! Interested in making a pledge of your support to animals through your purchase? Visit this link: CLICK HERE
Share this post