Is Joyride Harness On Amazon?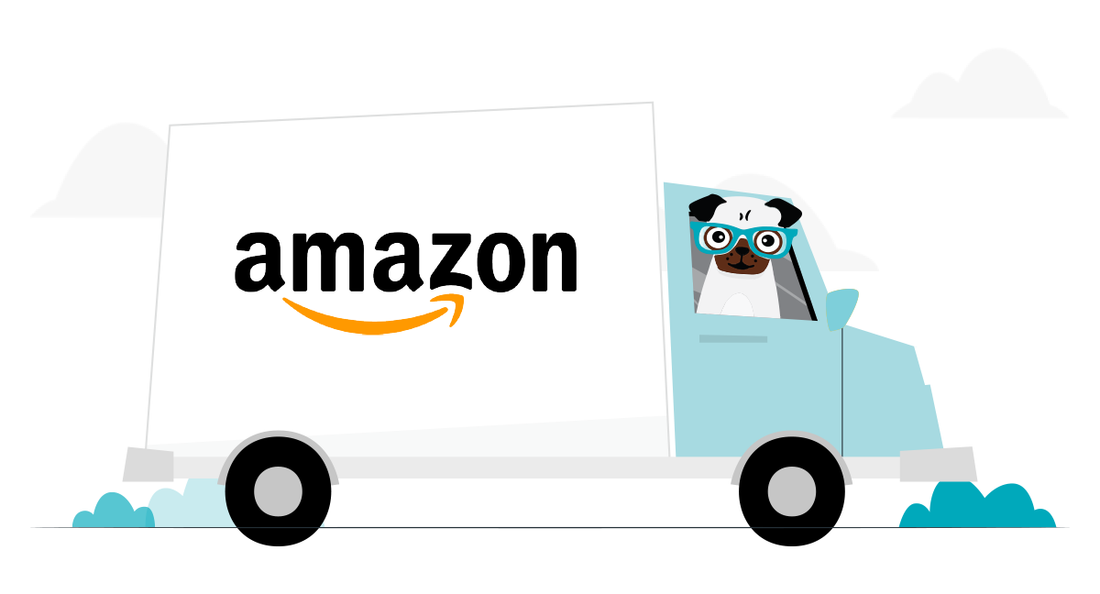 Where in the world is Joyride Harness?
Joyride Harness is headquartered out of Los Angeles, California. Our pups love the sun, the beach, and the general West Coast Vibes. When they go for walks, they're wearing a Joyride Harness. We know where these harnesses are from and where you can get them from, but do you?
One of the most frequently asked questions we get from customers is if we have our harnesses on Amazon. That's what we're going to answer in this blog post, and it is super important that you read this, because there are scammers out there with knock-off Joyride Harnesses.
So let's back up…
Q: Is Joyride Harness on Amazon?
A: Yes, Joyride Harness is available on Amazon but there are some things you should know. Starting with the shopping experience, Joyride Harness is 100% available at JoyrideHarness.com while only select harness styles are available on Amazon.
This means that the full catalog selection isn't on Amazon but you can enjoy our most popular styles. 
Q: Will new releases be available on Amazon?
A: Never say never, but for now, our new releases will debut at JoyrideHarness.com; not on Amazon.
Q: How will I know if it's a real Joyride Harness?
A: It's simple only because we're telling you: This is the only listing we have on Amazon. Any others are not from Joyride Harness. 
Q: Are all of your sizes available on Amazon?
A: We offer sizes XS thru 2XL on Amazon just like we do at JoyrideHarness.com
Q: Where can I read customer reviews?
A: If you need a second or third opinion before making a purchase with Joyride Harness, check out the customer-submitted reviews at this page on our website. But, of course, since we're on Amazon now, you can see reviews of Joyride Harness at this link.
Here's a sampling of some of the Amazon reviews:
"We were recommended the harness from a person walking their beagle in the park. He told us they were a little pricey but well worth it. We ordered & we thoroughly love the harness, our beagle puppy is always in our control without any harm to her neck & less pulling on my arm. It is very well made, strong. It is very easy to put on & take off. Love this harness."
- Runner1, Amazon Verified Joyride Harness Customer
"It takes just two easy steps to put this sturdy and attractive harness on a moving target puppy. Just slip it over the head and bring the chest strap under your dog to the snap buckle on the harness side. It literally takes just seconds to apply. The optional use rings also come in handy for attaching my puppy's poop bags while we take our walks. I can also grab the "handle" on the center top of the harness if I need to. This is the best harness we've purchased for our nine month old Boston Terrier puppy; and we've bought plenty of them over the months."
- Sailgal, Amazon Verified Joyride Harness Customer
What you've just read is a sampling of blog posts we offer at Joyride Harness. We cover current events, informational posts, interviews, and more! You can find more content including tips and tricks and how-tos for caring for your dog on our blog at this section.
Share this post