How to Prepare for the Loss of a Dog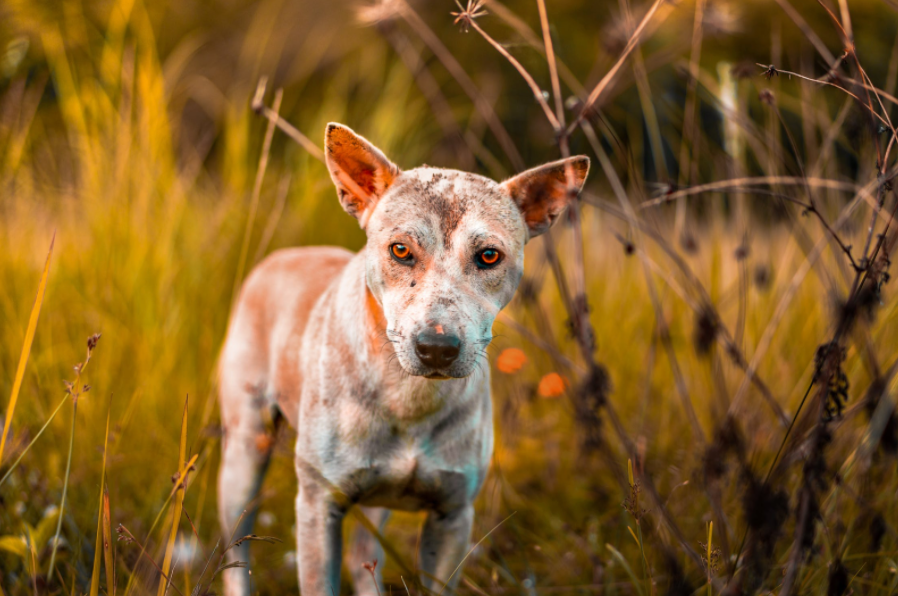 Grieving the sudden loss of a dog is one thing, but it's an entirely different ballpark when you know the moment is coming. There is no proper guidebook on how to process the anticipated loss of your forever friend slash family member. Everyone copes differently after all. The most that we can do is try to mentally prepare ourselves for the emotions that are expected to come. 
If your fur baby has a terminal illness and you're expecting their loss soon, first we want to offer this digital hug - *hug* - and of course...we have some suggestions on how to prepare for the loss of a dog. 
Preparing for the Loss of a Dog
Before you dive into the suggestions for preparing for the loss of a dog, make sure you've met with your trusted veterinarian to discuss what's to be expected fully in terms of your dog's condition, options available, the procedures they require, etc.
PREPARATIONS FOR YOU
#1 | Spend time with your dog.
Some people might even go as far as creating a bucket list of sorts that you and your dog can do together. A bucket list is essentially a list of things you want to carry out in your lifetime. In this case, this is for moments to share with your dog leading up to the day they pass over the rainbow bridge.
#2 | Identify the people you trust most in your life who can offer support and love.
It's important that you have a support system to lean in on. You don't have to feel like a burden when you grieve. It's completely normal to be emotional or distressed when it comes to the loss of a loved one; in this case, your beloved fur baby. Reach out to those people when you feel like you're slipping into a spiral of emotions. While this won't remove the pain, it can ease you in knowing that there are people there to show support when you need it most.
#3 | Take tons of photos together; not just of your dog. 
Our camera rolls are filled with dog photos but not nearly enough selfies or portraits of us with our dogs. Snap photos as you carry out suggestion #1. You'll thank yourself later. 
PREPARATIONS FOR YOUR DOG
Here are questions (for preparations) to ask yourself to prepare your dog for their death or passing:
Do you want your dog to pass through an unassisted death at home? Depending on the severity of pain and such, this is a question that does come across in normal conversations.

What is your backup plan should the condition of your dog worsen and it becomes unethical to allow your dog to die an unassisted death at home?

Do you want to be present for euthanasia? Doctors do recommend that you at least see their body to help process the grief, but we also recommend being there for your dog. It's a scary time and your presence will provide comfort.

Do you want a burial or cremation? 
We can't express enough how difficult it is to prepare this for you, so that you, too, can prepare yourself and your dog for the worst imaginable. Whatever you do though, do not grieve alone. Again, you are not a burden with your emotions and grief to anyone. Everything that you will feel is validated.
We are here for you even if it's as much as you messaging us a photo of your dog and sharing the story of the two of you. Hang in there, friend!
This is just a sampling of tips and informational posts we offer at Joyride Harness. You can find more content including tips and tricks and how-tos for caring for your dog on our blog at
this section
. Feel free to leave a comment with tips you're looking for!
Share this post