How to Prep Your Dog For NYE Fireworks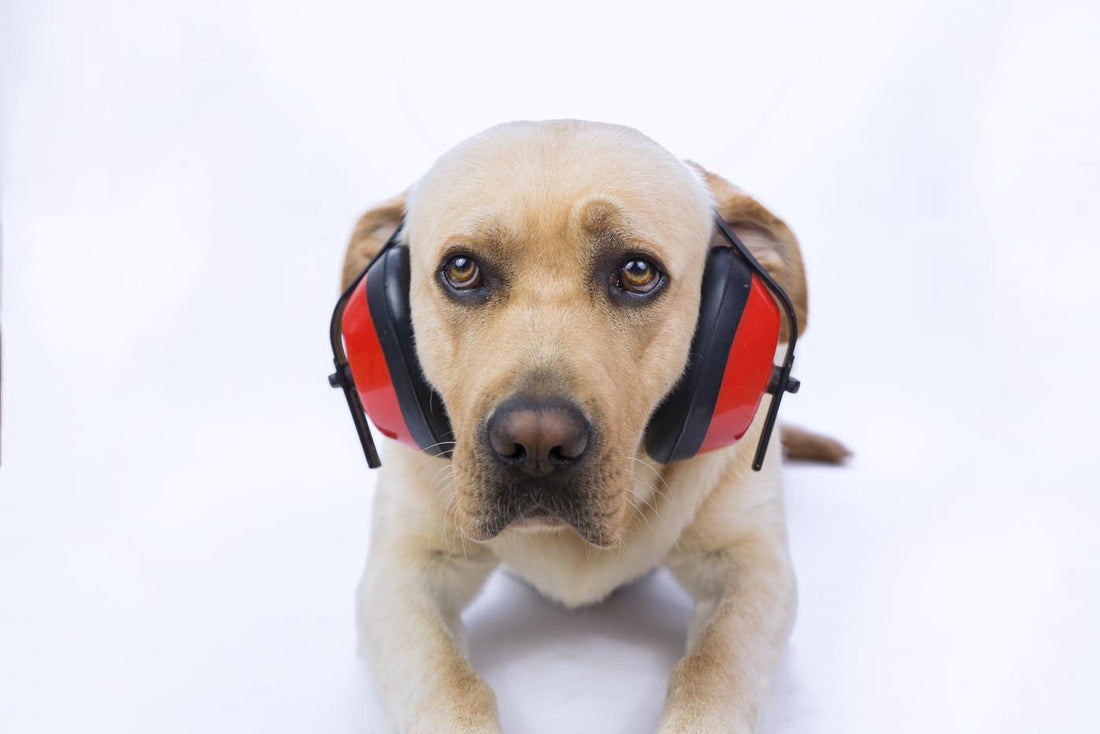 What are your plans for NYE?
2019 is creeping up and fast! Reality is we probably won't have plans set until the very last minute, but what shouldn't wait until the last minute is preparing your doggo for the fireworks that may occur on NYE.
Sure, it's a spectacle most expect and enjoy each year, but sometimes our doggos can't hang with that.
Dishing out the obvious, fireworks are loud which can come off as threatening to furbabies. When there's a threat that cannot be diffused, dogs get confused and become incredibly vulnerable.
If you're staying home, we hope you enjoy snuggling up with your doggo watching the big, shiny ball drop in Times Square Ball Drop on TV. On the other hand, if you're going out, it's time to set a game plan!
Create a Safe Space


Whether your dog is staying at your home or at another house, make sure it's familiar to them. That means taking trips to where they're staying so they can get acclimated to the different environment. Also, make sure that the space offers an area out of sight from fireworks so they don't feel cornered by the bizarre world outside the window.

Be Accommodating


Sometimes you can't provide the space necessary but you can provide familiarity by easy access to your doggo's travel kennel. That way, if they wish to hide away during the fireworks, they can enter and exit the kennel on their own terms. Be sure to stuff extra blankets for comfort!

Offer Assurance


Dogs are natural empaths. Be kind and gentle, offering assurance that the process will be temporary and that they'll be okay.

Sedation
This is an option if absolutely needed. We're talking last resort! Do not sedate your doggo after the fireworks start, because their emotional and mental state may override or trump the purpose and effects of the medication.
While we're at it, here's a checklist for your NYE prep:
Travel Kennel

Favorite Toy

Dog Treats

Blankets

Emergency Numbers for Doggositters (if applicable)
We wish you and your doggo a Happy New Year and can't wait to see more of you in 2019. Don't forget to post using the hashtag #JoyrideHarness for a chance to be featured on our social! See you next year. 
Share this post