How to help animals impacted by the California Fires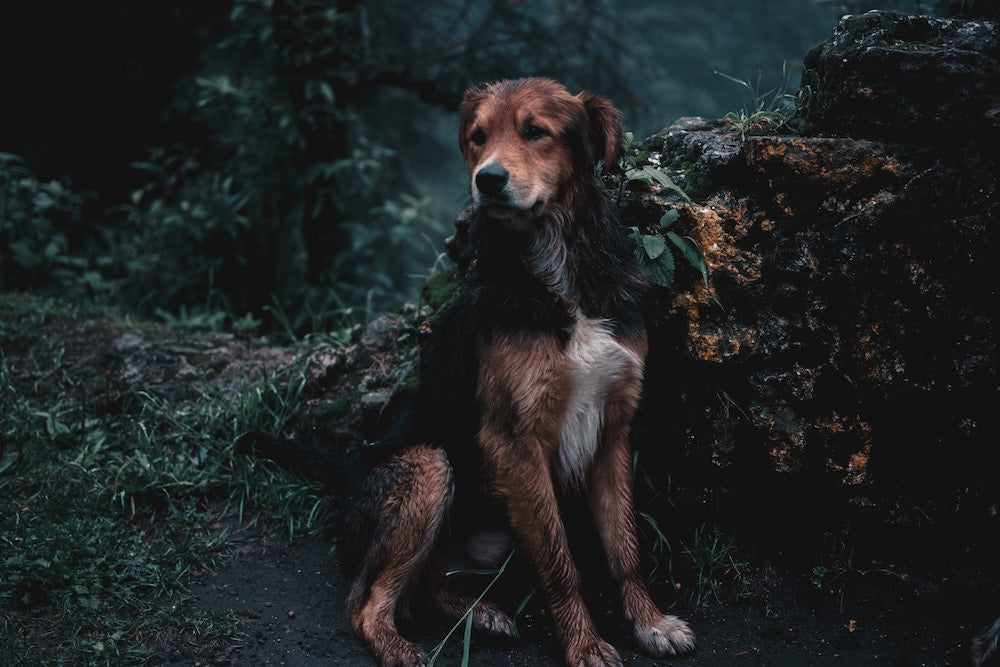 What a month it's been… The 2018 California fires are going down as the most destructive wildfire season on record in California. While we're thrilled the containment efforts are showing success in the latest updates, the danger isn't over. Fires continue to blaze causing unfortunate deaths, missing persons, and displacing animals (wild and domestic) from their homes.
According to Allison Cardona, the Los Angeles County Animal Care & Control's deputy director of operations, at least 10,000+ pets have been displaced by the Camp and Woolsey fires. Sadly, this estimated count does not include wildlife.
Animals are being sent to different locations for treatment and shelter, so our team took a moment to ask...
What the pug, guys? What can we do to help?
That being said, for the rest of November as well as December, Pug Life Harness will donate a percentage of all sales to aid the rescue and shelter efforts.
We know how important it is to get our furry friends back into good health and into good homes, or returned to their rightful homes. It's always been our mission to provide comfort, so now, we invite you to partake. While you shop for the comfort of your precious doggos, you're paying it forward!
If you'd like to assist the efforts directly, we've also taken the liberty of curating a list of ways you can help!
Foster a pet in need through MaeDay Dog Rescue. 

Donate to The Humane Society Of Ventura County at

www.hsvc.org/donate

, or volunteer your time and e-mail

volunteer@hsvc.org

for more information.

Donate to The

North Valley Animal Disaster Group

who are taking monetary donations through their website at

https://www.nvadg.org/

.

Donate to The

County of Los Angeles Department of Animal Care and Control

. They are accepting monetary donations as well as bowls, crates, and puppy pads.

Donate food items and supplies to the

Butte Humane Society

. Here is a call for donations which lists specific items needed: 
Share this post