How to Care For Your Dog's Teeth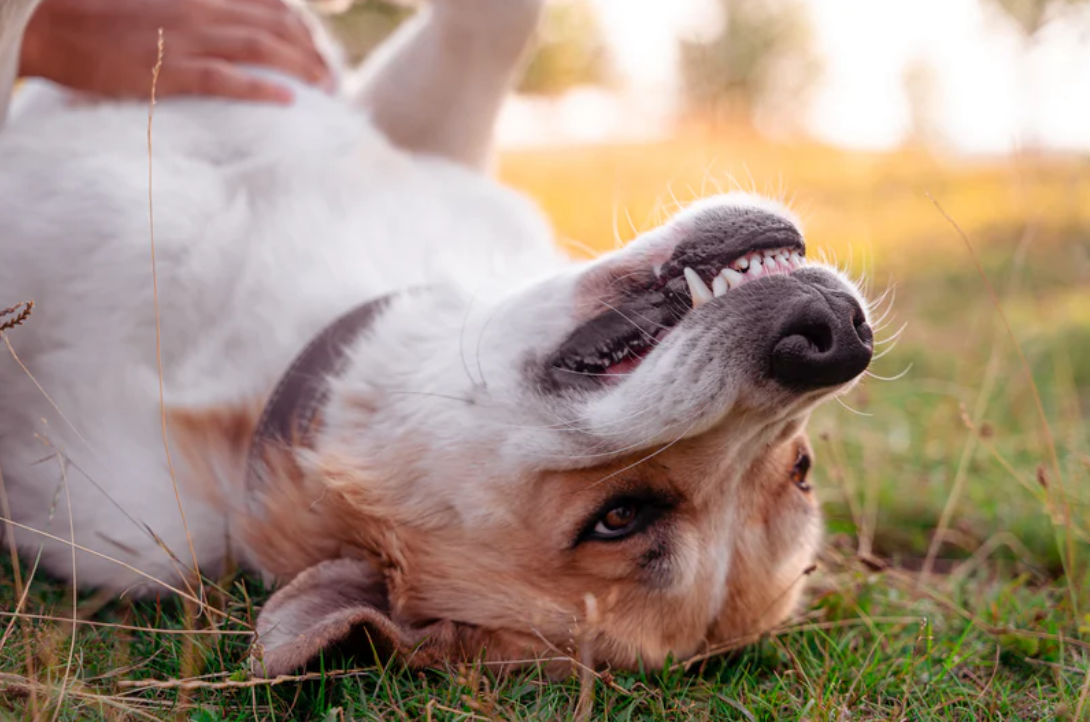 We might not think about it much, but dental care for your fur baby is really important to your dog's health just as our own dental care can be critical to our health. We want nothing but the absolute best for our dogs, so we're covering dental health and what you need to know about caring for your dog's teeth to prevent issues!
When you neglect the dental hygiene of your dog or fur baby, it can lead to…
Promotion of inflammation through dental disease

Increased risk of heart disease

Increased levels of periodontal disease among diabetic dogs

Pain and sensitivity

Broken jaw caused by dental disease

Tooth decay 

The obvious plaque buildup
With a dog in your care, you might fall under one of these two categories: new dog parent and dog parent but new to dental care. For both cases, getting started with dental care can be a process, but it's important to develop a comfortable relationship with your dog in which they'll allow you to touch their mouths freely. This will make it easier for general care that calls for medications as well.
How Can I Care For My Dog's Teeth?
Brush Your Dog's Teeth
NOTE: Do not use human toothpaste on your dog as the ingredients differ from dog toothphase and can act as an irritant. To brush your dog's teeth, lift their lips back and start with the teeth at the front, slowly working your way to the back teeth. Pay careful attention to each tooth and revisit different teeth if you need to take a break. Use dog specific toothpaste as it has the right ingredients and tastiness to it.
Professional Cleaning
It's recommended to get professional dental cleaning for your dog at your veterinarian's office every one to three years. When you take your dog in, your dog will be heavily medicated during the process as the process usually includes a thorough examination manually and by x-ray to make sure there aren't any lingering issues that can't be seen at the surface.
Recreational Items
When you visit your local pet store, ask the employees for the most recommended treats and dog toys that are geared towards dental health. Not only do they help with their dental hygiene, but treats and toys make for great fun for your fur baby! 
Dog Food
Nutrition can play a role in your dog's dental health as well. With proper nutrition, there's a potential reduction of tartar and plaque buildup. 
Now that you've got some of the essential info for caring for your dog's teeth with their longterm health in mind, be sure to pay attention to any signs that come up like bad breath, cysts and sores, inflammation, etc. as you'll need to seek professional advice from a veterinarian. Do this to make sure your fur baby isn't experiencing an oral disease of some sort!
For more informational posts such as this, visit this section of our website and feel free to leave a comment with tips and need-to-know knowledge you're looking for!
Share this post