How Probiotics Can Help Your Dog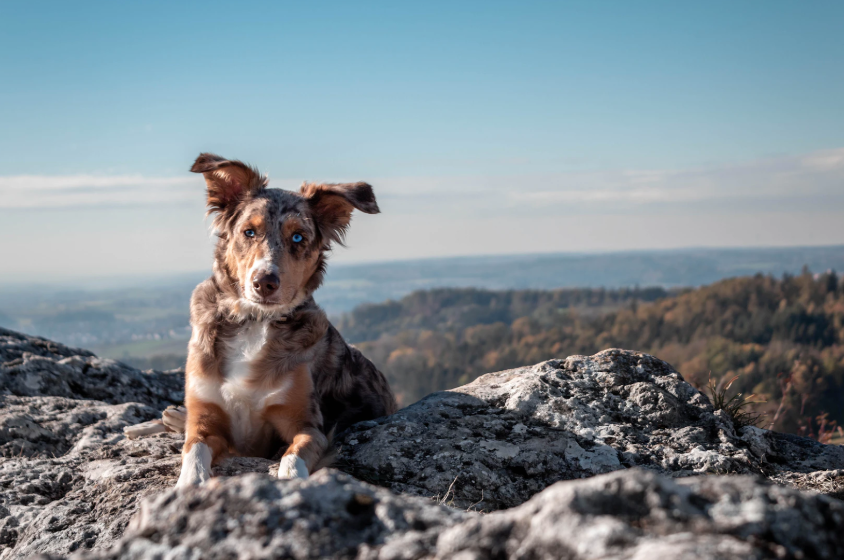 Keeping your dog's immune system in working order is obviously one of the most important things you can do for their overall health and longevity. According to Bridge Animal Nutrition, 80% of your dog's immune system is in the gut. Because the microorganisms in the gut play a key role in your dog's immune system, if the microbiome is not healthy, your dog is not healthy. 
In other words, your dog's digestive health is in correlation with their immune system. We're far past the mere upset stomach. We're looking at the broader picture of your dog's health. 
What are probiotics?
Probiotics are ingestible live microorganisms promoted as having health benefits that aid or restore the flora in your gut. In rare cases do they unwanted side effects. 
What they do is restore the healthy flora in the gastrointestinal tract of your beloved fur babies. When there's an imbalance of flora, your doggo may experience digestive issues and are prone to other illnesses.
So let's break down the different ways probiotics can come flying in like Superman to help out your fur baby!
ALLERGIES
Ah! The itching and scratching of your dogs due to allergies can be frustrating and uncomfortable for your fur baby. Certain strains of probiotics used will act in the way mentioned above and significantly reduce this issue.
GENERAL DIGESTIVE ISSUES / UPSET STOMACHS / VOMITTING
If you go to your trusted local veterinarian and they discover your dog is experiencing things like diarrhea, they are more than likely to send you home with probiotics. Proper care for your dog's digestive system can prevent inflammatory bowel disease, pancreatitis, gastritis, colitis, and more!
SWITCHING FOOD
This ties into digestive issues. Change can yield different results like it might with changing your dog's food. To help transition in anticipation of sensitivity, probiotics can be used here to soften the blow and prevent unwanted reactions!
STRESS
Just like any other species that walks this earth, stress can take a negative toll on dogs. Traveling, major events, etc. all can cause stress which may affect their digestive system. Because of this, pet owners consider (and often) utilize probiotics before, during, and after these events to keep things stabilized.
Okay...so what probiotics can my dog take?
There are a slew of probiotics tailored for dogs on the market. We highly recommend consulting with your local veterinarian for options for your dog, but here's one recommendation: Probiotic Chews From PetHonesty
NOTE FOR ADOPTIONS: There is a strong chance you're welcoming a dog to your home with an unknown medical history. Not knowing their medical history is not a dealbreaker when it comes to probiotics. You can use probiotics to alleviate the impact from the stress that comes with being introduced to a new environment and the probiotics will help counteract anything that may have caused ailments to their digestive health previously.
This is just a sampling of tips we offer at Joyride Harness. You can find more tips and tricks and how-tos for caring for your dog on our blog at this section. Feel free to leave a comment with tips you're looking for!
Share this post