Helping Your Dog Adjust When The Kids Go Back to School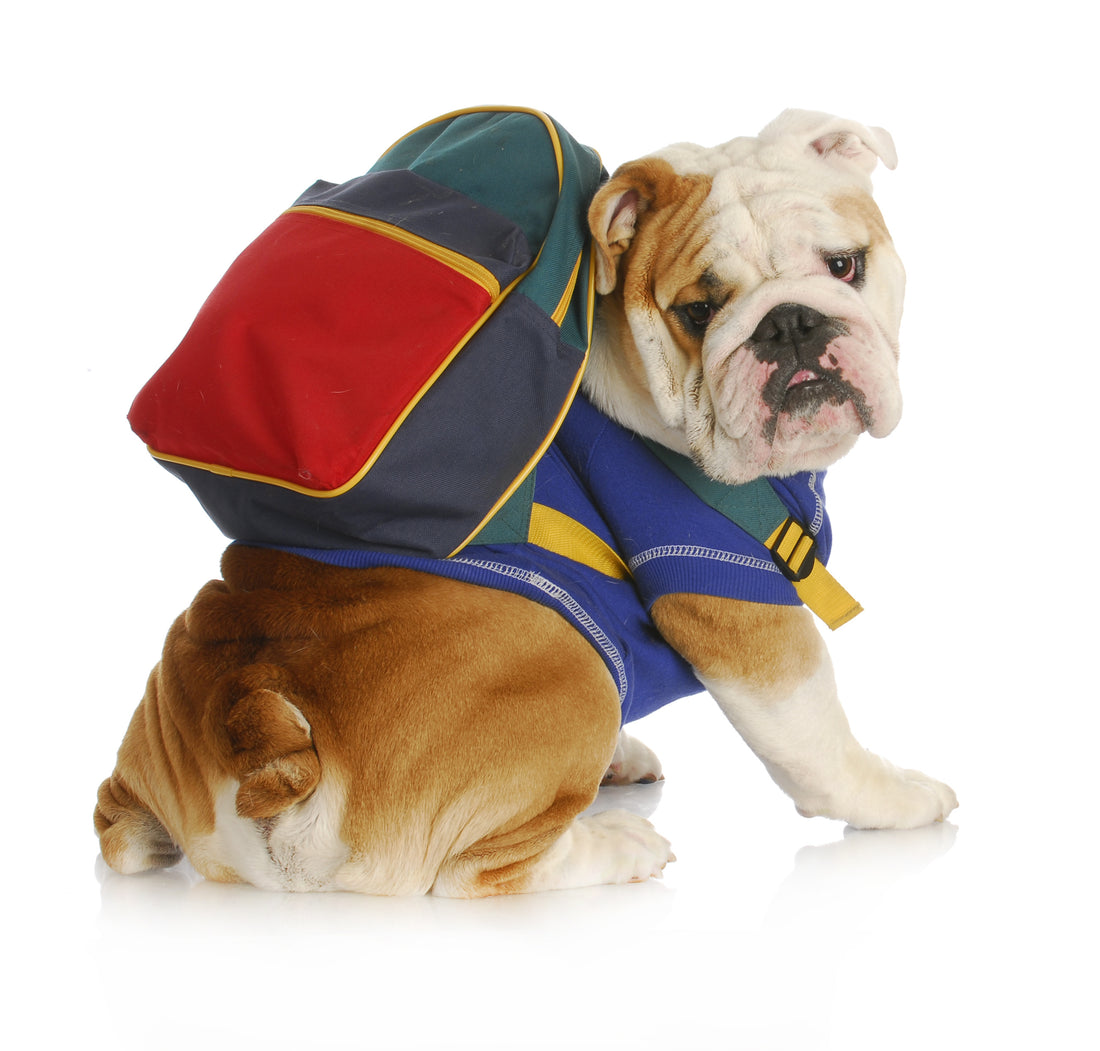 Great news! The kiddos are heading back to school - if they haven't already - and while that means you have to adjust to a new schedule of things, that also means your family dog has to do the same. For them, it's not as simple.
With more time spent at home during the summer and with the family fur baby, your dog may be accustomed to seeing your kid(s). When they're removed from the picture, this may cause stress on your dog as their return to school impacts the frequency of which your dog sees them. It can be very alarming!
So how do you know if your pet is taking the separation hard?
Observe Their Behaviors
After the kiddos go back to school, monitor your dog's behavior. If they're under stress, their behaviors will become more exaggerated. More frequently will you see pacing, hear excessive barking and panting, or waiting by the windows and doors for extended amounts of time. 
Pay Close Attention to Outdoor Activities
If your dog is in the backyard (or front yard) and they experience extreme cases of separation anxiety, they may try to seek out your kids. You'll see this through attempts to dig their way under fences or trying to jump the fence and take off. Make sure your dog is microchipped and wearing a collar with information such as contact details or home of residence.
So what can you do to help them through this transition?
Remember these words: love, attention, treats, and playtime! These are all things that are loving distractions that could help your dog forget the worry of the younger family members not being home for periods of time. 
If you want more tips on separation anxiety, we recently covered the topic on this blog post. Have any other dog related concerns you'd like covered? Leave a comment below!
Share this post