California Pet Stores To Only Sell Cats, Dogs, and Rabbits That Come From Animal Shelters & Rescues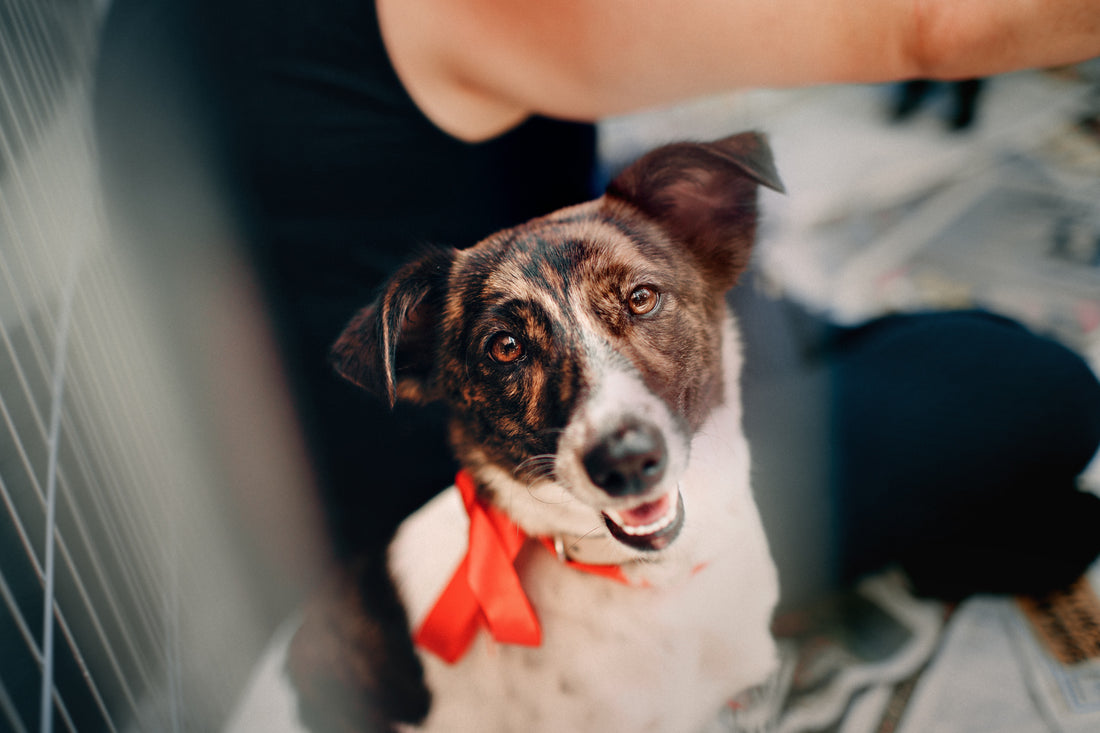 Did you know?
As of January 1st of this year, a new legislation went into place for the state of California that restricts pet store sales to cats, dogs, and rabbits from animal shelters and rescues. The move for this started back in October 2017 by assembly member Patrick O'Donnell and was signed by Governor Jerry Brown.
What a move this is! Granted individuals will still be allowed to purchase new furbaby friends from private breeders, but stores? They have to follow the rules or else they face a $500 fine per animal. Yikes!
This law which is working against puppy mills makes California the first of the United States to not only introduce but pass this type of legislation.
More specific, the law grants pet stores to only offer animals from the following:
A public animal control agency (or shelter)

Societies dedicated to animal cruelty prevention

Humane societies

Rescue groups that partner with shelters
Patrick O'Donnell refers to the legislation's successful passing as "a big win for our four-legged friends." Not only was it a big win for the deserving animals, but the taxpayers of the state won't be spending a cumulative of $250 million a year towards the housing and euthanization of animals in shelters.
O'Donnell in the press release continued by saying, "I am very grateful for the strong support we received from animal-lovers across the state and from Social Compassion in Legislation, the bill's sponsor."
Judie Mancuso, who is the president and founder of Social Compassion in Legislation, also stated, "We are overjoyed that Governor Brown signed this historic piece of legislation into law."
We are overjoyed too! Hopefully this legislation sets precedent for other states and the animals within the United States. Until then, we strongly support those taking the steps to insure animals find their forever homes in a humane way.
Share this post