5 Dog Care Essentials For 2020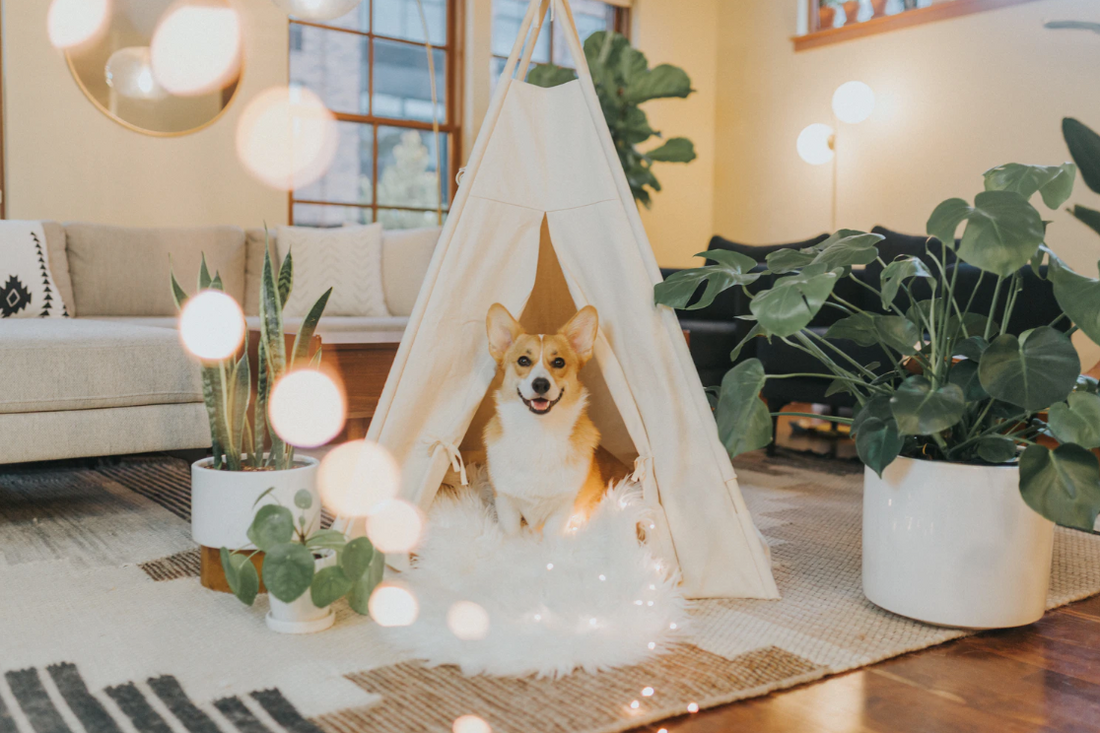 A very Happy New Year to everyone who has been following along with Pug Life Harness and the friends and family of those who follow along with Pug Life Harness! That's pretty much everyone, but for those of you who are dog and fur baby parents, we have the perfect guide to products to have in 2020. We're sure a number of you who are reading this might be new dog parents after the holiday gifting season, so this is a brief crash course on the essentials that might make the new fur baby parenting road ahead much smoother for you.
Here are our picks for 5 Dog Care Essentials For 2020!
The Pug Life Harness, which will soon be known as the Joyride Harness, has three ring options for you to clip to as you train your dog on walks. The different side rings can also be used depending on the side your dog heels on. Remember, it's really telling of your relationship with your dog when they walk with you. When you start using the harness - or with time - you'll notice results as pulling is alleviated or eliminated. 
Right after the fall season, Pug Life Harness introduced a new product to the site where you can get a customized dog collar. You'll see the tag is fully customizable with up to three lines of quality, laser-engraved text which you provide. We recommend putting down your dog's name and phone number so that it's easy to reunite should your dog take off on an unprompted and unsupervised adventure. Not only that, but this dog collar is free of the pesky sounds that come with standard tags and collars. No jingling or clanking of metals here!
#3 | 2 in 1: Dog Leash/Seat Belt Combo
This is technically two but fused together for your convenience! Instead of shopping for a leash and dog seat belt separately, you can have both at the same time, in one go. Clip your seatbelt to your dog's harness or safety seat, and when you reach your destination, unbuckle and get moving as it turns into a leash! Brilliant!
#4 | Memory Foam Winter Beds - 2019 Versions
It's freezing cold and you'll want to make sure your fur baby family member is comfortable as they doze off into dreamland. Keep them warm and keep them comfy with this Memory Foam Winter Bed!
#6 | Your Love!
Friends, the time you have with your dog is irreplaceable and the love you give to your dog is their favorite care essential. Don't forget to shower them with that love and go into 2020 with room to make memories together! Go on walks at fun places, do doggy dates, get all the cool snacks and treats for them. 
We hope you and your fur baby have a happy new year! 2020 is yours!
Share this post