3 Things to Look For in A Good Leash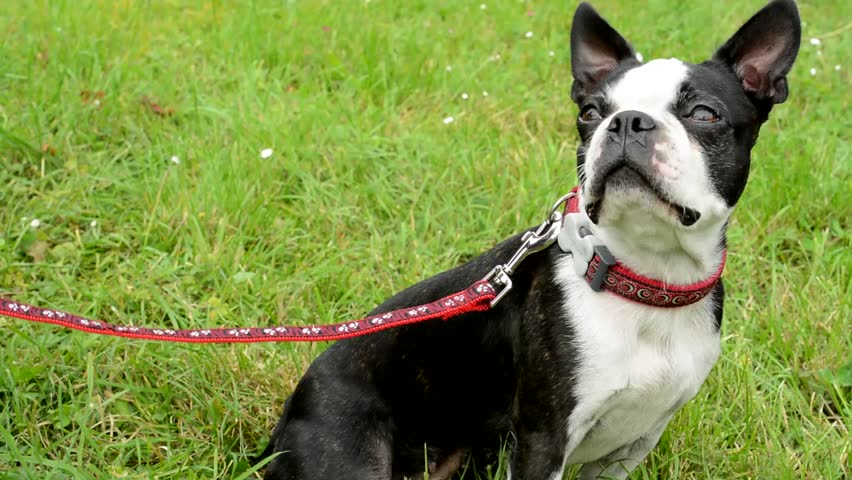 Great dog walks aren't just about a good harness, a great leash will also come into play.
Here are 3 things to look for in a good leash.
Heavy duty - You don't want a leash that falls apart after a few months or one that you have to keep replacing. Most leashes are made from cheap nylon that isn't meant to last so while initially it may be cheaper than a well-made leash, you'll have to replace it at least a few times during the life span of your dog making it more expensive in the long run anyway.
Double handle - Two handle leashes come in handy for a variety of reasons. The first handle is at the end and the second handle is about 1-2 feet away from the clip that attaches to your dog's harness. Have you ever had to cross the street with your dog? The second handle keeps them closer to you and safer from traffic. Does your dog pull excessively? The second handle makes it easier to train them to not pull and also to keep them under better control. Have you had to keep your dog close for any reason while on a walk? Using the second handle makes this easy to do.
Extra clip - Many leashes come with an extra clip attached making it easy to hang accessories on to such as a poop bag holder. This lets you NEVER forget your poop bags or be without one if your dog decides to go #2 for a second time on your walk.
A great bonus to have on a leash is if the leash is reflective which will add visibility and additional safety on night walks. This is especially important during the winter months where nights are longer and night walks are inevitable.
Want to see a great leash in action? Check out this video HERE.
Want to walk two dogs with one hand? Check out this leash HERE.
Share this post