3 Simple Ways to Pick the Right Size Dog Harness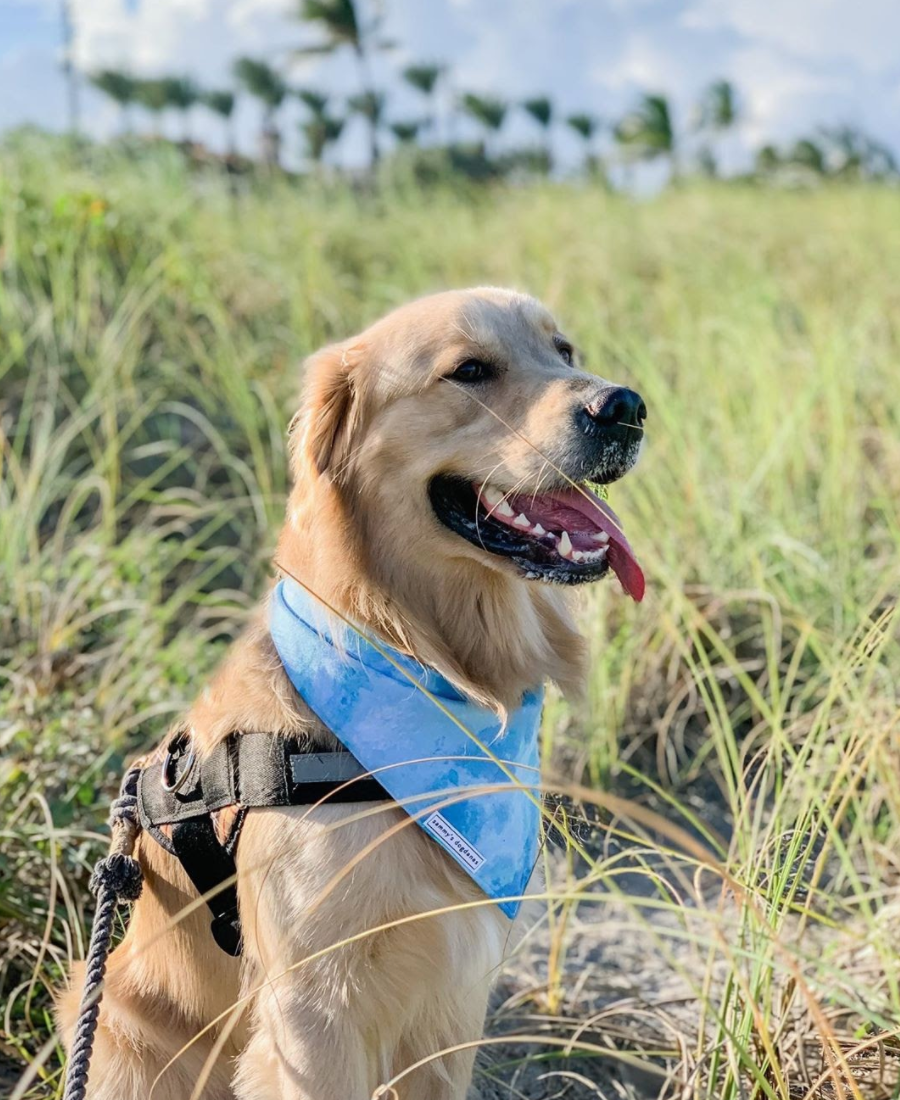 While many aspects of our lives are affected by the impacts of COVID-19 (coronavirus), we are incredibly grateful that our time with our dogs outdoors is not affected drastically. If anything, we've been spending more time walking with our dogs. It's one of the most impactful bonding activities that occurs between humans and dogs. 
It becomes one of your favorite parts of the day and it is surely something your dog gets excited about too. Since dogs are social animals with some breeds originating from pack mentalities, walking is more of a treat to them when there's a companion involved. That's you.  
There are so many different dog walking accessories and options available in the market right now, and the dog walking tool or accessory you decide on is purely at your discretion. Some dog owners prefer using a collar, but for those who prefer dog harnesses or are considering dog harnesses, Joyride Harness is here for you.
But how do you pick the right size of dog harness for your fur baby?
There will be different size options - and ways to find the right size - depending on where you're shopping, but for Joyride Harnesses in particular, there are a total of three (3) simple ways to pick the right size dog harness for your fur baby.
#1 - SIZE CHART (BY WEIGHT)
When you visit the size chart page, you'll notice there are actually two different size charts available. If you don't have a weight readily available, go ahead and pull out a scale at home. If your dog doesn't fit on the scale, an alternative solution is to step on the scale while holding them. After you take the total weight of yourself and your dog, subtract your own weight from the total. There are also dog supply stores and dog specific stores that may have a dog scale available for your use. After you determine your dog's weight, you can find the weight ranges and the sizes applicable to those weights using this chart.
#2 - SIZE CHART (BY GIRTH MEASUREMENT)
Now that we've got the size chart by your fur baby's weight out of the way, another route to take is the size chart by girth measurement. Here's how you decide:
Using a soft measuring tape…
Place the end of the measuring tape between the dog's shoulder blades

Wrap the measuring tape around the largest portion of the dog's chest

Read the girth measurement and match to the sizing chart below
If you don't have a measuring tape on hand, here's what you can do…
Take your dog's leash and carry out the steps above

Use a piece of tape to make necessary marks

Measure the leash using a regular ruler or mobile device ruler
#3 - FIT FINDER (NEW FEATURE)
Earlier in the year, we introduced a new feature on our website called the Fit Finder. Now, this may be the best way for you to pick which size dog harness to get for your fur baby. This option will take you through a series of questions so that you can skip the first two size chart options. The questions include weight range, dog breed, etc. You can find this page by clicking THIS LINK. 
(via @themurphofwallstreet)
This is just a sampling of tips and informational posts we offer at Joyride Harness. You can find more content including tips and tricks and how-tos for caring for your dog on our blog at
this section
. Feel free to leave a comment or message us on our social media pages with tips you're looking for!
Share this post