10 Reasons Why We Love Marley the Golden Retriever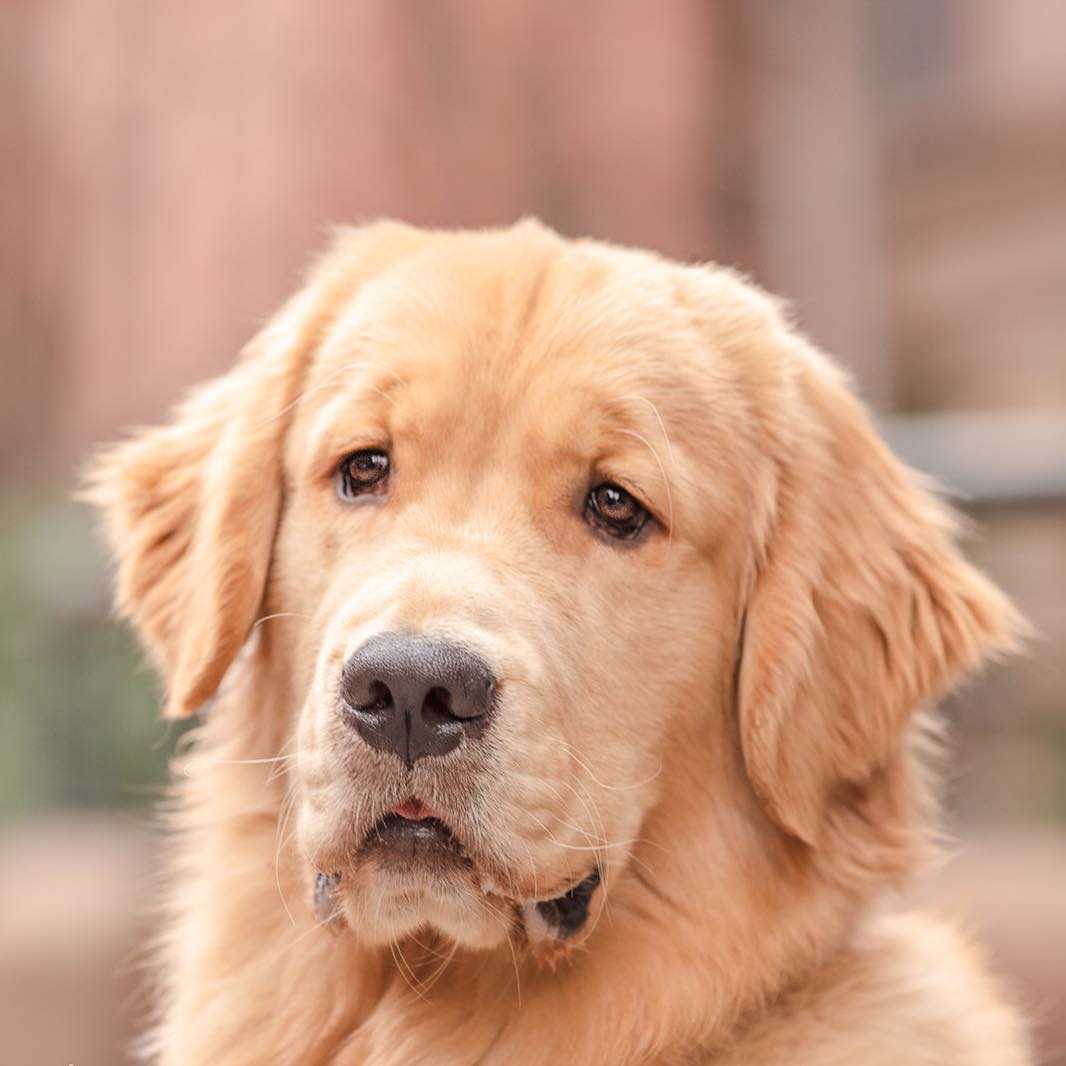 One visit to the profile of Marley, and you'll be wrapped around this Golden Retriever's paws. This fur baby was born on March 15, 2018 and in just over a year, he's charmed his way into the hearts of those worldwide at 140k+ followers.
What is it about Marley that's so wonderful? 
That's a silly question to ask about any doggo, but facts are facts and we're going to share them so you, too, fall in love with Marley (aka @marleyandmeinnyc). 
Here are the…
10 Reasons Why We Love Marley the Golden Retriever
#10 - Marley and fam participate in trending challenges.
Remember when the bottle cap challenge was all the rage?
#9 - He humors humans and their human games.
Talk about playing your cards right, Marley!
#8 - Marley is curious and uses his noggin'.
Marley observed his humans and the toilet and tried to replicate. Heckin cute!
#7 - Quite the romantic, he is!
Could you imagine coming home to find this waiting for you? Yes please. Sign us up. 10/10 would pick to be our Valentine next year and forever.
#6 - Marley hangs out with the cool cats...err dogs.
They're probably out there together people watching at Starbucks with those shades. Can we join?
#5 - Marley was an adorable smol boi.
Look at that face! You could just melt. 
#4 - Determination is a characteristic of Marley.
A wise dog once said, if you don't catch the ball 7 times, that ball isn't yours yet. Keep doin' the catch.
#3 - Marley wears his finest as a romantic.
He swiped right on the Joyride Harness for his doggo date.
#2 - He's a helper!
If you're not doing it, Marley is gonna do it for you.
#1 - Marley is incredibly expressive.
See how Marley reacts to being bamboozled in this treat trick video.
We firmly believe everyone's day could shine a little brighter when dedicating a certain amount of time - duration of your choosing - to watching dog videos each day. Marley brings that brightness to the world with his humans, and if you're the type of person that says if you see one golden you've seen them all, we've got news for you (with love). INCORRECT. 
If you're not following already, you can follow Marley's adventures with his humans on Instagram here: CLICK HERE
Share this post