9 Reasons Why You Need This Dog Harness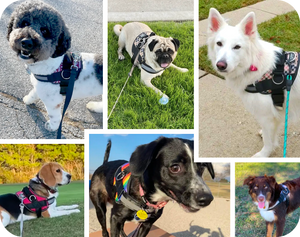 1.
You're tired of your dog pulling and don't have the time or $$$$ to spend on a trainer.
The Joyride Harness comes equipped with a revolutionary side ring technology that you can use to train your dog not to pull. For some dogs, it's an instant fix due to the leash placement. Who has hundreds of dollars to spend on training?
2.
You're tired of complicated harnesses that aren't easy to put on
Who has time to wrangle with straps every time they want to go on a walk? Your dog certainly doesn't like it either. The Joyride Harness is so easy that you can put it on and go with just one hand. Can your current harness do that?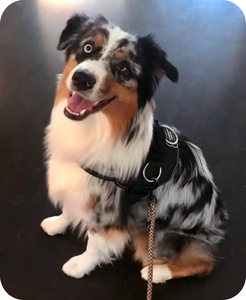 3.
You want something durable, sturdy, and high quality that will last
Most harnesses will fall apart after a few months or just plain look ragged after it's worn. The Joyride Harness is made with quality and sturdy materials that are built to last. When it's dirty, just throw it in the washer and it comes out brand new.
4.
You want a harness your dog can't escape from
Some dogs are escape artists and cheap harnesses are usually pretty easy to escape from. The Joyride Harness with it's dual strap fit won't leave any room to escape via backing out or lunging forward.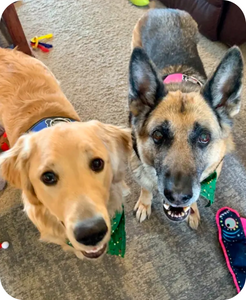 5.
Your dog deserves a comfortable harness on walks
With not one but 2 adjustable straps, each harness can be adjusted to fit your dogs body perfectly, regardless of breed, shape, or weight. The inside lining is padded and breathable mesh so every inch of it is like a pillow hugging your dog. While most harnesses don't fit right or outright dig into their skin, the Joyride Harness guarantees a perfect and comfortable fit for your best friend.
6.
You want a harness that's designed BY dog lovers, for dog lovers
The Joyride Harness is designed by dog lovers, for dog lovers, right here in the United States. We were tired of cheap and terrible harnesses and we were tired of choking our dog on walks on his collar so we designed this great harness.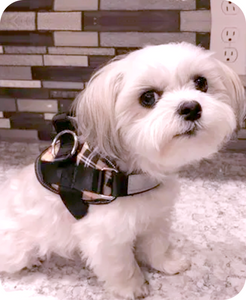 7.
You have never seen a dog harness like this before
The Joyride Harness literally has it all. Comfort, ease of use, function, style and sturdiness all in one. It's why both dogs and their owners rave about this harness.
8.
You've tried every harness out there and you're ready to stop wasting money.
Once our customers have found Joyride, they never go back to cheap ill fitting harnesses or a collar around their dog's neck.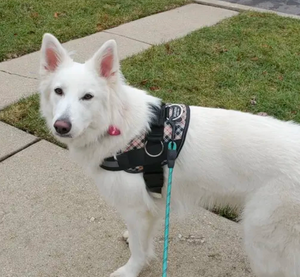 9.
Thousands of others have tried it and gave it 5 stars
With over 42,000 5 star reviews, the customers have spoken. This is the most highly reviewed harness on the internet and for good reason. Once you go Joyride, you will never go back. Here are some actual quotes from real customers.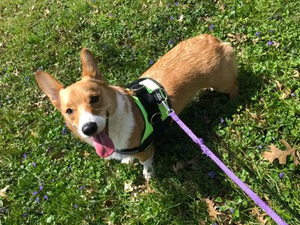 Actual quotes from customers
"All 4 of my dogs LOVE this harness... not exaggerating when I say this is the best dog harness I've ever used."
"My experience was fantastic and this is the best dog harness we have used. It is super easy to adjust and use and comfortable for my pup."
"Finally, a harness we all love! It is comfortable for our Westie, Max, and it has stopped him from pulling during walks."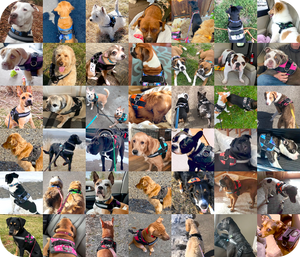 Shop Now
Thousands of Verified Customer Reviews

42,000+ Reviews