This is Halloween! Inspiration For Halloween Dog Costumes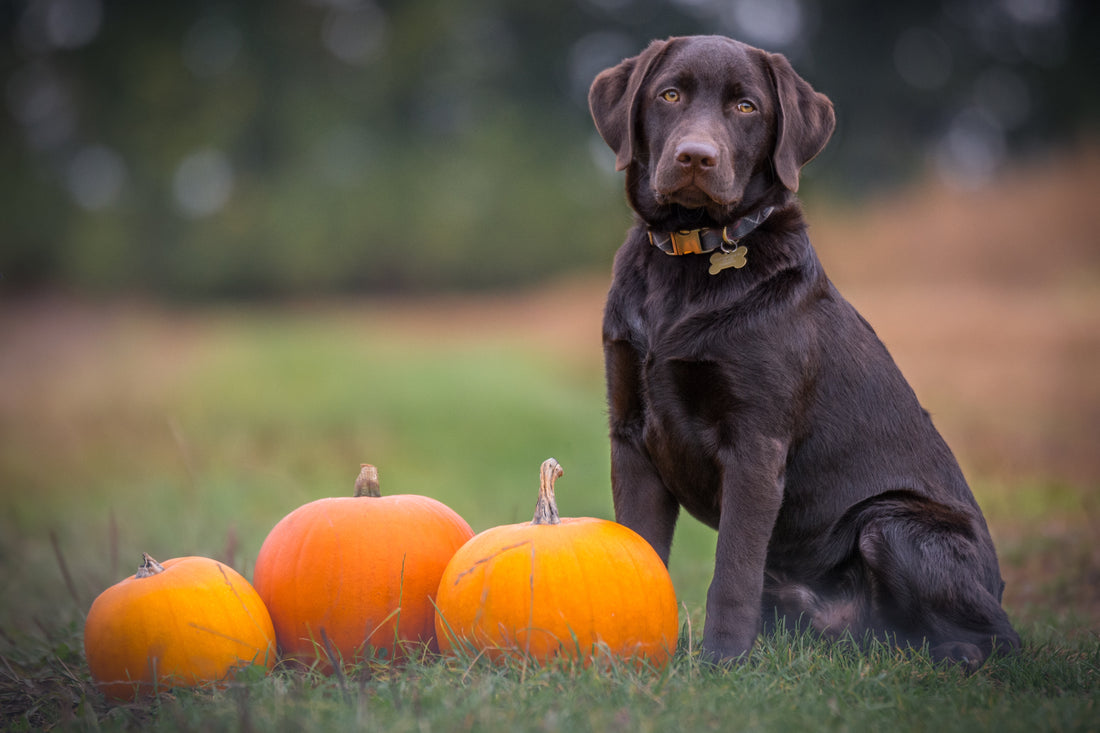 Boils, ghouls, and doggos of every age, wouldn't you like to see something strange? Come with us and you will see some of the best dog costumes for Halloween. 
This is arguably one of the most creative seasons of the year for avid Halloween fans who are anxiously waiting for October and seasonal celebrators. Both groups bring about some of the most impressive creations at home and for party costumes, but have you seen the variety of amazing dog costumes out there?
There are a number of dog costumes available on Amazon, but we decided to look into some original looks dog parents have assembled for their precious fur babies. Better yet, we've identified which of our selections are dog harness friendly so that you can experience a trick or treat outing with your fur baby at your discretion. 
Let's start out with a classic.
GHOST DOG
@staffy_ace is looking pretty spooky in this go-to ghost Halloween costume. The great thing about this costume is that it's easy to put together and with some adjustments like a cutout in the fabric on the back, you can use a dog harness. DOG HARNESS FRIENDLY
BARKING BAD
@thatgoldendoodle and friend are ready to marathon episodes of Breaking Bad in their Halloween costume. Depending on how secure the head pieces are, you might be able to get away with going on walks dressed up like this show favorite. POTENTIALLY DOG HARNESS FRIENDLY
RAMEN DOG
@busterandbeans is an instant treat in this fur baby + fur baby parent dog costume. This costume idea is probably best suited for fur babies who can walk without being guided by a leash. 
GOTHIC VICTORIAN POOCH
@jsumphotography's fabulous shot of this doggo shows how fashionable your pup can get on Halloween. With a costume that mostly relies on accessories and a skirt, we stamp this one as DOG HARNESS FRIENDLY. 
These are just a few images of inspiration that we absolutely loved and even shared on Instagram. What is your fur baby dressing up as for Halloween? Leave a comment below!
Share this post