Rover vs. Wag: Which Dog Walking Service Should You Choose?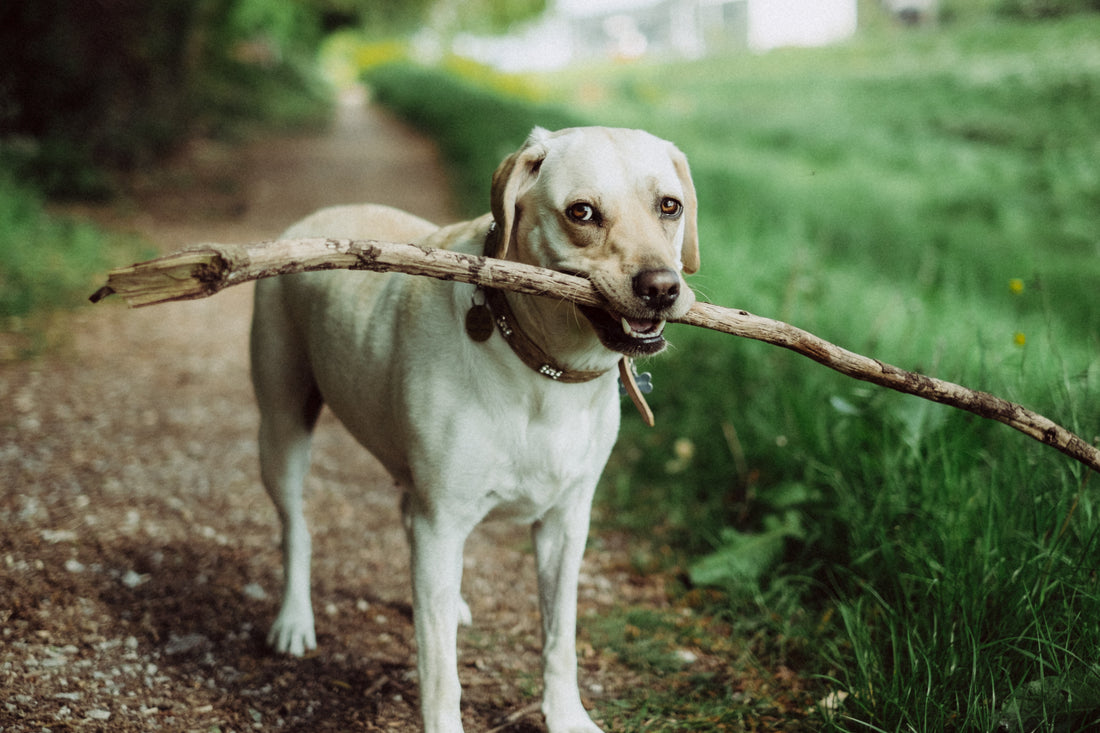 When you're away on business or know your furbaby has energy to burn off, where do you turn to? With the boom of technology and apps running our daily lives, things have become more simple with the introduction of dog walking services through Rover and Wag.
Rover and Wag are two app and browser based companies that are dedicated to helping you connect with the most efficient dog walkers and sitters in your neck of the dog park. However, is one better than the other? We'll let you decide after checking out the comparisons and differences.
First Impressions
Rover: We love how immediate all the service information is. When you go to the homepage, you instantly know what services are available. With the search engine front and center, they offer two search options for when you're away and when you're at work. These options include the following services.
Dog Boarding

House Sitting

Drop In Visits

Doggy Day Care

Dog Walking
Wag: The website is very clean and easy to navigate through although the services are not as immediately recognized in comparison to visiting Rover. However, promotions are immediate! When you first visit the page, you may be prompted to claim your first free walk. Not for you, silly. For your furbaby.
The Facts
We dug this info up faster than a doggy bone thanks to CanineJournal.com. As expected, each platform has its pros and cons. The facts are these…

Rover
Pros
More users than other apps, so it's easier to find a walker near you
Every Rover walker goes through a background check
Ability to GPS track your dog's walks
Provides up to $250,000 vet care and $1 million home property  coverage if something goes wrong
Easy search and filter features
Excellent transparency with pricing, walker profiles and more
iOS and Android mobile apps
(Info via CanineJournal.com)
Cons
On-demand bookings not available in every area
(Info via CanineJournal.com)
Wag
Pros
Your home is protected up to $1 million when booking a walking or sitting service
Provides a free lock box to store your key
Follow your dog's walk with live GPS tracking
Provides activity reports each week
Company donates meals to rescue dogs
iOS and Android apps
(Info via CanineJournal.com)
Cons
Usage not as widespread as Rover (but good in medium and large urban areas)
On-demand bookings not available in all areas
Can't always pick your walker of choice (especially with on-demand feature)
Some users complain about the company's poor customer service
(Info via CanineJournal.com)
Which app are you leaning towards? Perhaps you're already using one of these services! Hope your dog walkers are snapping pics of your #JoyrideHarnessSuperstar. 😉If you want to read up on a dog walker and behaviorist's review of the Joyride Harness and how its impacted their walks, check out the latest interview here.
Share this post