Joyride Harness Announces Bundle Deals In Time For The Holidays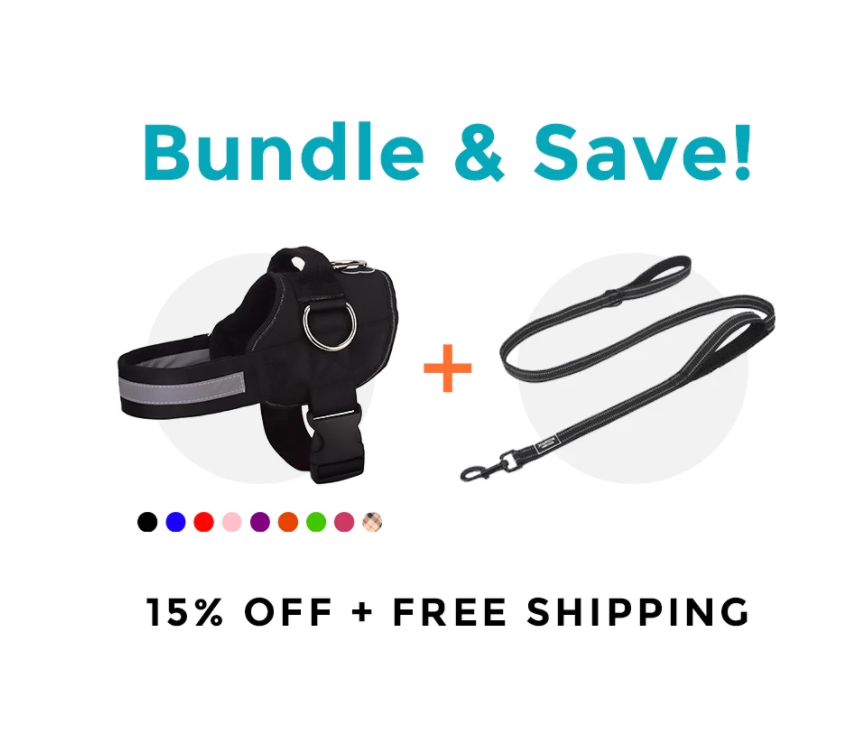 It's the most wonderful time of the year. The holiday feeling is starting to set in now that Halloween is behind us, and everyone has holiday shopping on their mind.
Great news for you: Joyride Harness has exciting updates right now. Discount opportunities so you can shop and save big. First thing's first...
Holiday Shopping With Joyride Harness
Our Beliefs & Values
With Black Friday, Small Business Saturday, and Cyber Monday approaching, many are preparing for the limited time specials and offers to take advantage of. Many immediately head to large department stores and chain retailers for exceptional deals when there are perfectly great deals online!
The holiday season is already stressful, and your shopping online during the holidays instead of in-store can remove some stress from retail workers.
When you shop with Joyride Harness, you can take advantage of exceptional deals with the assurance that our employees are spending Thanksgiving and Christmas with family. Our company was built on family values and that will be something that never changes.
Other Benefits
Shopping with Joyride Harness is about us giving you exceptional customer service. When you place an order with Joyride Harness, expect:
Fast processing

Fast shipping

High-quality products made with strong materials

An active social media presence (Instagram & Facebook)

24/7 Chat Support




…and more!
⭐️⭐️⭐️⭐️⭐️
"This harness has been great so far, and looks so sharp on my pup! I love how easy it is to put on and take off.  Having a dog that is mostly black,  I really appreciate the reflective strips for safety."
- Janet, Joyride Harness Customer
How To Save Big
Subscribe to email and text alerts.
If you think you'll find our discounts easily on social media, think again! Our discounts and offers are delivered straight to email subscribers and text alert subscribers. You can subscribe to receive emails on our website and sign up for text alerts at this link. You'll also receive a 10% discount code for subscribing for updates.
Bundle & Save
Just in time for the holidays, Joyride Harness launched bundle options online! Bundles give you more bang for your buck because you can pair a harness with another dog-walking essential like a leash, matching face mask, and more. 
Better yet, there are so many bundle options available that you can get the right combination of Joyride Harness products in your cart. You'll save 15% off your purchase and get FREE shipping (US territories only).
⭐️⭐️⭐️⭐️⭐️
"I have tried a number of harnesses and this one is by far the best easiest one to put on my 8 month old puppy.  He is such a bundle of energy other harnesses were nearly impossible to put on him.  It's also very well made and attractive."
- Carolyn N, Joyride Harness Customer
How To Find The Bundles
When you visit JoyrideHarness.com, navigate to Shop > Bundles. If you're on a smartphone, your navigation will be found under the navigation panel (///).
This is just a sampling of tips and informational posts we offer at Joyride Harness. You can find more content including tips and tricks and how-tos for caring for your dog on our blog in this section.
Share this post