How To Pick The Right Vet For Your Dog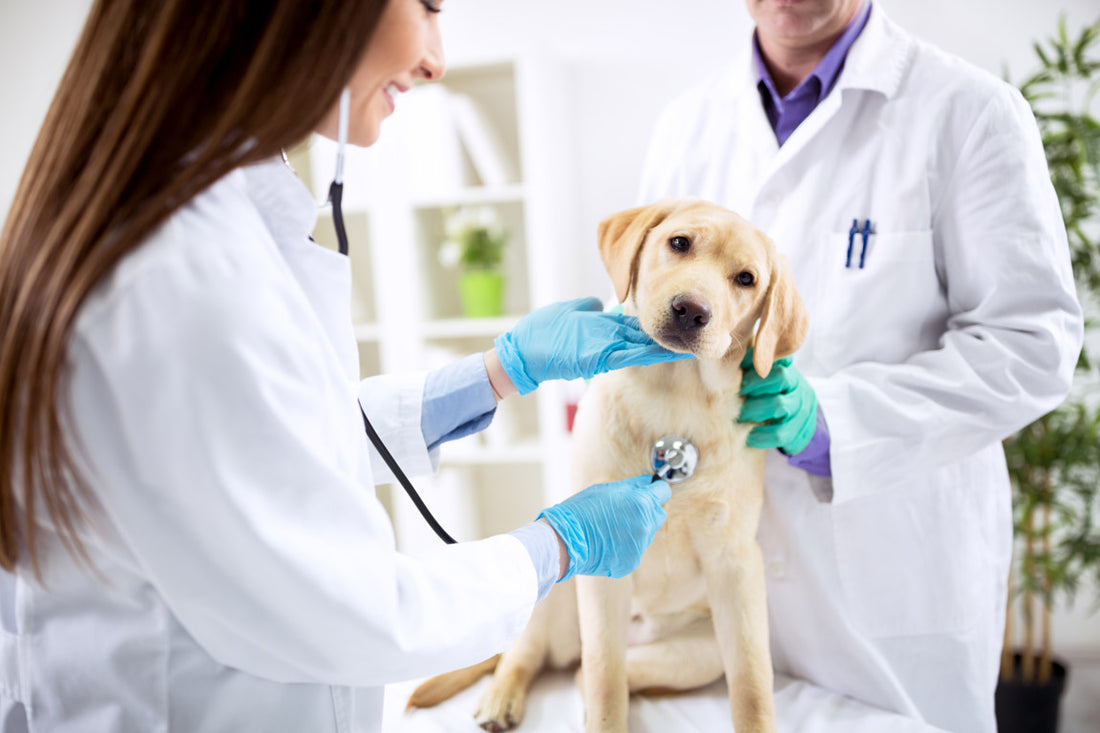 It's bad enough we get anxiety going into the doctor to take care of ourselves, but what about our furbabies? They definitely deserve the finest of vet care possible.
We at Pug Life Harness combed the internet for the best pro-tips and advice you can apply to your search for your first vet or a new vet for your precious animal friend, and our favorite set of advice comes from PetMD.com. Through their website, they offer a checklist of steps you should take to find the right vet for your pet.
ASK AROUND


Word of mouth is really the best way to find leads for potential vets, especially from friends! That just adds a stamp of security that you can trust the recommended vet because they've been

vetted

by other people.


READ PERSONALITIES
Think about your dog - or pet's - temperament and how animals are natural empaths. Your vet should have a glowing personality that's welcoming for your furbaby.


OBSERVE THEIR PHILOSOPHY
When you're dealing with difficult decisions, you want to make sure ahead of time that your vet shares your same philosophies on pet care or else the hassle of decision making becomes more difficult in the long-run!


BUSY BEE FACTOR?
This really doesn't need much saying. Rule of thumb: You should be concerned if you're walking into an empty vet office. It more than likely means they don't provide the best service.


THE PRICE IS RIGHT
Ask the vet office what kind of payments they accept and if they offer payment plans, so you're well prepared for the next visit for your furbaby. Our own pro-tip: Log the pricing information somewhere accessible so you can refer to it should something come up!


LOG THE HOURS
Knowing the hours of the veterinarian office is incredibly important. Closed hours? No service! It's as simple as that. You don't want to show up to a locked door when you need the vet the most.


LOCATION IS KEY
Distance isn't a deal breaker and it certainly shouldn't be the primary factor for your pet's care. Sometimes you have to drive a little further to get the best service so keep an open mind!


DON'T HESITATE TO GET A SECOND OPINION
You may have a great relationship with your current (or future) vet office, but don't be afraid to get second opinions from other veterinarians. This is the life of your furbaby we're talking about. Doesn't hurt!
Now that you have all the pro-tips in front of you, go forth and find your all-star veterinarian's office! We hope the search is simple and swift for you.
Share this post