How to Budget For Your Dog's Food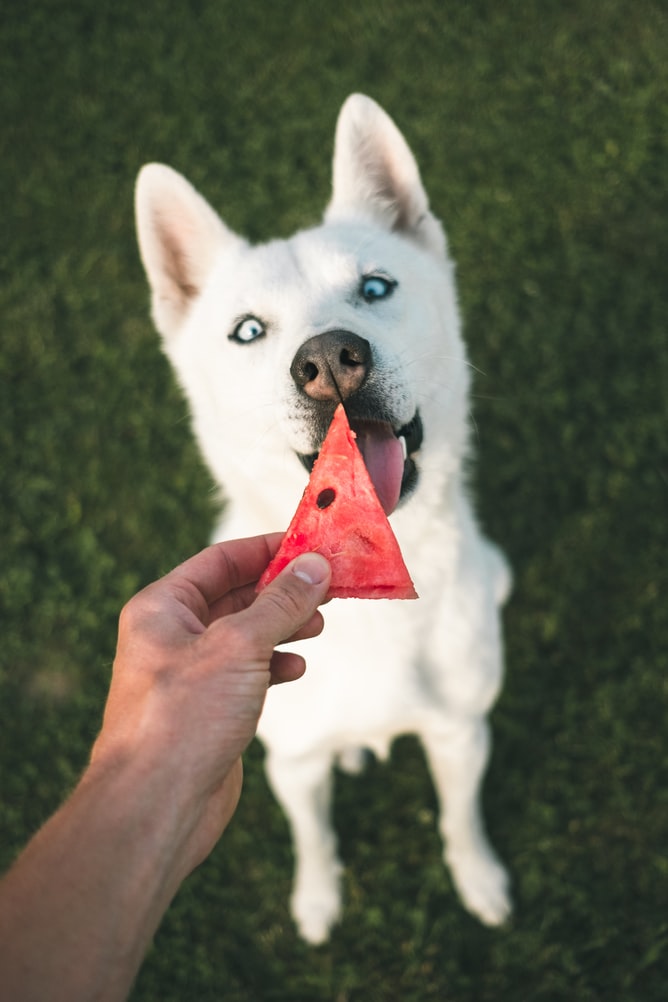 Your dog's food isn't just something to keep the hunger away. It's more than that. Your dog's food affects their health and lifestyle, and on top of that, it can break into your budget pretty dang good unless you plan properly. Good news is that there are ways to keep up with your dog's diet without burning a hole in your wallet. 
In this blog post, we'll go through different tips and suggestions for saving cash while you're reworking your budgeting plans for your dog's food!
TIP #1 - BUY IN BULK
It's common to skip the bulk option because of the intimidating price point, but getting the big purchase out of the way can alleviate the stress of other areas of your life that you're budgeting. Spend on the bulk now and not worry about scattered expenses for smaller food purchases throughout the month. 
TIP #2 - CONSIDER HOMEMADE DIETS
Raw or cooked, homemade dog meals are possible and can save you cash. You also get a better grasp and understanding of what you're dog is eating. We recommend checking out homemade dog food recipes to find the one that's the best fit for your fur baby!
TIP #3 - CONSIDER WHERE YOU PURCHASE PROTEINS
Eggs or meat, protein is essential for your dog's diet. According to Purina, "Protein allows your dog's body to function properly. The essential amino acids your dog gets from protein contribute to healthy hair and skin, muscle development and tissue repair, just to name a few benefits." So when you're shopping for your meats and proteins, you want to consider the quality of that food item. You might find better price options even at local stores and farmer's markets. Alternatively, you can go the "buy in bulk" route and shop from local hunters if you have a large freezer available.
TIP #4 - GROW YOUR OWN DOG FOOD
DavesGarden.com recommends growing the following in your own backyard or planter for your dog's dietary needs:
Oats

Barley

Rice

Sweet Potatoes

Carrots

Peas

Kale

Turnips

Broccoli

Parsley
DavesGarden.com also gives a word of advice to those transitioning their dog's food: "One huge consideration that many people forget is that change takes time. If you're making a dramatic change to your dog's diet, be sure to introduce the food slowly, so that you don't upset their system too much. Plus, your dog may not like the taste of certain foods or need some time to adjust. Just as with people certain foods and diets can be an acquired taste, and in your dog's case they can't tell you precisely why they are or aren't loving exactly what you put in front of them. So go slow, and substitute one ingredient in or out at a time until you think your pet's content."
This is just a sampling of tips and informational posts we offer at Joyride Harness. You can find more content including tips and tricks and how-tos for caring for your dog on our blog at
this section
. Feel free to leave a comment with tips you're looking for!
Share this post