5 Tips For Walking With a Dog That Pulls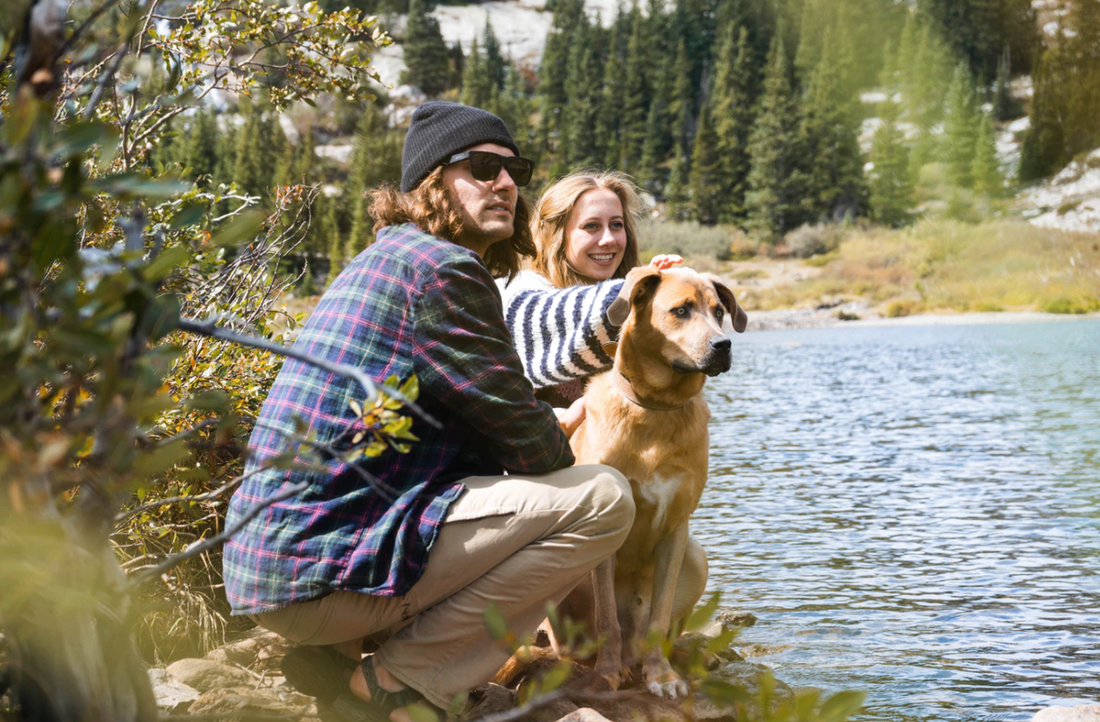 Are you walking your dog or is your dog walking you?

Walking with your dog should be a pleasant experience. It's a regular activity where your dog and you, the dog parent, connect and bond with one another, but when your dog is constantly pulling you, you might feel like you're getting the opposite of that experience.

Not to mention the eventual soreness you'll feel with your arms and joints! How can you make walking with your dog a more pleasing experience that's mutually beneficial? The main ingredients to walking with a dog that pulls are patience and training, but these tips can help lead you in the right direction of having a quality dog walking experience.
1. Remove pressure from the neck. 
This tip is more of a safety measure. If your dog is known to be a serial puller, the effects of pulling can be more detrimental for your dog in the long run than for you. With constant pressure around the neck from collars or awkwardly distributed harnesses, your dog is susceptible to a tracheal collapse. Skip the collar on walks especially when it comes to pullers!
2. Award them for walking beside you. 
Having your dog walk alongside you is so assuring when it comes to companionship. When your dog walks next to you, they're not in front of you pulling away! Keep a stash of dog treats on you while you're out for a walk and encourage your dog to walk next to you by rewarding treats in that proximity.
3. Resist the urge to pull or tug on leashes.
You can encourage your dog to stop pulling by simply avoiding it. If your dog is pulling, stop and try to get their attention with excitement. By doing this, you condition your dog to not expect that pulling is rewarded by moving forward.
4. Retrace your steps. 
When your dog pulls, stop, and without turning around, walk backward a few steps. Repeat this method until your dog understand what you want. 
5. Get a "no-pull" harness. 
A no-pull harness such as Joyride Harness can alleviate (if not eventually eliminate) pulling on walks. VCA Hospitals recommend it as a technique explaining, "Although these harnesses do not provide the head and mouth control of a head halter, they require little or no training and do provide immediate control of pulling."
You can read reviews from Joyride Harness customers and find feedback and updates on how their walks have changed at this link.
(Image Credit: @zthepibble)
NOTE: Results may vary depending on your dog and temperament. If you continue to struggle with your dog pulling on walks, consult with a professional dog trainer to review options for you and your dog. They may offer tips with a paid consultation or they may offer their services in dog training.
This is just a sampling of tips and informational posts we offer at Joyride Harness. You can find more content including tips and tricks and how-tos for caring for your dog on our blog in this section.
Share this post