10 Reasons Why We Love Eggnog and Igloo the Bulldogs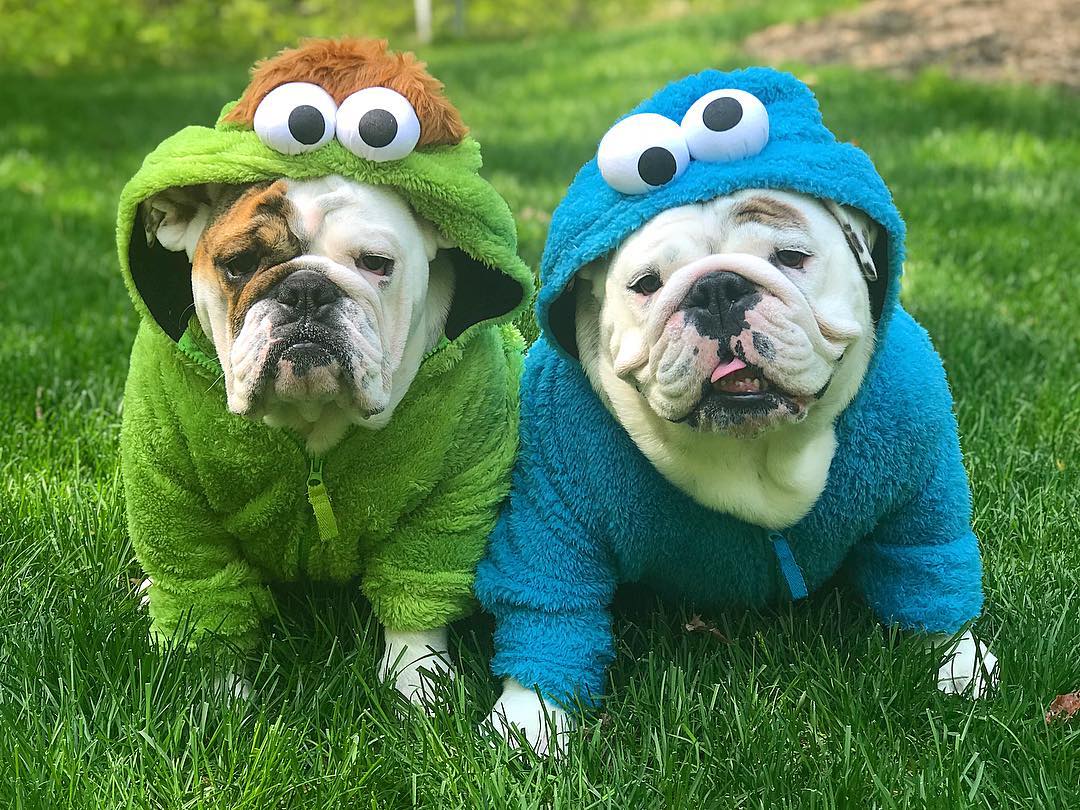 Instagram has become home to many online dog personalities, which makes it so much easier to access content that makes us happy and even spark a giggle here and there. 
That's one of the reasons why Eggnog the Bulldog (@eggnogthebulldog), now joined by her sister named Igloo, is our next 10 Reasons Why roundup!
Each week, we're spotlighting unique dog personalities that we've teamed up with in the past or are currently collaborating with. If you don't love Eggnog and Igloo already, you're gonna learn today…
10 Reasons Why We Love Eggnog and Igloo the Bulldogs
#10 - Eggnog knows cute never goes out of style.
Look how comfy she is in this adorable throwback to the puppy days!
#9 - Eggnog and Igloo pay it forward with kindness.
They learned a lot from their mummy and take part in Random Acts of Kindness Day.
#8 - Eggnog and Igloo are always ready for love.
Why yes, we would like to have a trillion #bulldogkisses please.
#7 - Their accommodations are cool. Literally.
Igloo has her own little igloo at home!
#6 - They're just as excited about October as you/we are.
October vibes all around!
#5 - Eggnog and Igloo rock some sweet looks.
Loving this Alice and Wonderland dog cosplay they're in!
#4 - Eggnog loves to watch Netflix and chill.
Hocus Pocus and treats??
#3 - They're natural foodies.
That looks quite delicious and we're jealous of Eggnog.
#2 - Eggnog is a serious post-workout mood.
RIP. Leg day, am I right?!
#1 - Eggnog and Igloo love each other very much.
If this picture doesn't brighten your day, we're not sure what will.
You can follow Eggnog and Igloo on Instagram at @eggnogthebulldog. Enjoy their many adventures and try not to let your heart give out to all the cuteness you'll witness!
For more Featured Friends, visit this section of our site. 
Share this post