Customer Reviews
Write a Review
Ask a Question
I have purchased about 7 harnesses. Her body shape just doesn't fit - xsmall is too small, small swallows her. This is the best one so far. It's a bit much as in BULKY. She doesn't like it very well. Refuses to jump up with it on. It has slipped over her head a couple of times. She also doesn't like the loud click of the buckle mechanism. Thanks!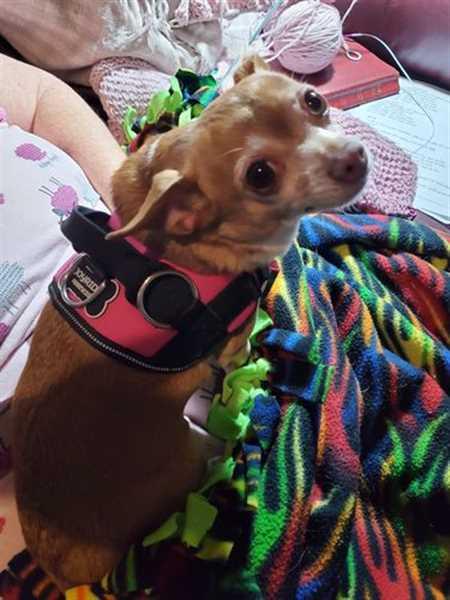 05/21/2020
Roger C.
United States
Can't seem to find the perfect size
We are kind of disappointed. The size small which we have is too small. So we just bought the medium harness. This is too big. Love the harness but can't find one that fits.
05/21/2020
R.B. Chaffee
United States
The Easy Harness
Adjusting the straps initially was Easy. Setting the front reflective chest strap-Easy. I can pre-clip my lead, hold the harness by the back handle and Luke will walk right into his chest strap.love it.
05/20/2020
John P.
United States
I love the harness &
I love the harness & so does my Chihuahua