Take A Peak Inside
For dogs of all sizes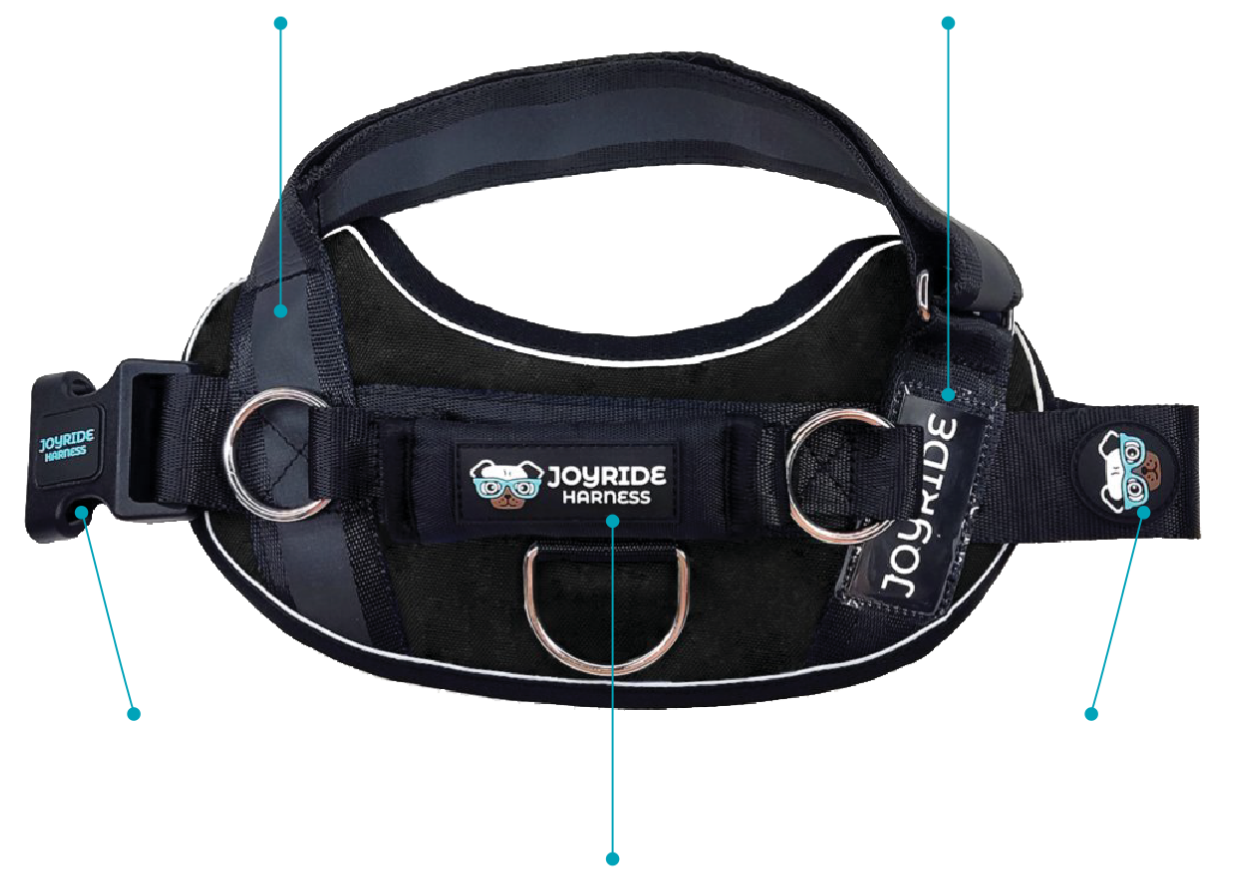 New! Black Reflective
Strap Material
New! Customizable
Name Tag Area
Upgraded Ez Grip Handle
W/ Glow-In-The-Dark Logo
Upgraded
Stitching & Branding
Dogs have
big energy

and need a

healthy outlet

. Almost 1 million dog parents are already using Joyride Harness.
Science-Based Approach
Joyride Harness uses proven research-based methods to ensure your dog experiences comfortable, secure walks, contributing to their overall happiness and health.
For Physical Health
Dogs require regular physical activity to maintain their overall health. The Joyride Harness aids in providing secure, comfortable walks, contributing significantly to your dog's physical wellbeing.
Fun and Engaging
With a variety of colors and patterns, your dog will be the talk of the town while staying safe and comfortable.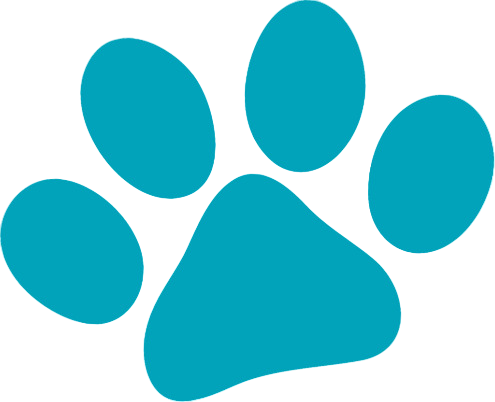 As technology has changed, so have our tools.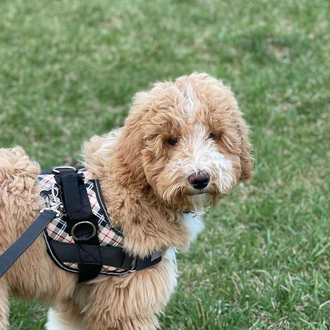 With Joyride Harness,
you and your dog will
gain the benefits of:
Enhancing trust and bonding with you
Developing a positive association with walks and harnesses
Increasing longevity and overall life quality with better walks
Reducing risks of obesity and related health complications
Improving overall physical fitness
Experiencing the joy of consistent care and attention
Expressing affection towards you and others during walks
Improve your dog's physical health
and comfort with an innovative solution
All 4 of my dogs LOVE this harness... not exaggerating when I say this is the best dog harness I've ever used.
Joyride Harness Customer
The recent years may have affected your dog's regular exercise routine. With the Joyride Harness, reinstate their physical activity with comfort and safety. This harness, based on research-backed design, aids in promoting your dog's physical health during their daily walks.
Traditional Collar vs. Joyride Harness:
Which does your dog prefer?
A dog using
a traditional
collar:
May experience discomfort or choking
May have difficulty breathing during walks
May feel restrained and anxious
A dog
using Joyride
Harness:
Experiences comfort and safety
Enjoys unrestricted breathing
Feels free and happy during walks
Joyride Harness helps your dog experience comfort and joy during their walks and playtime.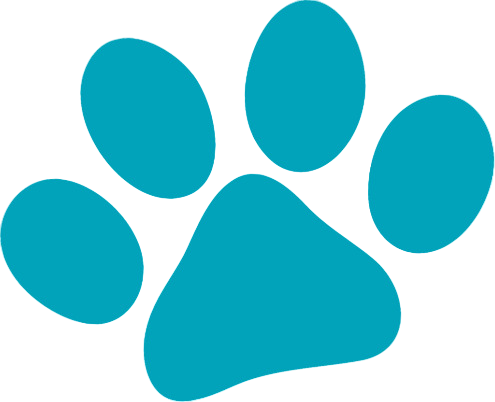 Once you have had a wonderful dog, a life without one, is a life diminished.
Paws It Forward
By making a purchase today, you are participating in our "Paw it Forward" program! A portion of each purchase with Joyride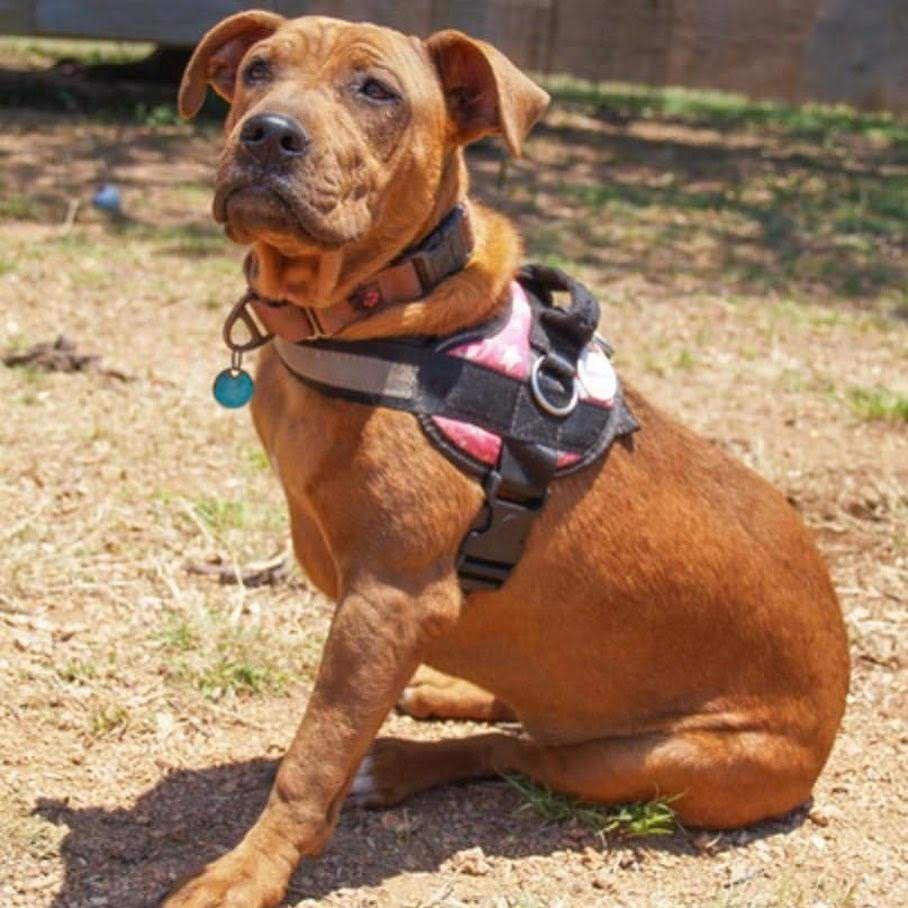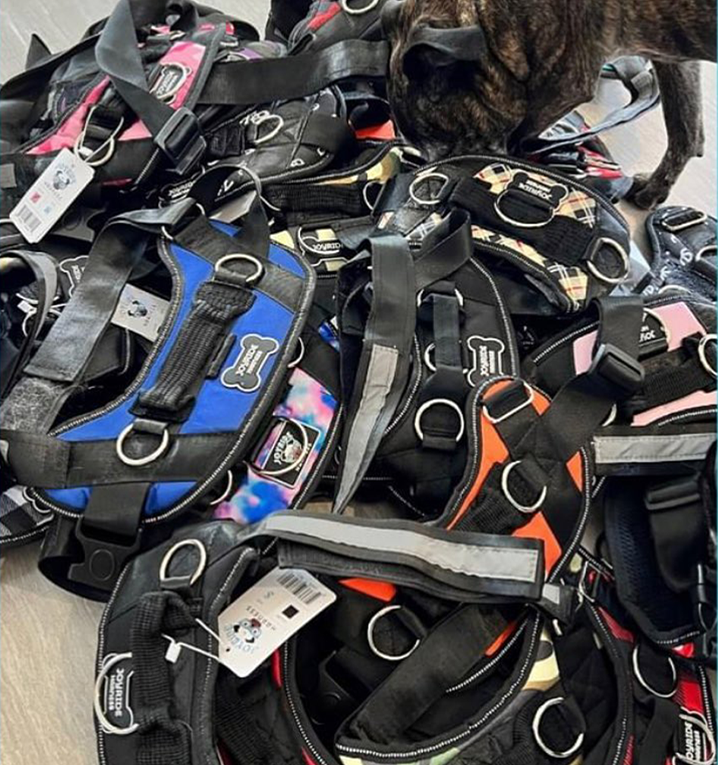 FAQ
Is the Joyride Harness veterinarian approved?
Yes! For more details, read this post and watch this video by Dr. Lisa Lippman who highly recommends the Joyride Harness.
My dog doesn't pull... is this still a good harness?
Can I buy this harness at any retail store?
Do you offer quantity discounts?
Don't harnesses make dogs pull MORE?
Has this harness been tested and approved by experienced dog trainers?
Where are you located and based out of?
My dog is a houdini and escapes from everything. Will this work and keep them from escaping?
Can I use these harnesses for my cat?
Do I still use this harness once my dog stops pulling?